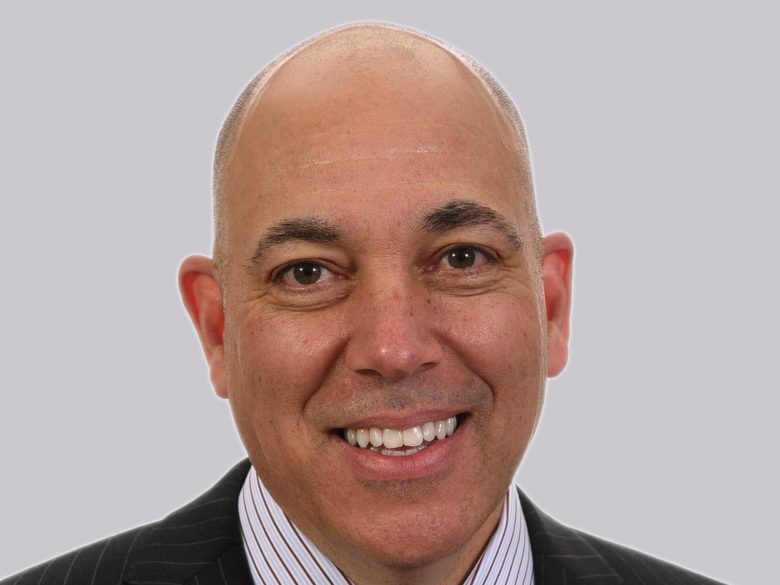 Xerox has revealed its financial results for the second quarter of 2022, reporting a decline in revenue of 2.6 per cent – from US$1.79 billion (A$2.56 billion) in Q2 2021 to US$1.75 billion (A$2.5 billion) in the reported quarter.
"Inflation and supply chain challenges affected margins this quarter, but we expect sequential margin improvement throughout the remainder of the year as we realise further price increases, Project Own It savings, and benefits from a more favourable supply chain environment. Strong demand and line of sight to margin improvement give us confidence to reiterate full-year guidance," Xerox interim CEO Steve Bandrowczak said.
During the second quarter 2022, the company said it continued to see strong demand for its products and services despite a challenging operating environment.
"Supply constraints continued to inhibit our ability to fulfill demand, resulting in the growth of our backlog to US$440 million, a 4.3 per cent sequential increase and more than double prior year period's levels," it said.
"Although backlog remains elevated, it is considered manageable and its growth rate did decline quarter over quarter reflecting a slowing increase as product supply improves. Post-sale revenue grew in actual and constant currency, due to growth in IT services, which included the benefits from recent acquisitions, and print activity-driven revenue, such as consumables and services."
Xerox added that it expects profitability to improve sequentially for the remaining two quarters of the year as supply chain costs normalise, particularly freight costs, and through an easing of product supply constraints.
"Inflationary pressures are expected to continue in the near-term, but we expect to offset a large portion of inflation-related cost growth with price increases for our products and services. The effects of our price increases will compound over time, particularly for our contractual business, where price increases are enacted at specific times throughout the year, or upon contract renewal," it added.
The company also provided an update with respect to the war in Ukraine, during which it halted shipments to Russia when sanctions were imposed. It said the resulting financial impact has thus far been minimal.
"Despite this challenging operating environment, we are maintaining our revenue and cash flow outlook, as we continue to expect supply chain constraints and return-to-office trends to improve in the second half of the year, and we are implementing counteractive measures in response to geopolitical uncertainty and inflationary pressures," it said.
Comment below to have your say on this story.
If you have a news story or tip-off, get in touch at editorial@sprinter.com.au.
Sign up to the Sprinter newsletter