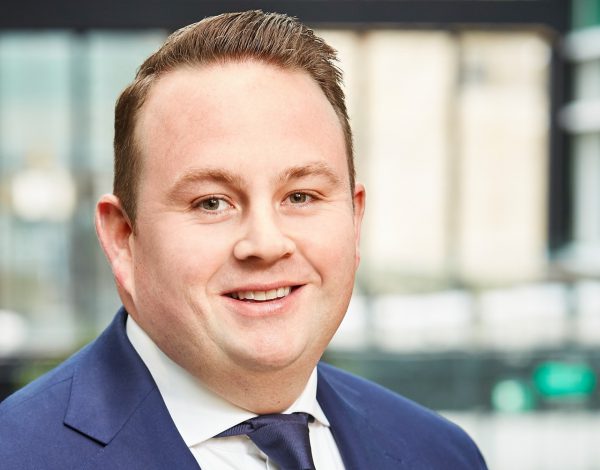 The Australian Competition and Consumer Commission (ACCC) has cited the "likely imminent insolvency of Ovato if the proposed transaction did not proceed" as a key factor in its decision to approve Opus Group's acquisition of Ovato's book printing business for $8.5 million.
Hong Kong-headquartered publicly listed business, Left Field Printing, owns Opus Group which is a significant player in the Australian commercial and book printing industry. Opus Group is headed by executive director, Richard Celarc, and the business also owns CanPrint, Ligare and McPherson's Printing Group.
In May this year Ovato announced it had entered into an agreement with Left Field Printing Group to purchase Ovato Book Printing, formerly known as Griffin Press, for $8.5 million. The deal also included Opus subscribing to one convertible note in Ovato with a face value of $2.5 million.
This convertible note is set to mature on November 25, 2023 and on conversion into shares will result in Opus owning approximately 14.7 per cent of Ovato. This will also mean Ovato will be accounted for as an investment in Left Field Printing Group.
At the time, Ovato CEO James Hannan said the deal with Left Field Printing "provides a refreshed debt profile and a path towards equity and investment from an experienced and respected industry player.
"Further narrowing of Ovato's focus will only strengthen our ability to continue to deliver quality and efficiency to our valued clients across our packaging, sheetfed and offset printing businesses," Hannan said, in a note published by the ASX.
Also when the deal was first announced Left Field Printing Group, in a statement to the Hong Kong stock exchange, said its directors considered the acquisition "a good opportunity to increase market share".
"Through the acquisition, the Left Field Group will be able to acquire the business connection established with several renowned publishers and consolidate its strong presence in the book printing industry in Australia," the statement said.
"The Lion Rock Directors and the Left Field Directors also consider the acquisition will increase the revenue source for and create synergy with the existing printing business of the Left Field Group."
In April 2022, Left Field Printing also paid out $4.86 million owed by Ovato to trade financier, Scottish Pacific, and advanced a further $5 million to Ovato. This move closely followed Ovato's decision to shut down its heatset printing production in New Zealand, citing paper shortages and price hikes as the key reason.
ACCC approved
Now the Australian Competition and Consumer Commission (ACCC) has approved the deal even though Opus Group and Ovato Book Printing overlap in the printing on black and white books which are sold in Australia.
"Market feedback regarding the transaction raised two significant but competing concerns. The first was that the proposed acquisition would reduce competition by combining the two largest suppliers of printing of mono (black and white) books sold in Australia," ACCC Commissioner Liza Carver said in a statement.
"The second was that publishers who warned of the critical importance of maintaining book printers' capacity in the market to meet future demand, also raised significant concerns that printing capacity would be removed from the market if Ovato's financial position resulted in it closing down.
"A key factor in the ACCC's decision was the likely imminent insolvency of Ovato if the proposed transaction did not proceed."
The ACCC says it retained specialist insolvency advisors who reviewed Ovato's internal business records including recent financial results and forecasts, and conducted a number of compulsory examinations of Ovato executives to assess the likelihood of insolvency.
"Based on that evidence we concluded that without the proposed transaction, Ovato would become insolvent and there was a real chance that its printing capacity would exit the book printing market," Carver said.
The ACCC added that Opus' commercial printing business, CanPrint, overlaps with Ovato's Print Australia business in the supply of certain commercial printing services. Following the proposed transaction, the Print Australia business will continue to be operated by Ovato. The ACCC concluded that this aspect of the proposed transaction was unlikely to result in a substantial lessening of competition in the supply of commercial printing services.
The ACCC understands that, as result of the sale of Ovato's book printing business and injection of cash via the convertible note, Ovato will be able to continue to compete in commercial printing services.
Further information is available at: Opus Group Pty Ltd – Ovato Book Printing (Ovato Limited)
Comment below to have your say on this story.
If you have a news story or tip-off, get in touch at editorial@sprinter.com.au.
Sign up to the Sprinter newsletter