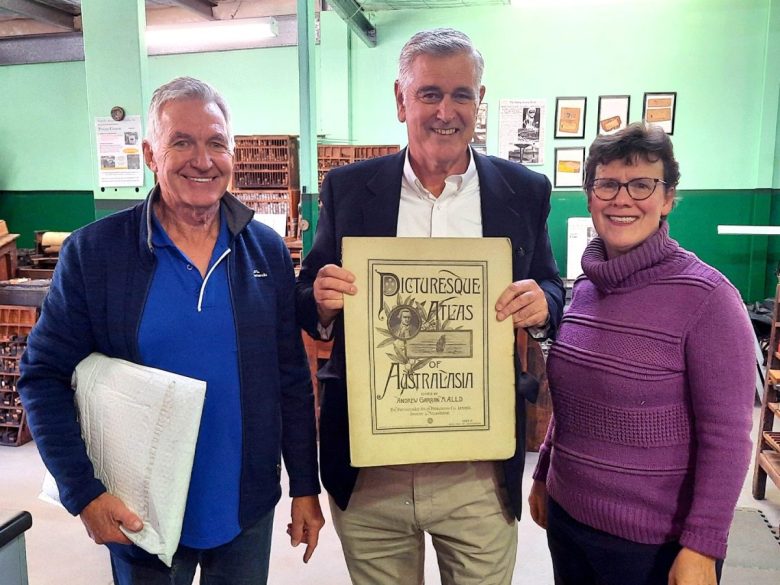 The Australian Society of Old Friends (ASOOF) recently hosted a site tour of the Penrith Print Museum, which was followed by a roast lunch at Club Paceway, on 20 June.
The Penrith Museum of Printing is a fully operational Museum featuring handset lead type, wood type, Linotype and Ludlow.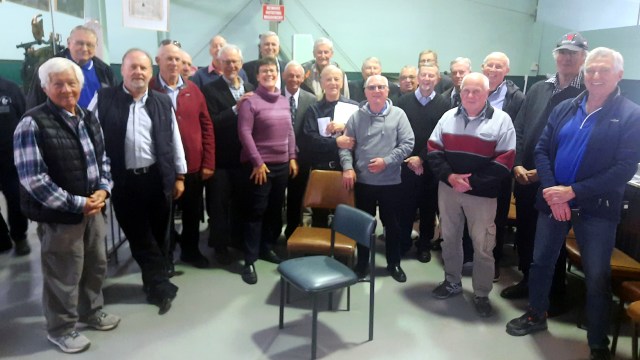 A 1700's Replica Common Press, 1841 Columbian, 1864 Albion once owned by Neil Mulveney, as well as Chandler and Price, Arab, Heidelberg, Vert Miehle and a Wharfedale presses were all operational and running on that day.
Wide Format Online's Andy McCourt was a guest speaker at the event, discussing the use of boxwood engraving for illustrations in letterpress printing in newspapers and other print communications.
In introducing McCourt, Penrith Museum of printing member James Cryer said, "Printing is gradually infiltrating its way into the lives of everybody, and there have been many examples to prove it. In the 1880s, it was probably possible to wake up in the morning and go to bed at night without having had any exposure to print.
"By about the 1920s, it was impossible to escape the impact of print from the moment you work woke up, looking at a packet of Cornflakes.
"So, when the Penrith Museum of Printing acquired a wooden print block and Bob Lockley showed it to the visiting audience for the first time, industry researcher and writer, Andy McCourt recognised it as a fine example of boxwood engraving from the mid- and early-19th century.
"This art form was used well in the printing industry."
According to McCourt, boxwood engravers were excellent drafts people as they carved into end grain to create extremely detailed images. There was about a 50- to 60-year heyday of woodcut illustrations until halftone images came in.
"Boxwood engravers were artists in their own rights. They had to be, in order to interpret the original material into printable engravings. The concept of boxwood engraving emerged right at the end of the history of wood engraving and the first engravers in the world were indigenous people who engraved into rocks," McCourt said.
"Through the years, engraving existed in one form or another. Woodblock printing, where they carve out the blocks out of a small plank of wood, emerged in Korea. What the wood engravers discovered at a time when steel and copper was greatly used for engraving was something called boxwood.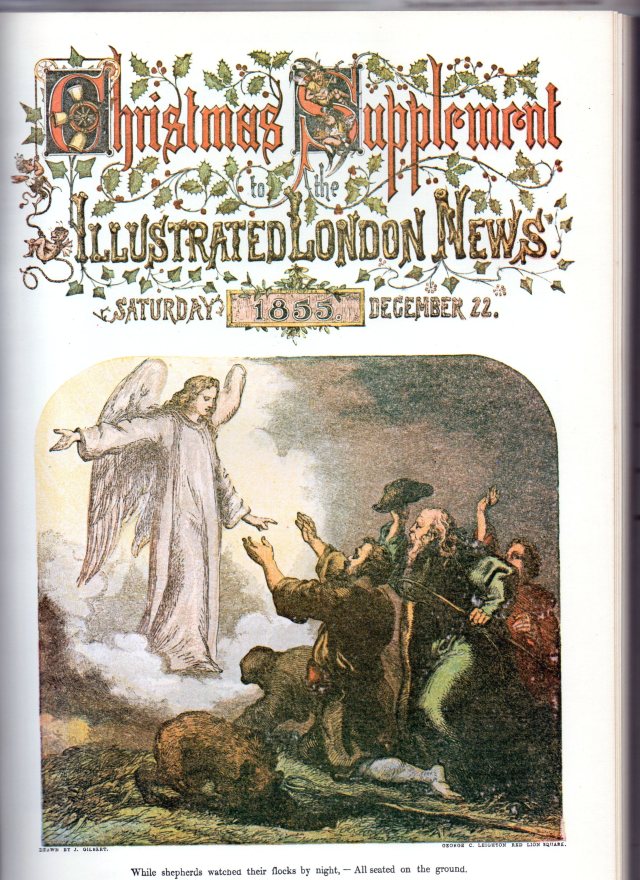 "The material itself drove the illustration revolution, firstly in the UK and then around the world. It began in the early 1800s and reached its peak around 1842 when a magazine called The Illustrated London News, which came to Australia as The Australian Illustrated News, had a fold out panorama picture of London – it was about a four-to-six-page foldout engraved on 60 pieces of boxwood. That was wide format printing back then.
"It was only in 1888 that The Sydney Morning Herald started incorporating images into its pages – just about the time that the halftone process was introduced, but it did use boxwood line in some illustrations."
However, with time, McCourt said productivity and making money triumphed in the printing and communications industry, with boxwood printing put out of business as it was a time-consuming art form that required very fine details.
However, the craft of boxwood printing was kept alive by some artists who loved the engraving process and created limited edition prints. An example of one of these artistes was Australia's David Frazer.
"There is no doubt that this craft has given so much pleasure to mankind in the past. We can look back, with great pride, on the contribution that it made to the dissemination of knowledge and entertainment throughout the world for about a 50-year period, before halftone blocks became popular, presses got faster and offset came in," McCourt added.
"So, for that particular period of time in humankind history, there was a direct connection between the artist and the viewer or the reader, with some of the most beautiful boxwood print work ever seen."
Here are some photos from McCourt's presentation (images courtesy of Jean Kropper):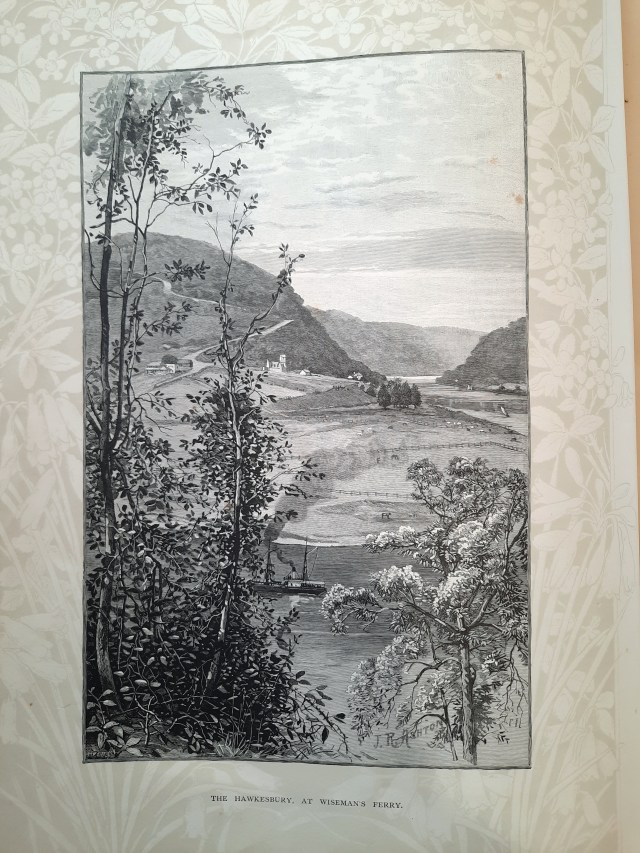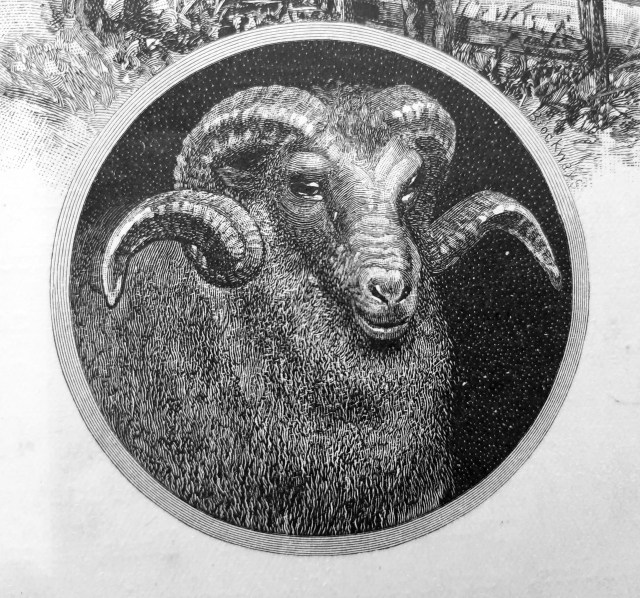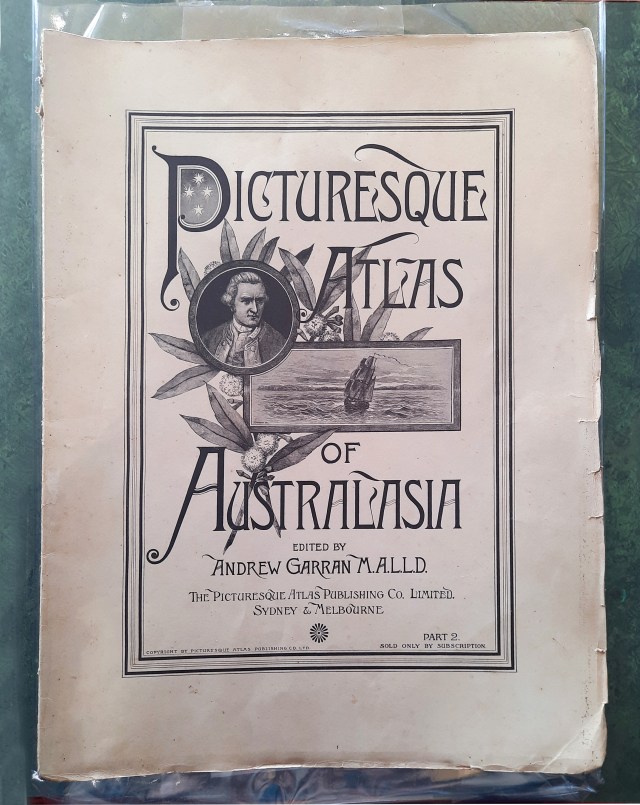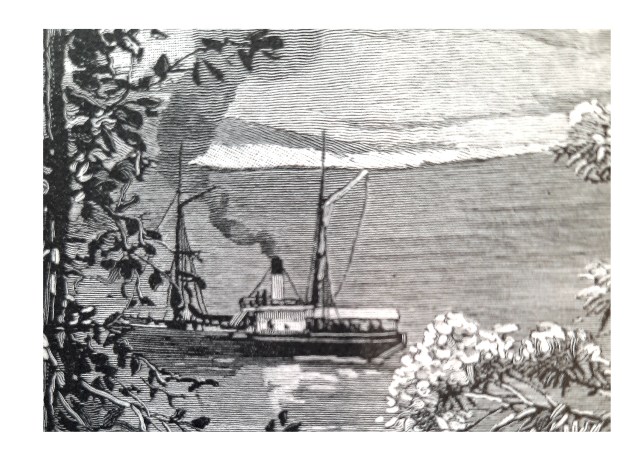 Comment below to have your say on this story.
If you have a news story or tip-off, get in touch at editorial@sprinter.com.au.
Sign up to the Sprinter newsletter