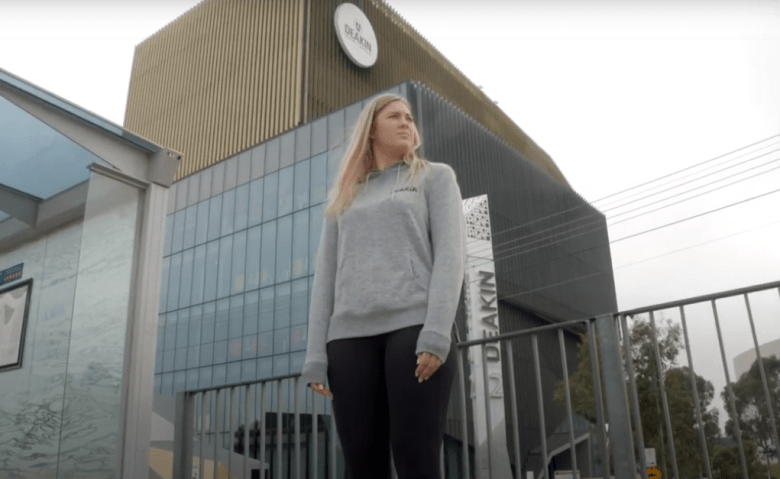 Deakin University has forged an agreement with MSC Software Corporation (MSC), part of sensor, software and autonomous solutions company Hexagon, to offer additive manufacturing (3D printing) courses as undergraduate and postgraduate degrees.
The manufacturing intelligence division aims to work with the Australian university to develop the country's additive manufacturing skills and ensure strong economic growth.
As per the agreement, MSC Software will assist the University with expert knowledge and access to industrial software used by companies such as BAE Systems and Danfoss to industrialise emerging additive manufacturing techniques.
According to the University, more than half of students currently enrolled are from the manufacturing industry and will study as part of their master's degree. The course format covers industrial engineering workflows, general modelling and optimisation, and how to use new generative design techniques that can help automatically optimise product designs for minimal weight and material use.
Deakin University associate professor Wei Xu said the new course will advance students' understanding of increasingly industrialised metal 3D printing techniques and also polymer-based additive manufacturing processes.
"The course gives students a holistic understanding, right from generative design through to additive manufacturing; including how the 3D printing process simulation helps to print complex topology-optimised products," Xu said.
"More importantly, students will be able to design the printing process themselves, using manufacturing knowledge from the industry, giving them a seamless connection to industry practices. They have an opportunity to access high-end additive manufacturing solutions that are being used by big, global companies."
Hexagon Manufacturing Intelligence India and MSC Software Indo Pacific executive vice-president and managing director Sridhar Dharmarajan said the collaboration between MSC and the University will build a regional hub of skills for graduates to take into this fast-growing market.
"It's important that students are equipped with the necessary abilities to work in the fast developing additive manufacturing industry, which is playing an increasing role in high value sectors such as aerospace, automotive, marine, energy and medical equipment," Dharmarajan said.
Due to the restrictions around COVID-19, the course will be conducted online and to support the theoretical course work in virtual printing, students will also get experience using software for generative design (MSC Apex Generative Design), metal additive manufacturing (Simufact Additive) and polymer or composite 3D printing (Digimat AM).
Comment below to have your say on this story.
If you have a news story or tip-off, get in touch at editorial@sprinter.com.au.
Sign up to the Sprinter newsletter