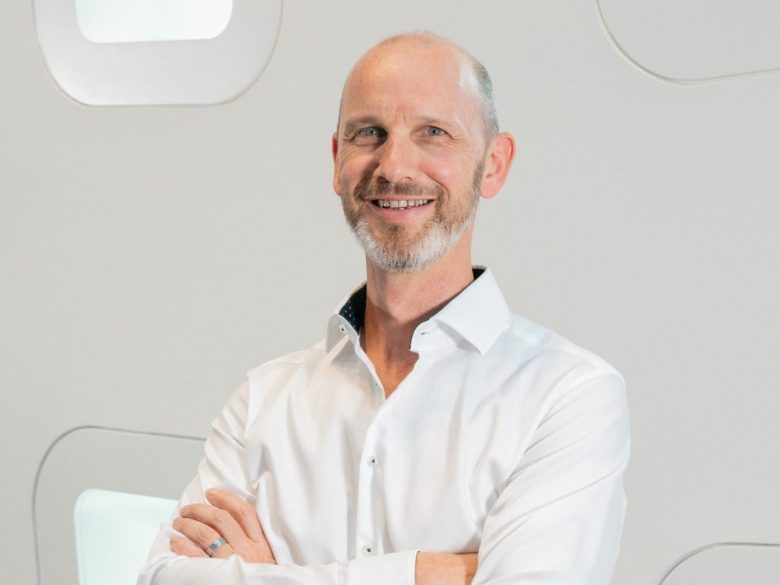 Durst has confirmed it will continue a heavy investment into software solutions which are available to all printers operating any brand of machine.
Durst product manager for software and solutions Serge Clauss said the company will maintain a heavy investment into software development which is described as a 360° Production Excellence portfolio for all aspects of the printing process.
"We are providing solutions to automate the pre-press and the production with Durst workflow. We are providing ERP solutions with LiftERP to cover the entire printing process as well as analytics that grabs data from the printer to analyse the productivity of the printer – including downtime, uptime as well as ink consumption," Clauss said.
"The reason why we went into software was to provide the highest level of service and the best possible solutions for our customers. This software is not just for Durst hardware – it is for every single customer – and if you are operating in a hybrid environment with Durst printers alongside other brands – or even without a Durst in your portfolio – it works as well so the Durst workflow will handle all of your printers.
"We are finding that more and more printers are installing Durst software in order to have a consistent software solution to ensure that what the customer sends to print will be printed in the best possible way.
"This is one single solution with one touchpoint for the customer – from the beginning to the end, from the ordering system to the delivery – from the pixel to the output."
Durst currently uses its analytics software to monitor more than 900 printing systems that are in production at customer sites in order to ensure the continuous availability of the printing systems with preventive maintenance measures.
Over 600 print service providers also use Durst Workflow for their prepress and print preparation steps, and 150 Smart Shops are in use at web-to-print providers to enable seamless connection from the web store to production.
In Europe, 45 LiftERP solutions have now also been installed to bring together all relevant business processes such as warehouse management, logistics and accounting with print production.
Durst software solutions are modular in design and offer customers a wide range of entry and expansion options, right up to fully integrated smart factories.
Comment below to have your say on this story.
If you have a news story or tip-off, get in touch at editorial@sprinter.com.au.
Sign up to the Sprinter newsletter