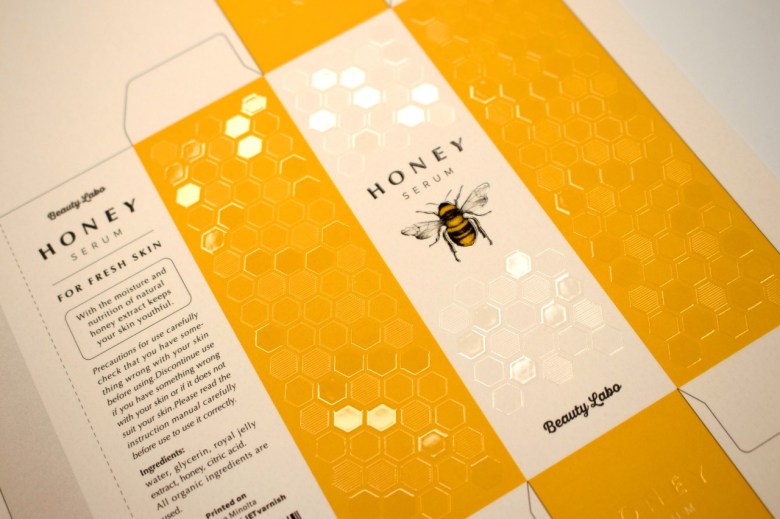 This article appeared in a broader Technology Focus feature on Enhancing Print in the October 2022 issue of ProPrint, to view the magazine online, please click here.
Digital enhancement of print is now a major trend, with digital technologies able to produce a vast array of specialty finishes, most notably spot-varnish and foil, says Tatjana Ferguson, product marketing manager at Konica Minolta Australia.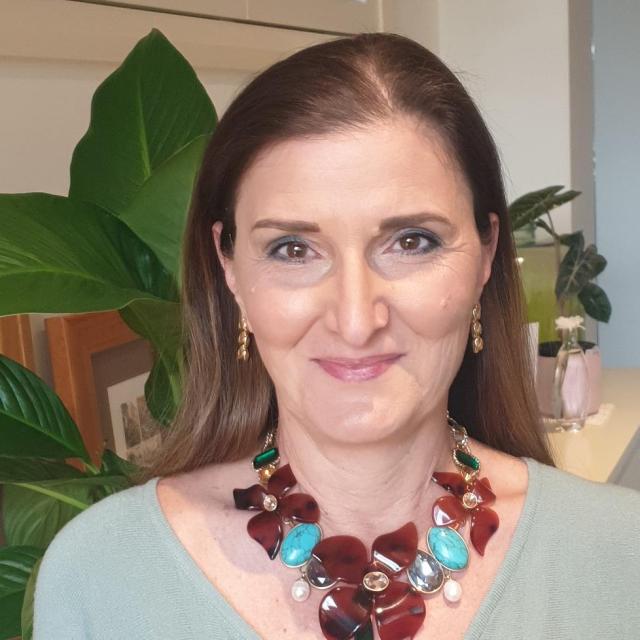 "A big driver for the growth in digital, outside of the obvious technological enhancements, is the naturally more environmentally friendly application for digital finishes and it is also far safer for operators. With digital, we can do away with the need for screens and dies," Ferguson said.
"This in turn means there's no need for chemical solvents, lacquer thinners and acids. Hot foil dies used for traditional foiling applications also require special metals that are needed to be mined from the earth. The creation of a die is a subtractive process, that is, you're removing the unwanted areas to create the image, and this creates more waste."
A digital embellishment can be designed and output in a matter of moments using as little as one or two run-up sheets, creating far less waste than older technologies that require hours of set-up and sometimes hundreds of run-up sheets. Some digital technologies such as the MGI Jet Varnish 3D Evolution can now output up to as many as 4000 B2 sheets per hour, with almost zero set-up time, so digital makes sense for larger and larger runs.
Konica Minolta offers AccurioShine 3600, its first branded MGI product, built on the success of the MGI JETvarnish 3D One and JETvarnish 3DS platform. The entry-level device enables users to add value to the print with 2D and 3D varnish effects and, with the addition of the i-Foil One option, digital hot-foil tactile finishes. The AccurioShine 3600 utilises MGI's JETvarnish technology, including the AIS SmartScanner registration system for accurate registration.
The MGI JETvarnish 3D Web allows printers of labels, sleeves, flexible packaging or flexible cartons to apply fully digital finishing to rolls ranging from 100mm to 420mm width, on media previously printed in offset, flexo or digital. This equipment applies selective UV varnish and hot foil stamping, in 2D/3D, on all types of labels or light cardboard, using MGI inkjet technology.
The MGI JETvarnish 3D Evo, a digital finishing solution for demanding production environments, is available in two models, Evo 52 (max sheet size 520mm x 1200mm) and Evo 75 (750mm x 1200mm). Designed and manufactured by MGI with Konica Minolta technologies, the JETvarnish 3D Evolution offers digital and offset printers a scalable upgrade path for a full range of production environments and post-press applications.
Comment below to have your say on this story.
If you have a news story or tip-off, get in touch at editorial@sprinter.com.au.
Sign up to the Sprinter newsletter