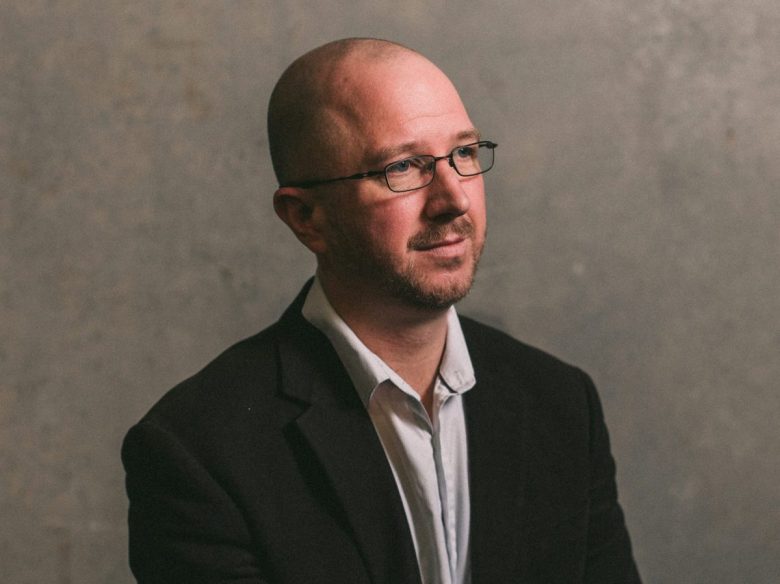 This article appeared in a broader Technology Focus feature on Enhancing Print in the October 2022 issue of ProPrint, to view the magazine online, please click here.
"Embellishments can be more than eye-catching," says Daniel Edwards, the Australian author of The Power of Print – Print Marketing in the Digital Age.
Edwards' book looks at ways of enhancing print using the latest technologies. Edwards, who is the owner and director of Posterboy Printing, which he founded in 2006, heads a company that specialises in the enticing space of point-of-sale displays and signage.
He believes enhanced print can add a tactile element, especially on print work that is quite pronounced, such as a stacked ink or profile cutting. And he notes that laser cutters make this more accessible than previously.
"For a tactile print that will be held, making it attractive to the fingers is a worthy goal," he noted.
"Our hands are hugely sensitive and occupy a lot of brain real estate. If you can interest them with the sensations of the print, it will draw the eye and mind. It will give the holder a reason to keep the item, which should be every printer's goal. The longer a piece is kept, the better the chance it will return a converted customer. A tactile piece is an excellent tool in a face-to-face sales situation. It can be a discussion piece, breaking the ice, creating rapport and communicating brand values."
Asked about the latest trends in print enhancement, Edwards notes two significant developments.
One of these is related to the Scodix line of digital enhancement presses, marketed in Australia by Currie Group.
The Scodix Ultra 1000 presses, together with related Scodix applications, are designed to enhance any CMYK sheet up to B1 in sectors as diverse as folding cartons, publishing, W2P, web-to-pack, and commercial and specialty printing.
Scodix presses include as many as nine applications, and various combinations, on one press, depending on how the platform is configured.
Comment below to have your say on this story.
If you have a news story or tip-off, get in touch at editorial@sprinter.com.au.
Sign up to the Sprinter newsletter