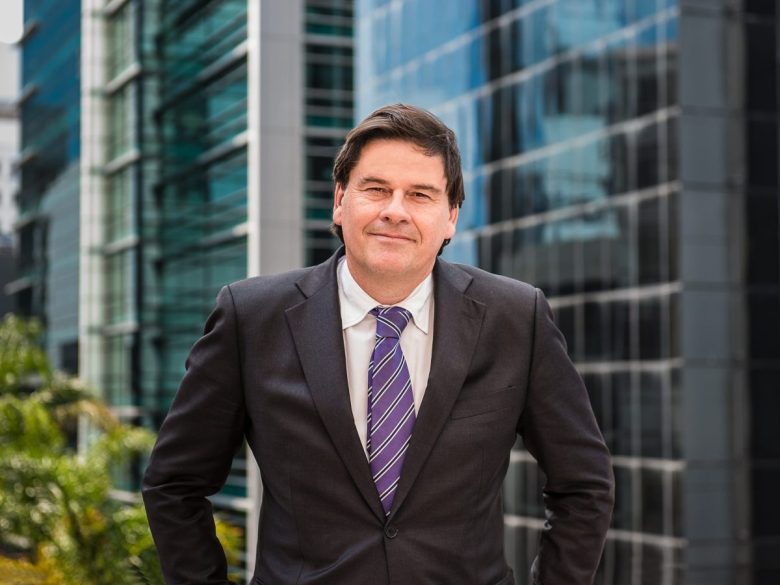 The World Economic Forum's latest Future of Jobs report shows technology and the green transition are expected to change the nature of nearly a quarter of jobs (23 per cent) by 2027.
Macrotrends, including the green transition, Environment Social and Governance (ESG) standards and localisation of supply chains are the leading drivers of job growth, according to the report, with economic challenges including high inflation, slower economic growth and supply shortages posing the greatest threat.
The latest survey brings together the perspective of 803 companies – collectively employing more than 11.3 million workers – in 27 industry clusters and 45 economies from across the world. As the Australian partner, Ai Group contributed the perspectives of our members to this landmark report.
The report also identified that the fastest growing jobs are AI and machine learning specialists, sustainability specialists, business intelligence analysts and information security specialists. The largest absolute growth is expected in education, agriculture and digital commerce.
In addition, companies report that skills gaps and an inability to attract talent are the key barriers to transformation, showing a clear need for training and reskilling across industries. Six in 10 workers will require training before 2027, but only half of employees are seen to have access to adequate training opportunities today.
Ai Group CEO Innes Willox said, "The insights from this report highlight the enormity of the skilling and re-skilling task ahead – for our economy and many others around the world.
"Advances in technology and the transition to a clean economy will cause great upheaval in jobs and skills over the next five years, but there is great scope for growth, too.
"This is a warning to us all – industry, government and the education and training system – to get the policy settings right to meet these challenges, or risk being left behind."
According to the Ai Group, the data suggests that technology adoption and digitisation will cause significant labour market churn – but result in net job creation.
Big data ranks at the top among technologies seen to create jobs, with 65 per cent of survey respondents expecting job growth in related roles. The employment of data analysts and scientists, big data specialists, AI machine learning specialists and cyber security professionals is expected to grow on average by 30 per cent by 2027.
The 2023 report also suggests that tasks are no more automated now than they were three years ago. About a third of tasks (34 per cent) are currently automated, just one per cent above the 2020 figure. Surveyed companies also revised down their expectations for further automation, to 42 per cent of tasks by 2027, compared to 2020 estimates of 47 per cent of tasks by 2025.
But while expectations of the displacement of physical and manual work by machines has decreased, reasoning, communicating and coordinating – all traits with a comparative advantage for humans – are expected to be more automatable in the future.
Artificial intelligence is expected to be adopted by nearly 75 per cent of surveyed companies and is expected to lead to high churn – with 50 per cent of organisations expecting it to create job growth and 25 per cent expecting it to create job losses.

Investment in the green transition and climate-change mitigation, as well as increasing consumer awareness of sustainability issues are also driving industry transformation and opening new opportunities in the labour market. The strongest net job-creation effects are expected to be driven by investments that facilitate the green transition.
Roles including renewable energy engineers and solar energy installation and systems engineers will be in high demand. Investment will also drive growth in more generalist sustainability roles, such as sustainability specialists and environmental protection professionals, which are expected to grow by 33 per cent and 34 per cent respectively, translating to growth of approximately 1 million jobs.
The companies surveyed said they are planning to mix both investment and displacement to make their workforces more productive and cost-effective. Four in five surveyed companies plan to invest in learning and training on the job as well as automating processes in the next five years.
The most important skills for workers in 2023 are seen to be analytical thinking and creative thinking, and this is expected to remain so in the next five years.
Comment below to have your say on this story.
If you have a news story or tip-off, get in touch at editorial@sprinter.com.au.
Sign up to the Sprinter newsletter