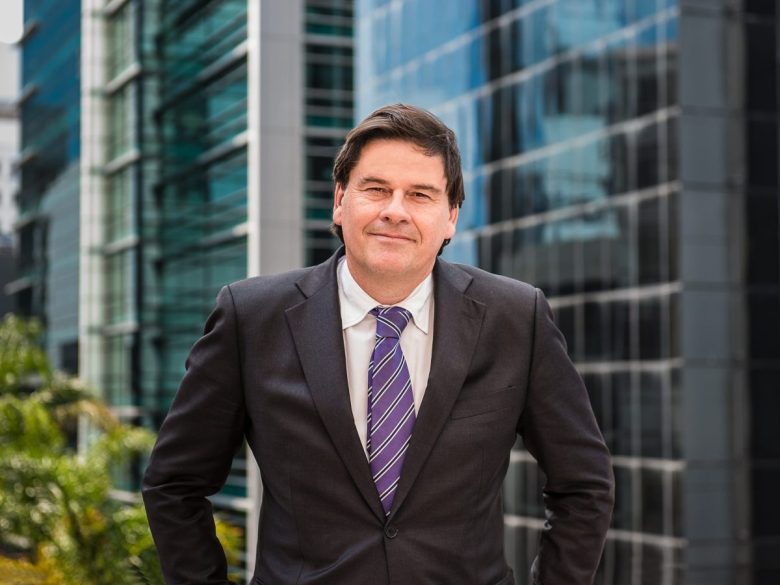 A recent CEO Survey by Ai Group has found that about half of business leaders expect conditions to be stronger in 2023 than 2022, with most of the optimism tempered by a trifecta of supply-side concerns.
Ai Group CEO Innes Willox said the survey of 280 private-sector businesses reinforced ongoing and persistent concerns of business leaders around skills and labour shortages, inflation and supply chain issues.
"An overwhelming 90 per cent of businesses expect to be affected by staffing shortages in 2023. These shortages are expected to be most keenly felt in higher-skilled occupations, but are evident across all skill levels, industries and geographic locations," he said.
"Half of the business leaders said they would increase investment in staff training this year to deal with skills gaps. However, we believe that this year more and more businesses will look to address persistent skills and labour shortages through operational change. They will consider doing things differently, such as organising work and technology in new and innovative ways."
He added that Ai Group's Centre for Education and Training is doing a lot of work on this.
"Businesses are also expecting the inflationary pressures of the past two years to continue, particularly on energy costs. Supply chain disruptions are expected to persist due to global challenges, despite the easing of pandemic-era constraints," Willox continued.
According to Willox, 2023 will be another challenging year for many businesses, reinforcing the need for a relentless focus on productivity across the broader policy agenda.
"I think we can start the year with a fair degree of optimism, perhaps with some trepidation about the next tranche of federal IR changes that are just months away," he said.
"We will be urging the Federal Government to place a greater emphasis on productivity and flexibility as it works on developing its next tranche of industrial relations changes. We need to catch up on years of below-par productivity growth.
"I spoke with IR minister Tony Burke before Christmas regarding this next round of IR legislation, which I expect to be as equally problematic for businesses as last year's amendments.
"The changes will impact areas relating to casual employment; labour hire arrangements (through measures implementing the Government's same job/same pay policy); the engagement of independent contractors (particularly in the gig economy); and the introduction of criminal penalties in relation to what is termed 'wage theft'.
"We expect the legislation will be ready mid-year and I will be seeking your views to contribute to our response to the government when the details of the changes are available for consultation."
Click here to view the full report.
Comment below to have your say on this story.
If you have a news story or tip-off, get in touch at editorial@sprinter.com.au.
Sign up to the Sprinter newsletter