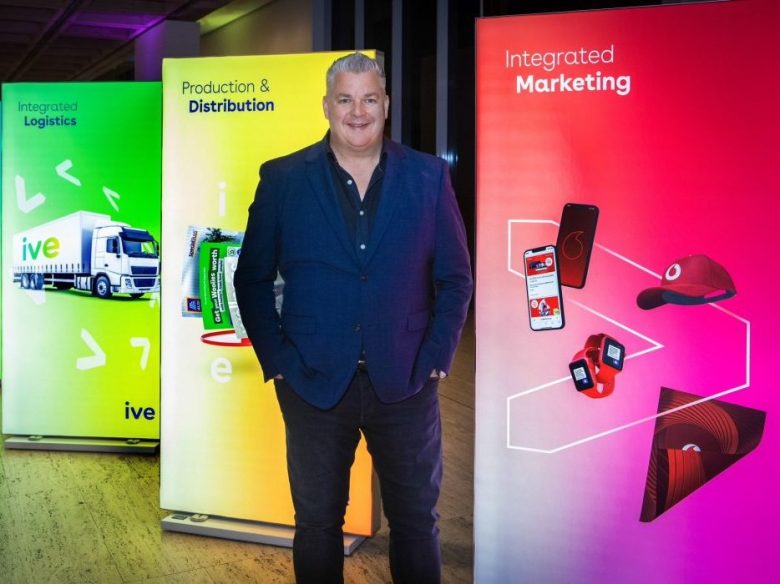 IVE Group Ltd (IVE) has announced that it has signed a binding agreement to acquire 100 per cent of Melbourne-based packaging group, JacPak, for a total purchase consideration of $35 million.
JacPak is a leading Melbourne based short to medium run length packaging player in the $800m folding cartons segment of the Australian packaging sector.
The strategic acquisition will continue to expand and diversify IVE's integrated service offering which also includes Creative Services, Data-Driven Communications, e-Commerce, Brand Activations, Premiums & Apparel, Print, 3PL, Household Distribution and Integrated Marketing services.
The agreement is subject to the satisfaction of customary conditions and is scheduled to complete on 31 October 2023.
"Over the last two years we have communicated our strategic intention to enter the short to medium run folding cartons segment of the Australian packaging sector. We are pleased to be acquiring a solid entry point into the sector through the cornerstone acquisition of a business of the calibre of JacPak – a market leading, profitable and very well respected business," IVE CEO Matt Aitken said.
Current owner of JacPak, Ashley Tomlin, who will remain with the business post completion, said, "This marks a significant and positive new chapter for JacPak; a successful thriving operation that we have grown over the past few decades. I have no doubt that the business will continue its innovative customer-centric approach as part of IVE, and I am genuinely excited about the potential and opportunities that lie ahead for staff and customers."
After investigating certain segments of the Australian packaging sector, IVE considered fibre-based packaging as being complementary to the Group's existing product and service offering, and consistent with its long term strategy to continue the diversification of the business into aligned adjacencies. The fragmented structure of this sector also provides an opportunity for IVE to play a leading role in consolidating the sector further, similar to the strategy they have successfully executed in other adjacencies over the last decade.
JacPak will continue to operate as a standalone business, with the combined teams working closely together to grow revenue by cross selling IVE's broad offering into the existing JacPak customer base.
Based on FY23 revenues of $45m, the acquisition is expected to contribute positively to earnings in FY24. Following the realisation of synergies, the business is expected to deliver EBITDA of around $8.4m and NPAT of around $3m, giving rise to EPS accretion of approximately 7 per cent (relative to the mid-point of the Group's FY24 NPAT guidance). Post the realisation of synergies, this represents a 4.2 x multiple on the purchase consideration of $35m (including $4m payable as deferred consideration subject to the achievement of performance hurdles over a 12 month period).
JacPak currently has available capacity of $15m for potential organic revenue growth. IVE is confident that over the near term this capacity will be utilised through new or expanded customer relationships. Should this capacity be fully utilised, it is expected to deliver a further $3.5m in EBITDA and $2.5m of NPAT.
Inclusive of estimated synergies, and assuming current available capacity is utilised, JacPak would generate revenues of circa $60m, EBITDA of around $11.9m, and NPAT of around $5.5m.
Looking ahead, a key success indicator for IVE includes establishing a packaging business capable of generating $150m p.a. of revenue within 3-5 years, that's aligned with IVE's sustainability agenda, and also unlocks synergies with IVE's existing business.
The $800m folding cartons market makes up a core component of the preferred packaging format for large food and beverage customers, with this segment growing around 10 per cent over the last year.
Comment below to have your say on this story.
If you have a news story or tip-off, get in touch at editorial@sprinter.com.au.
Sign up to the Sprinter newsletter