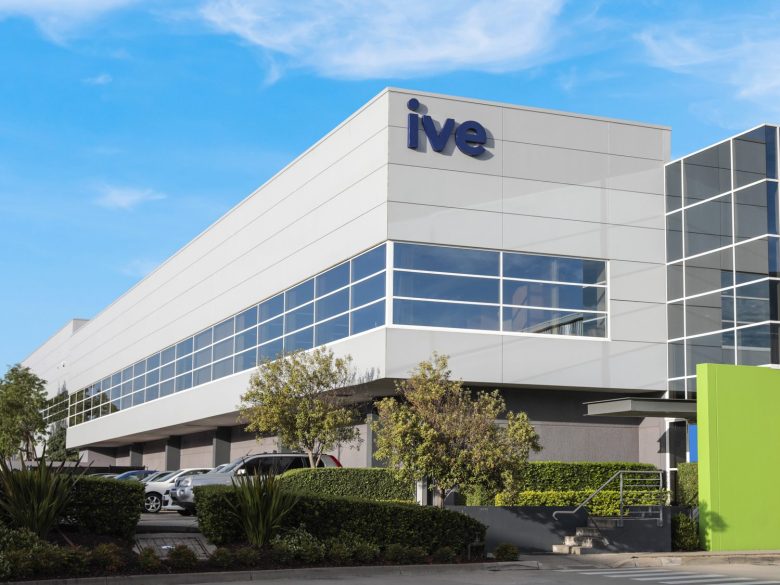 IVE Group (ASX:IGL) has reported a robust first-half performance underpinned by a $502.8 million uplift in revenue, an increase of 31.4 per cent compared to the previous corresponding period. 
The group announced its financial results for the six months to the end of December 2022 during a call with investors, analysts and media hosted by the company's executive chairman Geoff Selig, CEO Matt Aitken and CFO Darren Dunkley. 
"It is just over six years since our group was listed, and suffice to say, it has been a period of significant growth of the business since December 2015," Selig said.
"And notwithstanding the impacts of COVID, which we managed very well as a business, we have consistently and effectively executed our strategic roadmap that, from our perspective, has been well articulated and communicated.
"We delivered on our financial forecasts, with our growth underpinning a solid return to shareholders. And throughout, we've maintained a strong balance sheet, which puts us in a position to pursue future growth initiatives. It has been a very exciting and full six years which seems to have gone by very quickly."

IVE achieved $502.0 million in revenue associated with leveraging the recalibrated cost base to drive strong earnings growth.
Its EBITDA for the half year was $65 million, up 17.7 per cent from the previous year, while its NPAT was $24.3 million, up 16.5 per cent from last year.
The company said the "solid performance" was broad-based and reflects the group's leading industry vertical positioning, tier 1 clients and diversified revenues. The results also include a $60.7 million contribution from the Ovato acquisition.
Organic revenue growth for the half was reported at around nine per cent, with the company saying this reflects a further incremental uplift in activity post-COVID-19, strong new business momentum, continued high levels of client retention and ongoing cross-selling of the group's broad offering.
"The first half result was ahead of expectations, underpinned by a strong performance across the group," Aitken said.
"The half saw the completion of the final phase of our Victorian site consolidation initiative, the highly anticipated launch of our new e-commerce marketplace Lasoo, and the acquisition of major competitor Ovato."
IVE added that a strong interim result coupled with continuing momentum across the business and emerging Ovato synergies places it in a "solid position" to deliver a healthy FY23 result. Therefore, the group has upgraded its guidance to an underlying EBITDA of around $120 million and an underlying NPAT of approximately $41 million.
Comment below to have your say on this story.
If you have a news story or tip-off, get in touch at editorial@sprinter.com.au.
Sign up to the Sprinter newsletter