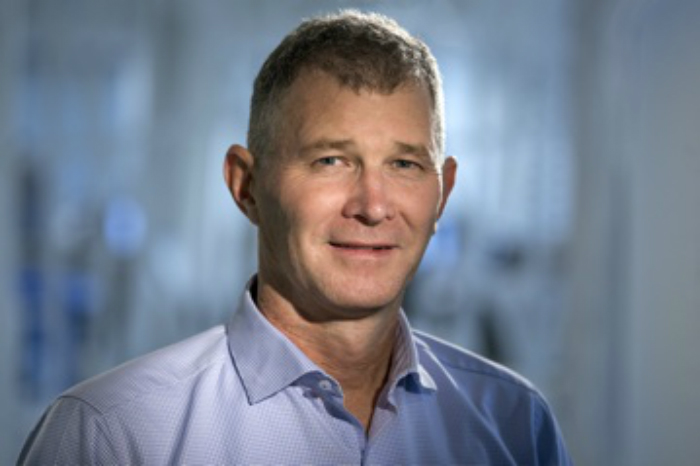 Diversified print and communications giant IVE has revealed its intention to acquire two Melbourne catalogue powerhouses Franklin Web and AIW Printing in the latest move for industry consolidation.
IVE will acquire both Franklin Web and AIW Printing for a combined total of $116m, part of the deal set to be funded by shares issued at $20.3m.
According to IVE, the acquisitions are expected to result in net synergies of some $11.5m per annum, achieved within 12 months of completion.
The deal will see IVE acquire the assets of Franklin Web, and 100 per cent of AIW Printing's shares. IVE will pay Franklin cash consideration of $95.7m upon completion of the transaction and scrip of $4.3m, and will pay AIW scrip of $16m.
Commenting on the acquisitions, IVE Group executive chairman Geoff Selig says, "The acquisitions of Franklin and AIW build further on IVE's ongoing diversification strategy which has been effectively executed over the last decade. The combination makes strategic sense and delivers value for all our shareholders."
"Importantly, Phil Taylor, CEO of Franklin has agreed to continue his leadership of Franklin under IVE ownership. We are pleased to welcome Phil and his executive team to IVE and look forward to working together to build on our market leading full service offering."
Phil Taylor, Franklin Web CEO says, "We are excited to be partnering with IVE for the next phase of our company's growth. We look forward to working with a company that shares our passion for adding real value to our clients."
AIW chairman Charles Garrard adds, "Industry consolidation in the large format web offset sector is long overdue because of the excess capacity. Despite strong support from our customers and dedicated staff, for which we are grateful, AIW is not immune to the effects of this over capacity."
"We believe a combined IVE, Franklin and AIW operation will be a robust competitor offering a more diverse value proposition for its valued customers."
The combined revenue of the enlarged group of printers is valued at $610m – compared to IVE's standalone revenue of $382m.
Synergy between the three companies will see the integration of IVE's Blue Star Display business in Victoria with Franklin Web's retail display business, and $18m invested in the integration and expansion of capabilities across Sydney and Melbourne.
In a note to investors, IVE justified its decision to acquire Franklin Web and AIW Printing, describing the deal as an 'attractive opportunity to enter an adjacent and complementary sector'.
The acquisition of major catalogue producers will firmly seat IVE as a direct competitor to the mega-merger of fellow print giants PMP and IPMG.
A newly created entity of PMP and IPMG will position it as one of Australia's most powerful catalogue printers, and IVE's strategic decision to acquire two Melbourne catalogue powerhouses will provide fierce competition in the sector.
Franklin Web employs a workforce of 182 staff, headquartered at a 55,000sqm facility in Sunshine, Victoria. Catalogues generated 94 per cent of Franklin's 2016 pro-forma revenue, and 6 per cent from its retail display sector.
AIW Printing is privately owned by the Taverners Group and employs 121 staff at its headquarters in Springvale, Victoria. Its operating facility stands at 32,000sqm, with catalogue production its speciality.
Comment below to have your say on this story.
If you have a news story or tip-off, get in touch at editorial@sprinter.com.au.
Sign up to the Sprinter newsletter