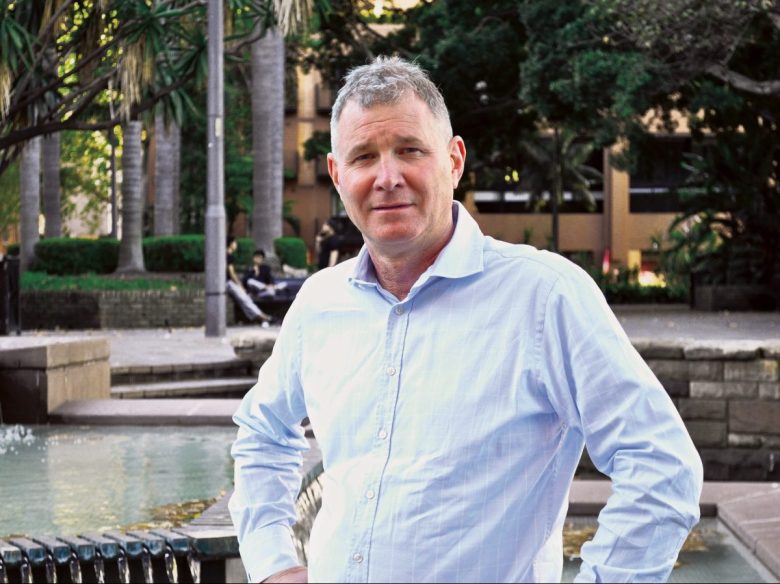 IVE Group (ASX:IGL) has released its FY23 financial results for the year ending 30 June 2023, revealing that its web offset printing (catalogues and publications) and household distribution segments are expected to see a decline of three to five per cent over the year ahead.
The company said this is a result of factors including:
"Revenues are expected to increase in FY24, with grow forecasts across all parts of the business, except for our web offset printing divisions, which essentially is catalogues and publications, and household distribution, where we are expecting a decline over the next 12 months of three to five per cent," IVE Group executive chairman Geoff Selig said.
"Fifty per cent of this decline will be related to the last point, and 50 per cent related to the first three points. Customers are changing pagination, or changing quantities, to fit within the budgets that they've got based on the increased prices that we've given them.
"There will be some prevailing uncertainty around this in the years ahead, as we've seen significant increases in input costs in the last 12 months and we're still holding higher stock levels of those higher prices.
"We are seeing an easing off on input costs over the last six months, which ultimately will reflect well in terms of sell price to customer. So, in FY25, we may be having a slightly different discussion to what we're having right now.
"And we've also got some clients, like EziBuy, that have gone into administration, that were spending $4 million or $5 million a year, which have nothing to do with a 'sector type' issue. It's more of a company specific issue."
Australian Community Media (ACM) was one of IVE's customer publications that closed four of its regional Western Australian newspaper mastheads, citing "increased newsprint costs" as one of the reasons.
This played a role in IVE's Mandurah, Western Australia, site's closure.
IVE's focuses moving forward
During its results briefing, IVE also provided an update on its range of strategic initiatives over the year ahead, which include:
The completion of the final phase integration of Ovato assets into its footprint to maximise transaction value consistent with previously advised financial metrics
To identify and execute on an appropriate packaging acquisition consistent with its previously advised packaging strategy
To continue to invest in, and drive further growth across the Lasoo platform
To materially grow the breadth and depth of IVE's Content Creation offering, and
To continue to drive ongoing efficiency and performance across the business more broadly.
Comment below to have your say on this story.
If you have a news story or tip-off, get in touch at editorial@sprinter.com.au.
Sign up to the Sprinter newsletter