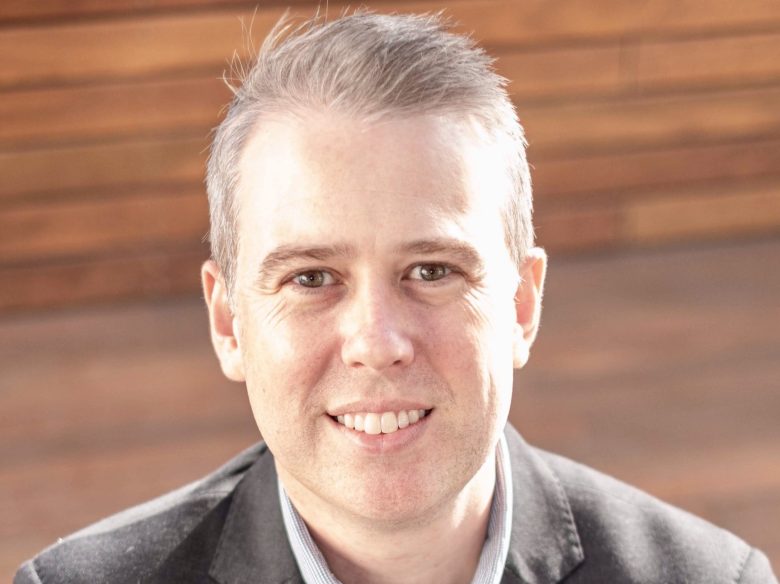 New research commissioned by Vista has revealed the COVID tide has turned for Australia's small business owners, with two in three (65 per cent) optimistic about growth prospects in the new financial year, despite two in five (42 per cent) having considered closing their doors in the last 12 months.
The research was conducted by YouGov of 513 Australian business owners/primary decision makers with fewer than 50 employees. The study was conducted from 14 to 27 April.
Millennials were found to be the most optimistic (76 per cent), while Baby Boomers (58 per cent) were the least optimistic. In addition, only one in two (55 per cent) of SMBs said they feel optimistic about the Australian economy over the next 12 months.
More than one in three (33 per cent) revealed that they have planned to start marketing or increase marketing investment in FY2022-23. Further, one in two small business owners (51 per cent) have made upskilling digital marketing skills a business priority.
Millennials (48 per cent) and Gen X (32 per cent) are leading the marketing charge, followed by Baby Boomers (20 per cent). Upskilling in digital marketing is a priority for 63 per cent of Millennials), 54 per cent of Gen X and 39 per cent of Baby Boomers.
"Marketing is the canary in the coalmine for small business. It's often the first thing cut when times are tough," Vista Australia CEO Marcus Marchant said.
"The findings that SMBs are ramping up marketing spend and building digital marketing skills are positive indicators of a resilient small business sector focused on growth leading into the new financial year. That is a welcome turnaround after four in 10 came close to shutting up shop in the past year."
However, it won't be all smooth sailing as 91 per cent of SMBs said they will still face major challenges heading into FY2022-23.
"Despite optimism around growth and marketing-led investments, almost every business owner had serious concerns about the year ahead, with a return of negative COVID impacts (41 per cent), increased operating costs (40 per cent) and cash flow (39 per cent) topping the list," Marchant said.
"They will now be looking to the new Federal Government and industry for training and support as they tackle the challenges of a new financial year, with digital skills the clear priority.
"One in four (23 per cent) welcomed the digital technology funding and incentive programs in this year's Federal Budget as beneficial for their business – almost double that of other non-digital training and incentives (13 per cent)."
Other concerns included customer retention (26 per cent), compliance regulations (16 per cent), employee wellbeing (14 per cent) and managing EOFY (13 per cent). Males were more concerned about complying with regulations than females (21 per cent vs 10 per cent), while females were more concerned about a return of COVID impacts (46 per cent vs 36 per cent).
In addition, the study showed SMBs who aren't building skills are outsourcing them. Three in 10 small businesses preferred to outsource marketing services than maintain in-house resources and expertise, including almost half (44 per cent) of those in construction, manufacturing, maintenance and transportation.
"Small businesses are taking a two-track approach to increase marketing activity, with some preferring to outsource to suppliers, and others choosing to upskill digital marketing capabilities for a DIY approach," Marchant said.
"Both the shift to outsourcing and the demand for digital skills development makes partnerships with digital-savvy industry suppliers who understand small business needs a key pillar for SMBs looking to leverage their increased marketing budgets to grow in FY2022-23."
Other research findings include:
Marketing focus
Males (34 per cent), Millennials (39 per cent) and Gen X (31 per cent) were more likely to outsource marketing than females (25 per cent) and Baby Boomers (20 per cent).
Other industries that prefer to outsource marketing activities: are retail, wholesale, hospitality, real estate and tourism (29 per cent) and personal care, health and education (17 per cent).
Response to budget
Other Federal Budget 2022 initiatives SMBs believed would benefit their business: fuel cost cuts (46 per cent) and PAYG changes (31 per cent).
Federal Election Outcome
One in four small businesses (26 per cent) who believed a Labor Federal Government would be better for their business head into the new financial year with their preferred party in power.
The party that would be a better Federal Government for their business: Liberal National Coalition (32 per cent), including 40 per cent of Baby Boomers; and Australian Labor Party (26 per cent), including 28 per cent of Millennials and 31 per cent of Gen X
Comment below to have your say on this story.
If you have a news story or tip-off, get in touch at editorial@sprinter.com.au.
Sign up to the Sprinter newsletter