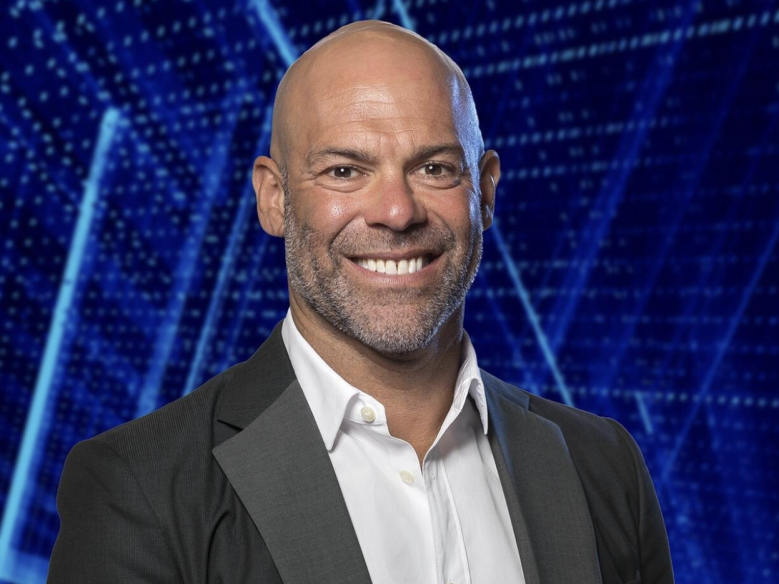 Former QMS Print CEO Nathan Sable has left the business after 21 years at the helm, but remains in the visual communications industry with the launch of a new business, SIXP.
"My time at QMS Print (Omnigraphics, MMT and BMG) has been so rewarding, providing me with the opportunity of establishing great businesses whilst forming lifelong friendships and relationships," Sable told Sprinter.
"After founding Omnigraphics in 2001 and having been in the industry since 1995, I decided that it was time for new challenges, where I could utilise my existing contacts and relationships whilst at the same time broaden my horizons."
Together with his business partner George De Crespigny, Sable created SIXP – a company that integrates and aggregates the supply needs that bring marketing, events, sports and brands to life.
It provides service offerings through various sectors including print and signage, production and events, post-production, promotional premiums, procurement and placement.
"In these early stages, we are getting our hands dirty, doing a lot of running around ourselves, measuring sites, installing, delivering, and doing whatever is required," Sable said.
"We have already established a reputation in the corporate and sports arenas, in particular."
Sable decided on establishing SIXP as he and De Crespigny saw an opportunity to provide an offering that integrates the packaging of services, automation and market testing, to achieve cost savings, efficiencies and service offerings for clients requiring print and production services.
"SIXP intends to provide a service whereby the print industry will be integrated with other forms of marketing and branding whilst having a particular focus on sustainability," he said.
"We plan to offer a premium product at the best price and efficiency for brand and media product integration in the sports, entertainment, events, retail and hospitality industries."
Sable expects his industry experience to bolster his new role.
"With over 25 years' experience in the industry, I have established many strong professional and personal relationships that I will be able to carry into this new business. Having had the opportunity of running three print businesses for QMS Print has also given me fantastic grounding as well as enormous diversity of knowledge throughout the industry that will support me in this role," he said.
SIXP's head office is in Melbourne, but the company has representation throughout Australia and New Zealand, as well as key relationships in Asia.
Comment below to have your say on this story.
If you have a news story or tip-off, get in touch at editorial@sprinter.com.au.
Sign up to the Sprinter newsletter