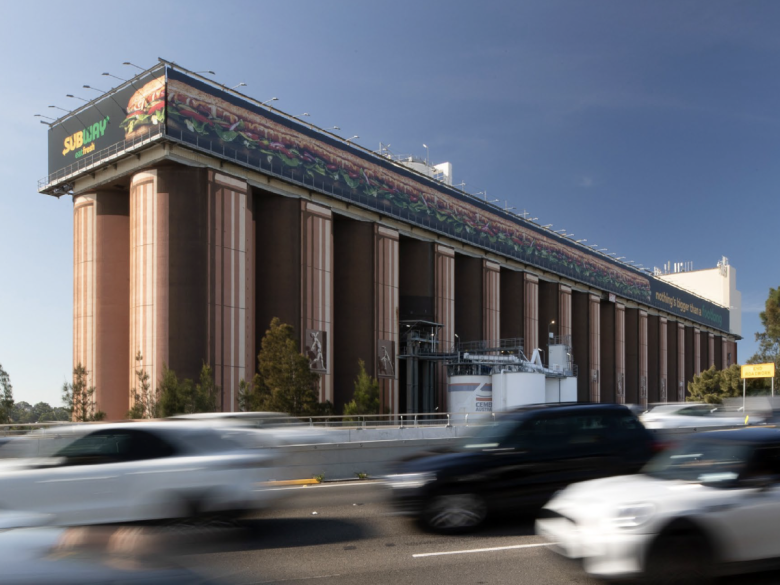 The Outdoor Media Association (OMA) has released its 2022 Annual report, identifying trends and movements within the outdoor media space.
In the latest report, OMA revealed findings from its audience measurement system, MOVE, which underwent an upgrade in 2022 to significantly enhance the way agencies and businesses can plan and evaluate their Out-of-Home (OOH) campaigns.
The upgraded MOVE 1.5 system provided detailed reports on reach and frequency for classic and digital signs, based on impressions calculated from factors such as audience dwell, sign dwell, and Share of Time.
In a world first, MOVE 1.5 incorporated the qualitative metric launched in 2021, the Neuro Impact Factor (NIF). Conducted by international research company Neuro-Insight, NIF used eye-tracking and brain-imaging technology to analyse the brain's neural response when looking at advertising on OOH signs.
More than 2,000 people participated in the study and their responses to over 800 classic and digital signs were recorded.
According to OMA, the findings showed that advertising seen on classic signs is in the range of impact of a 30 second radio ad or 15 second television ad.
It added that advertising seen on digital signs are higher in average, delivering 63 per cent more impact than classic signs.
"Crucially, the results provide proof that advertising seen on OOH signs has the power to deliver impact in just a one or two second glance," OMA said.
"By measuring the peak moments of long-term memory encoding and emotional intensity in the brain, Neuro-Insight was able to evaluate the impact of OOH signs on the audience. Both memory and emotion are key neuroscience metrics associated with mental availability which is linked to effective advertising campaigns."
The 2022 Annual Report also reflected OMA's continued commitment to sustainable communities and innovations for advertisers.
OMA said the outdoor industry posted a record $1.06 billion in net media revenue – an increase of 27.6 per cent over 2021. The OOH share of total Australian advertising spend was 12.2 per cent – up 1.7 per cent from 2021.
In addition, OMA members donated media space and services to over 200 government, arts, sports and charitable groups valued at $126 million in 2022.
"The Outdoor industry had a successful 2022, with revenue goals reached, a growing membership and positive market feedback across initiatives including the Creative Collection, Creative Guidelines, Industry Standards, and the launch of MOVE 1.5," current OMA CEO Elizabeth McIntyre said.
"This positions us well for the launch of MOVE 2.0 which will revolutionise audience measurement, and provide increased granularity on Out of Home audiences. It's all part of our evolving strategy to build a stronger, more prosperous and resilient industry into the long-term."
"The Out of Home channel is one of the most trusted for broadcasting community awareness messaging with the power to influence positive sentiment and behavioural change.
"The Annual Report is testament to the remarkable growth and resilience of the OOH advertising industry in Australia. With our $17 million investment in developing and launching MOVE 2.0 in 2024, the industry will continue to evolve and thrive, driven by solid data, technology, creativity, and a commitment to community and sustainability."
Comment below to have your say on this story.
If you have a news story or tip-off, get in touch at editorial@sprinter.com.au.
Sign up to the Sprinter newsletter