Platypus Graphics, trading as Platypus Print Packaging, is celebrating 40 years in business this year as the company commits to investing over $8 million in plant and equipment over the next 18 months.
The company's general manager Aaron Lusch said 40 years marks an exciting milestone.
"Few businesses go the distance and we have had to adapt and change over the decades to maintain relevance and to meet the changing needs of our customers," he mentioned.
But even though Platypus has been in operation for 40 years, it has close to 100 years of history under its belt.
Its rich history started in 1928, when William Prail purchased a small printing press and set it up on his kitchen table at home in Melbourne. Prail named his business Brentwood Press, after a small town in England where he emigrated from.
Prail's youngest daughter, Kathlyn Mae, goes on to marry Ronald Lusch in 1951 and they both eventually take over Brentwood Press. The business specialised in pop-up packaging for supermarkets, chain stores and exhibitions – from show bags to shoe boxes and novelty hats.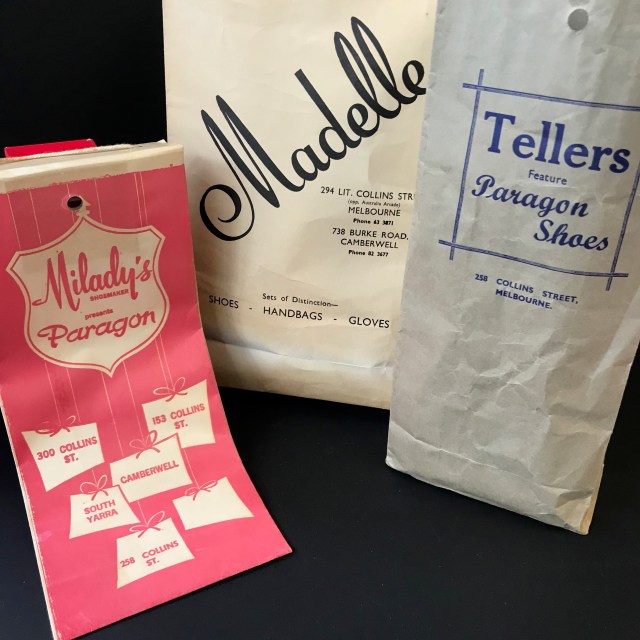 These were all printed on a single-colour hand-fed Royal Octavo Vertical Cylinder Letterpress and the bags were all hand-finished with string.
"These form part of the Platypus and Lusch family print collection on display in our foyer. The vintage graphic designs, illustrations, colours and brand names are nostalgic for their time. It's great to have such a rich print packaging history – one that has spanned five generations," Aaron said.
"Brentwood Press continues to operate to this day. Its activities range from supplying Platypus with prepress services, property and equipment financing."
Kathlyn and Ronald's son Tom Lusch was born in 1955. At the age of 17 in 1972, Tom commenced a trade certification in letterpress printing with an apprenticeship at Spectator Publishing Co. in Melbourne.
In 1976, Tom completed his apprenticeship and worked as a printing machinist. He then relocated to Queensland in 1979 to take on an estimating position at Inprint.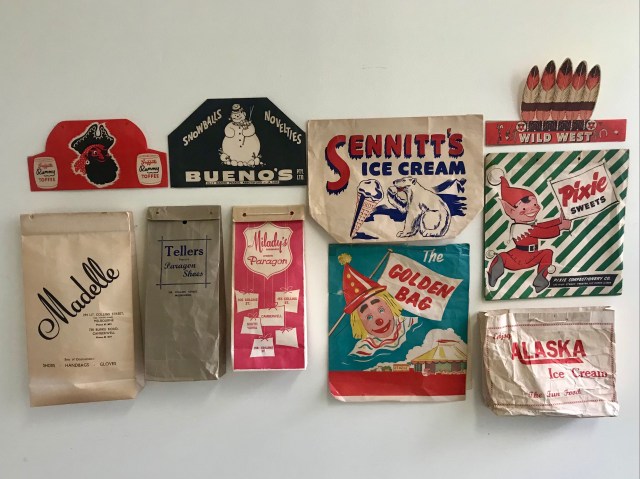 In 1982, Tom officially registered Platypus (then known as Platypus Graphics) as a company. Initially set up as a home hobby business, it mainly did foil stamping on a small hand platen at that time.
In 1984, the business acquired a Heidelberg Platen and set it up underneath the Lusch family home with Tom soon resigning from his full-time job as the business grew. Two years later, Platypus bought its first offset press – a Heidelberg MO A2 single-colour machine.
Growing from just five staff to over 40 in 1990, Platypus very quickly became well-known in the industry for its high-quality, embellishing and fast turnaround times.
In 1999, Platypus acquired the McNiven's packaging business, allowing the company to grow in this space with a large format flatbed die cutter and folder gluer acquired in the sale along with a team of skilled staff.
Three years later, Aaron Lusch, Tom's eldest son of six, joined the business working in various roles.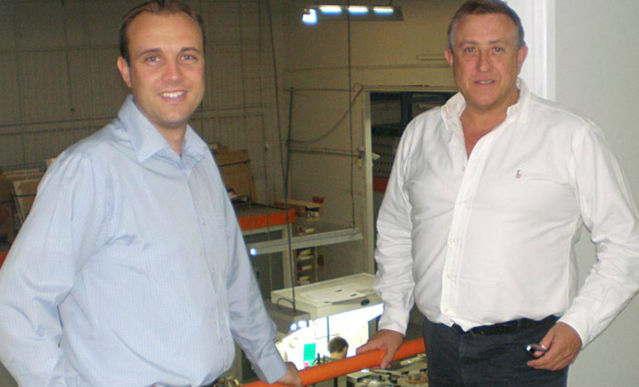 Shortly after, in 2005, Platypus purchased a Roland 700, six-colour with coater printing press, allowing the business to grow its packaging division at that time.
In 2011, another of Tom's sons Tim Lusch joined the business with experience in retail marketing and recycling.
The company then rebranded itself as Platypus Print Packaging in 2018, expanding its business, consolidating its multiple sites into one space spread over 10,000 square metres and investing in a new press and packaging equipment.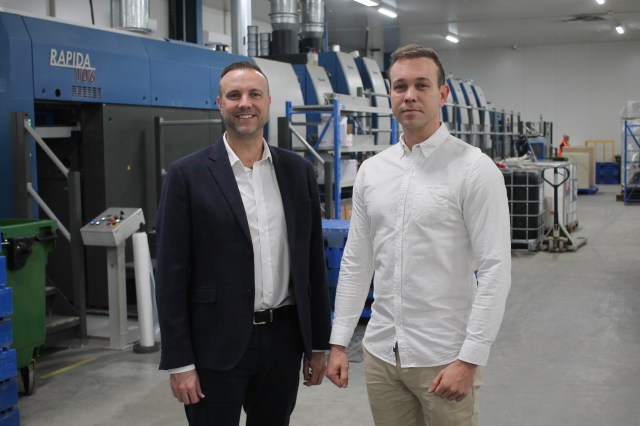 The company also became the first company in the Asia Pacific region to upgrade to Kodak's new cloud-based printing workflow platform, Prinergy On Demand, in 2020.
Fast forward to 2021, Aaron and Tim acquired shares in Platypus and become company directors alongside their father Tom. That same year, Platypus also became the first Australian operator to buy a Koenig & Bauer Rapida 106 X.
"Last year, the Platypus management team defined the future direction of the business by developing a five-year strategic plan," Aaron said.
"The plan focuses on investing in people, processes, and automation with the goal of ensuring sustainable, fibre-based packaging manufacturing continues to be made competitively in Australia.
"By making environmentally friendly packaging locally, we provide a more predictable supply chain for local manufacturing. This in turn supports food, pharma, and other essential businesses to manufacture in Australia."
Comment below to have your say on this story.
If you have a news story or tip-off, get in touch at editorial@sprinter.com.au.
Sign up to the Sprinter newsletter