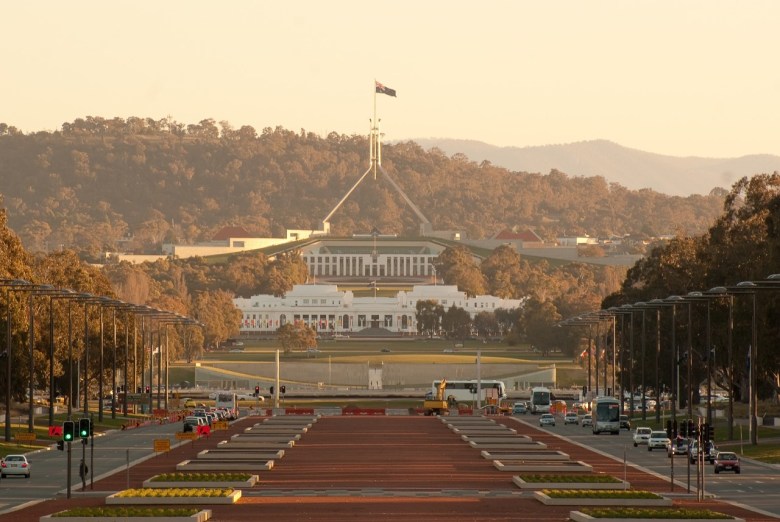 Printers are adopting a "wait and see" approach to see how the new Labor government will manage the economy, IR reforms, the environment and rising costs.
Here's a little of what they had to say yesterday:
Frank Mezo, Mezographic
Frank Mezo, the owner of Melbourne's Mezographic, wasn't "overly happy" with either choice in the election and has adopted a "wait and see" approach to see things go, particularly on economic management.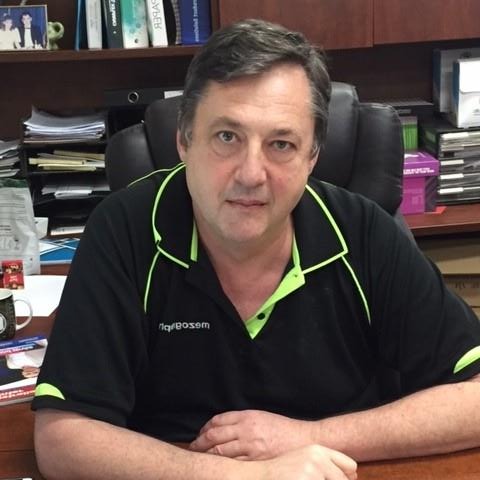 Of the key issues impacting his business, finding staff is the main one. He is not concerned about any potential rise to the minimum wage as all full-time staff at Mezographic are paid well above award rates.
"When I started my business, I advertised for an apprentice and I would have had 300 applicants but the last time I advertised I got about half a dozen. It is very hard to get people interested in print, young people wanting to do trades just seem to have switched off from print," Mezo said.
"Our last three print apprentices have come from the cutting room so they've worked on the CNC machines and they've been promoted into the print room. It is good because it gives them a basic understanding of what a quality print is. They are then put with a senior printer and trained over time.
"All those steps in the process give them a great grounding and we run our own training programme."
Mezo said the supply chain crunch is a big concern.
"The cost of materials has gone through the roof. We've seen anything from 20% to 50% price rises on some materials and I've had some paper merchants quote shipping as a separate line item because of the cost of transporting the materials has gone up so much so they are quoting per metre, plus shipping, so they can show why the cost is going up so much."
Emmanuel Buhagiar, Imagination Graphics
Imagination Graphics director Emmanuel Buhagiar said many business leaders will be a bit cautious to begin with, as with a change in government comes changes in policies.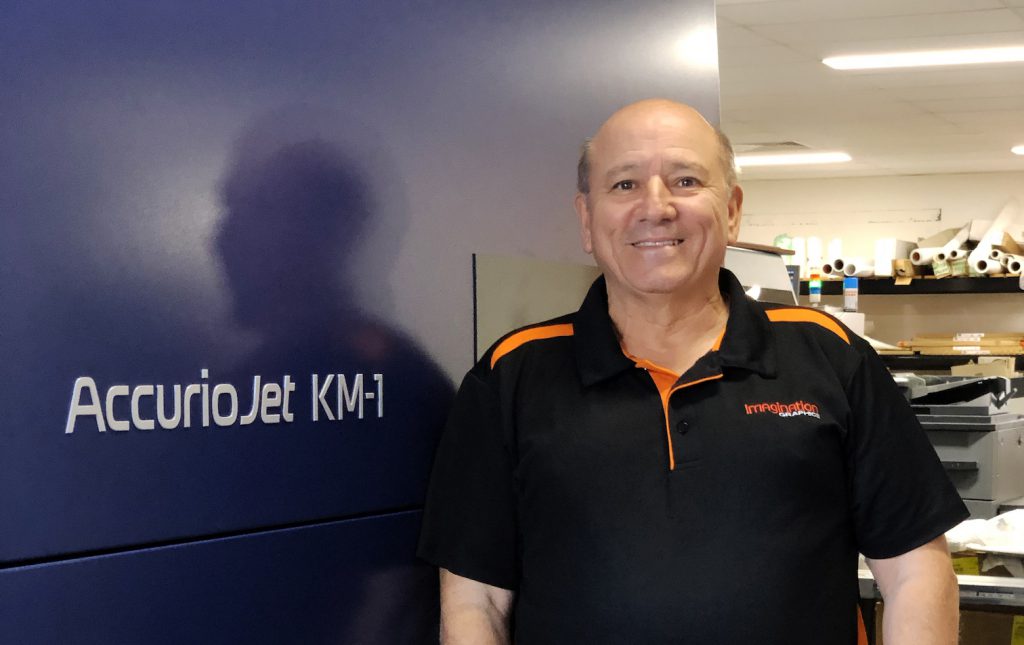 "It's hard to judge if the move is good for our industry or not yet, as we're yet to see what the Albanese Government can do for us. We'll have to take a 'wait and see' approach for now," he told Sprinter.
"We know that he's planning on increasing wages. That's going to be hard on businesses because everyone will expect a pay rise across the board. That comes with extra super, workers comp and holiday pay. That means increases in invoices, which we've just had to do because of price increases in paper and supply chain issues," he said.
"PacPrint is also just a couple of weeks away and printers are keen to be investing in technologies. Depending on what Labor policies come into play, will impact on how much they choose to invest in these trade shows. So, I expect a lot of printers to be cautious.
"It's early days still, so let's see what the new government has install for us business owners. Good things I hope!"
Kenneth Beck-Pedersen, Carbon8
Carbon8 co-director Kenneth Beck-Pedersen said he hopes the new government will support climate initiatives.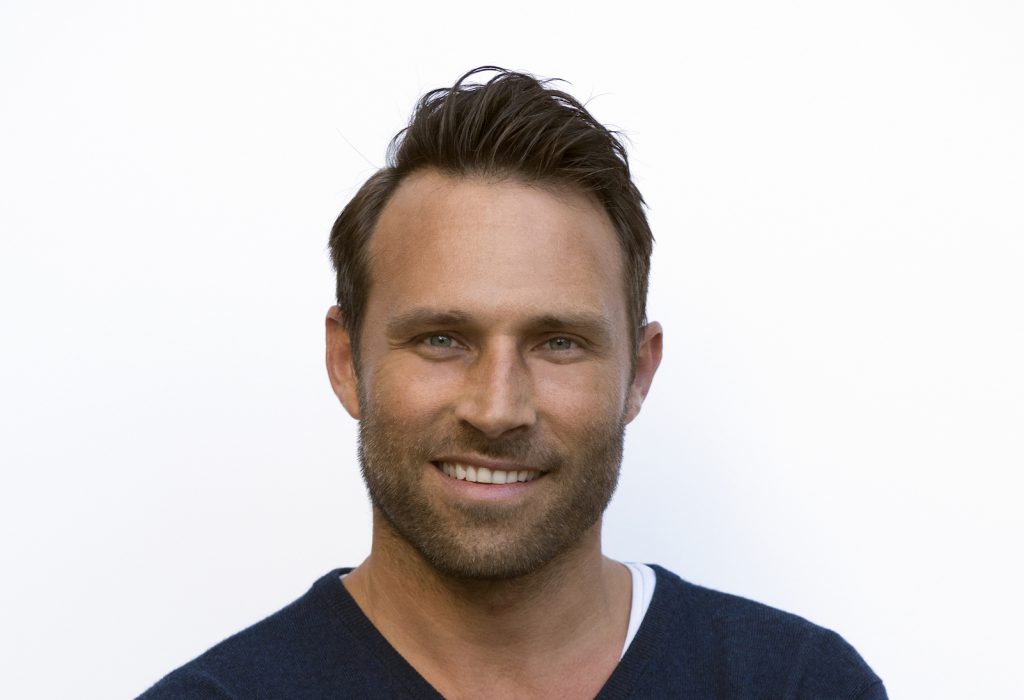 "The Liberals were not taking the right steps for climate change and renewables or taking it seriously. So, I welcome any government that's going to support this or drive Australia towards a proper climate target and encouraging people to go renewable. This aligns with our movement last year to put in solar and go 100% renewable," he said.
As for the potential increase in wages, Beck-Pedersen mentioned that in the grand scheme of things, it will be put under pressure amongst all the other price pressures that the industry is facing.
"There's a lot of price pressure at the moment and wage pressures is only one of them. The price of inks and paper and everything else is going up around us; and demand for our product is falling. I understand that people need to survive, so minimum wages must be improved but businesses will struggle with this move. But this wouldn't impact Carbon8 as most of our staff aren't at minimum wage," he said.
Beck-Pedersen also mentioned that the support for apprentices is welcome, but wouldn't bring about much change as the printing industry is moving more towards digital and the focus should be more towards businesses developing people skills.
"It's much more important for a business to develop people skills and how to add value by being multiskilled because you can't just have one trade. Technology is evolving at such a fast pace, and it needs to be more about finding a business that supports an individual rather than then having an apprenticeship tied to an outdated concept of a non-relevant skill set."
Tom Ralph, Graph-Pak
Graph-Pak managing director Tom Ralph said he thinks a Liberal Government will better support the needs of small businesses.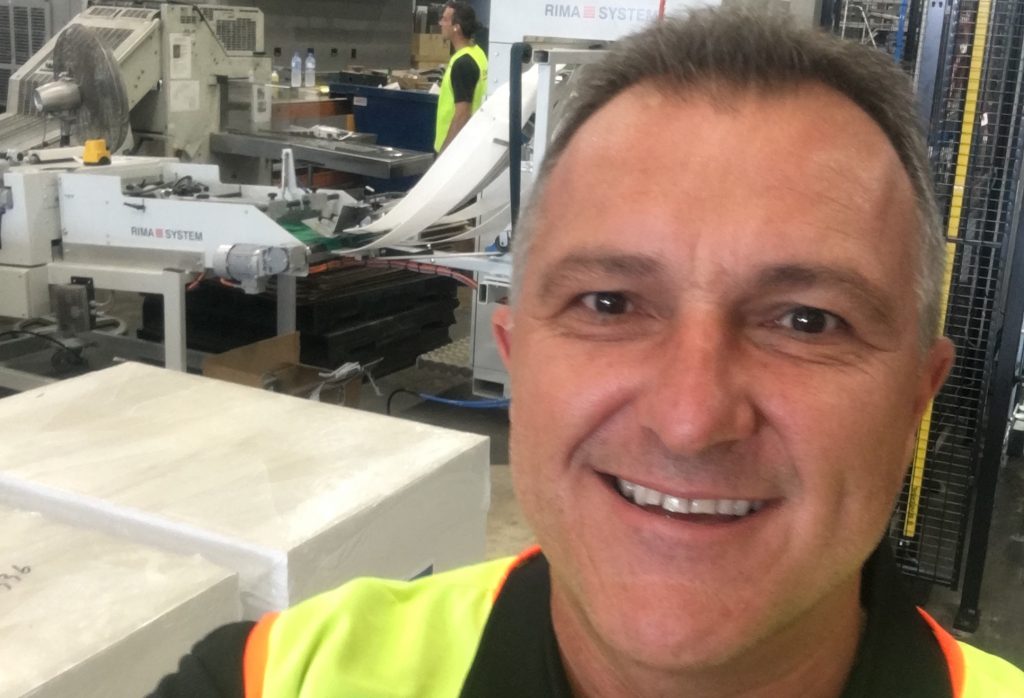 "This government is made for the workers, not for small businesses or any business for that matter. I hope I'm wrong, but from what I see, I see problems for small business and that's not good," he said.
"I'm worried about the pressures that a Labor Government is going to put on manufacturing and our ability to compete with overseas markets. I want everyone to earn good money. But the problem here in Australia is that we need to be competitive, and it's alright for the Labor Party to hand out wage increases everywhere, but business leaders have to absorb it or pass it on. I think it's going to hurt us, but time will tell."
Ralph said he wants stability from the Albanese Government, and for small businesses to not be forgotten.
"The majority of people want a change, but there's no denying that the Liberal Party did provide us with the support we needed when we needed it. My business would have gone under in COVID without the support from the Liberals," he said.
"So, as a small business owner, I hope our companies are remembered and that there are policies put in place to better our futures."
Comment below to have your say on this story.
If you have a news story or tip-off, get in touch at editorial@sprinter.com.au.
Sign up to the Sprinter newsletter