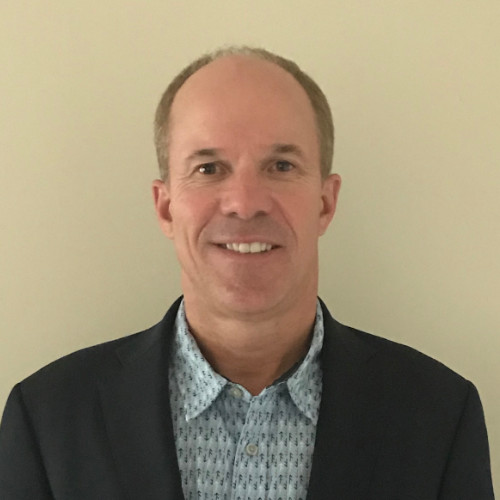 This is an extract about EFI from the Profitable Presses Technology Focus written by Peter Kohn and published in the February 2022 issue of ProPrint magazine. To read the full story click here.
John Henze, vice president, sales and marketing, EFI Fiery, says analogue print methods continue to be important for the longest of print runs, but adds overall trends towards shorter run lengths and personalised output – combined with newer, faster digital presses, such as single-pass inkjet devices – mean digital print will continue to represent a larger share of print.
"This continuing digital growth trend drives EFI's R&D focus," says Henze.
"Our Fiery digital front-end business, for example, has continually developed and enhanced leading-edge platforms that address the fact that run lengths are getting shorter, meaning that print businesses have to get their jobs through prep stages, RIPing and onto a digital press as quickly as possible to preserve profitability. This reflects many of the key technical innovations in the Fiery platform we have just launched, EFI Fiery FS500 Pro, which delivers faster job processing, better job planning, and shorter prep times.
"Our scalable, blade-server based EFI Fiery digital front end (DFE) solutions quickly handle the massive amounts of data needed for personalised/variable-data jobs printed on ultra-high-speed single-pass inkjet presses. There are several specific opportunities for this technology, which is used on Landa digital presses, among others. In direct mail applications, for example, print providers no longer need to print shells on offset and add data in a second print run. Now, it's more economical with digital inkjet presses to print in one pass at high speed."
The highest-volume end of the market for static content will continue to be offset's strength, forecasts Henze. But, depending on the end-use application, digital will still make significant inroads.
"In the corrugated packaging and display market, for example, offset is often part of a two-step litho lamination process, with a sheet printed on an offset press and then laminated onto board. That requires more time, labour and resources compared with printing direct to board with a single-pass inkjet solution such as the Fiery driven EFI Nozomi C18000 Plus press," he said.
"While personalisation/customisation and variable data have always been major selling points for digital print, in the corrugated space, the advantage of premium-quality, direct-to-board imaging has led many EFI Nozomi users to transfer significant amounts of analogue litho lamination work over to digital."
Henze says the new EFI Fiery FS500 Pro DFE platform, which will be available in the first quarter of 2022 for several new printer models from major production digital printer manufacturers, will help print providers meet the challenges of shorter runs, faster turnaround times, personalisation, less experienced staff, increased security standards and the need to reduce costs.
"This advanced Fiery DFE offering delivers faster RIPing. For example, a graphics-intensive, 100-page photobook will RIP 36 per cent faster than previous Fiery platforms. A new print time estimation feature helps users better plan and schedule production resources for a more profitable operation. A Fiery JobExpert solution available for FS500 Pro can automatically choose correct colour and imaging settings based on the actual content of the PDF job. New, standard preflight features check for basic issues, while an available Fiery Preflight Pro option can verify file compliance with industry standards and specifications," Henze says.
"The FS500 Pro DFE platform also enables quick and easy onboarding to the EFI IQ suite of cloud applications that connect people, processes and print devices to enable better, data-driven decisions for print businesses."
Comment below to have your say on this story.
If you have a news story or tip-off, get in touch at editorial@sprinter.com.au.
Sign up to the Sprinter newsletter