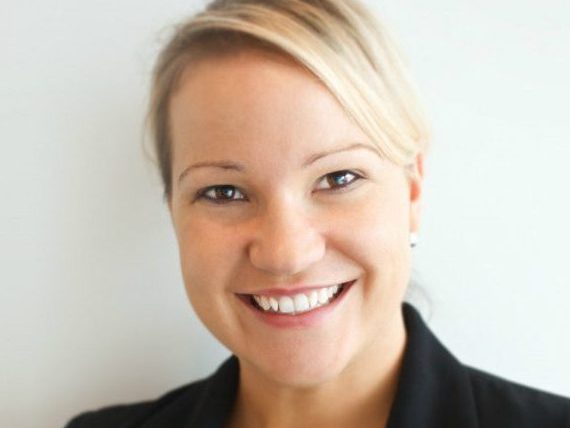 The Print and Visual Communication Association (PVCA) has launched its 2023 Annual Industry Metrics Survey for members and industry – the first in over a decade to build industry trends and forecasting analysis to strengthen business planning.
The 30-minute survey will capture salary benchmarks, skills and training levels and shortages, employment demographics, customer group breakdowns, certifications, operational practices, perceived challenges and more.
Produced with members and key industry stakeholders, the survey has been a project the association has been working on over the past ten months, with a comprehensive dive into building data relevant to the visual media sector.
The primary aim of the survey is to provide insights into the state of the industry to ensure the association's members, investors, government and key stakeholders are making informed decisions.
The survey will establish business benchmarks for best practices and identify trends.
PVCA chief executive officer Kellie Northwood said, "Our members have provided feedback they want to understand best practices for success for their businesses. Without understanding the industry averages we cannot benchmark and build best practice, nor can we develop tools to assist members to set performance targets to improve year-on-year.
"Through this survey we will be able to answer questions about the future trends for our industry. How do we salary benchmark? How should I structure my business for improved profitability? And more. Building a strong understanding of our industry today and the prediction of planned business changes is critical."
The Annual Industry Metrics Survey is supported by Ricoh Australia.
Results will be released across Australia with live events in Sydney, Melbourne, Adelaide, Perth and Brisbane in November 2023 across Ricoh showrooms.
The results and insights from the survey will be compiled into two reports: an in-depth analysis for PVCA members and contributors, and a summary report released publicly.
Northwood added, "To ensure the industry is armed with rich insights, I urge each and every one of you, member or not, to respond to the survey and build metrics we can all use for our future success.
"I do also thank Ricoh Australia – it truly represents a supplier partnering with the industry for mutual success."
To contribute to the survey and receive your report copy, go to Annual Industry Metrics Survey 2023. The survey is open until Monday, October 9.
To register to attend the post-survey analysis events, go to the Annual Industry Metrics Roadshow website.
Comment below to have your say on this story.
If you have a news story or tip-off, get in touch at editorial@sprinter.com.au.
Sign up to the Sprinter newsletter