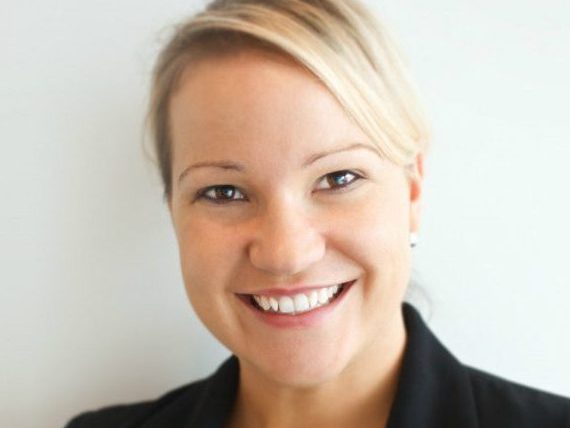 The Print & Visual Communication Association (PVCA) has paused the State Print Industry Creativity Awards (PICAs) and the National Print Awards (NPAs) for 2023, committing to a new and improved program next year.
The PICAs and NPAs were handed to the Visual Industries Events joint venture in February 2021, with Visual Connections managing the award events.
There was some improved output to the events noted under Visual Connections management; however, the awards' success has been challenged across the industry by low entry numbers and attendance.
PVCA CEO Kellie Northwood said, "For the past six years, with the awards – both PICAs and NPAs – the association has lost significant money delivering an awards program with on-again, off-again limitations due to COVID.
"Every single member dollar is valued, and we are pushing a clear mandate to remain focused on programs that deliver great outcomes without burden to the funding of other programs.
"That said, it is absolutely accepted and a firm future commitment that the association will deliver an awards program to recognise excellence across our industry. With all of this in mind, as well as strong member feedback from 2022, we need to review and rebuild our Awards program to develop a program our industry can be proud of."
According to Northwood, feedback from members and stakeholders made it clear that the categories and approach of the awards no longer reflected the industry; therefore, the association formed a committee to provide insights into the awards and determine a sustainable future.
"I am writing to members who have been active in the awards in the past and can assist in the review process," Northwood said.
It has been reported that the PVCA board debated the awards postponement with deep consideration and determination to re-develop and re-build.
There have been assurances provided that the 2024 Awards program will have a two-year entry extension which will include any works produced in 2023 that can be entered next year.
The Real Media Awards celebrating the success of print marketing and media with the marketers, retailers, and brands, will proceed this year following a sponsor, category and entry review. The awards will take place later this year in Melbourne.
Northwood added, "PVCA members and industry can be assured they can enter from the 2023 year in the 2024 PICAs/NPA Awards and for PVCA members who want to participate in an Awards program in 2023, they will be offered a 50 per cent discount to enter the Real Media Awards."
It is understood the current rebranding and strategic review across the association may have influenced the postponement as the executive and board are committed to rebuilding the association's purpose and deliverables.
"The association is committed to delivering focused and relevant programs for our members and industry to ensure member business success and a sustainable association," Northwood said.
"Leadership sometimes requires difficult decisions, and pausing the awards this year was one of the decisions we needed to make to ensure we stabilise wasted expenditure and deliver programs of the highest standard, relevance and purpose for our members and the broader industry.
"There will be awards in the future, they will be better than they ever have been, and they will be reflective of our industry's excellence in a modern era."
Comment below to have your say on this story.
If you have a news story or tip-off, get in touch at editorial@sprinter.com.au.
Sign up to the Sprinter newsletter