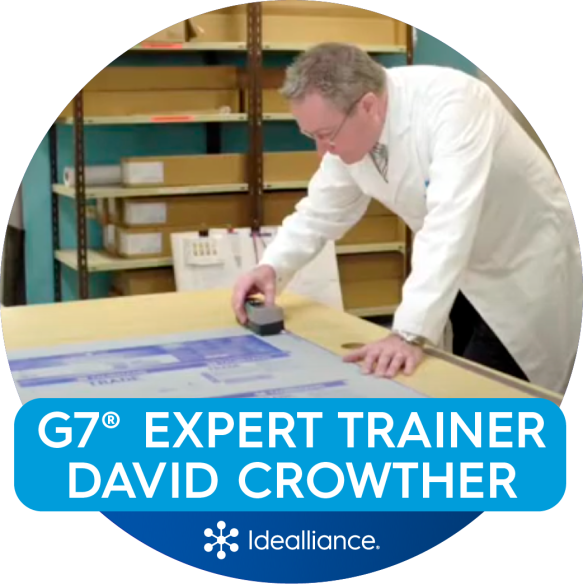 David Crowther of Colour Graphic Services and Idealliance Australasia is hosting an G7 Expert Certification online course from May 16 to 20 and registrations are now open.
The course runs for five consecutive half-days from 10am to 2pm (AEST) and covers leading print technology, workflows and solutions. It is designed to give students the ability to implement and replicate the processes used during G7 training in their own facilities, using their own technology.
"Training consists of a variety of components, including shared slides, video, whiteboard illustrations of critical concepts, press runs and print calibration simulations, and hands-on analysis. Students are strongly encouraged to participate in hands-on activities utilising their own colour management tools and solutions. It's very comprehensive and results is certification as either a G7 Expert or Professional qualification," Crowther said.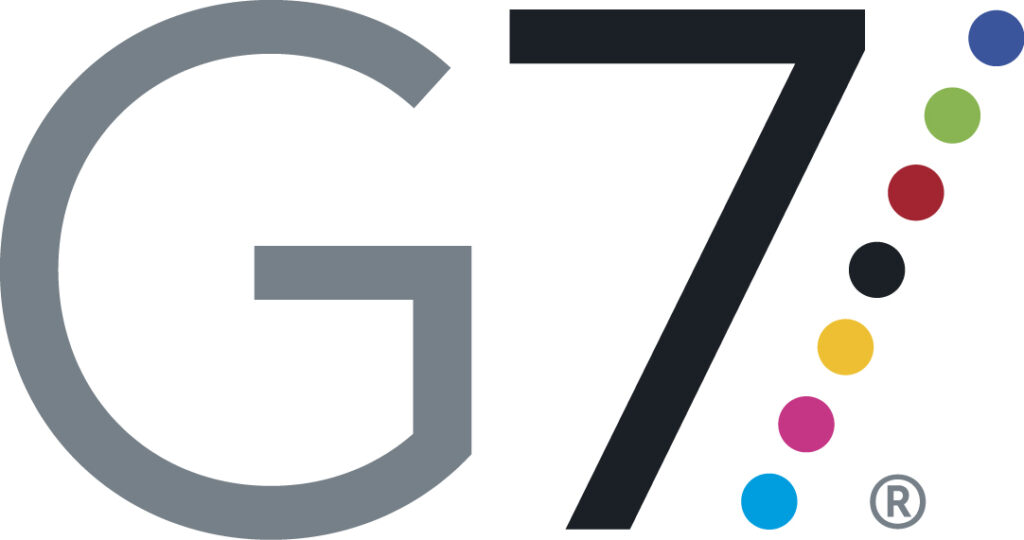 The course material has also been updated and refreshed to provide certified training as G7 Expert or G7 Professional, reflecting all the latest developments in cutting-edge print technologies and colour management, Crowther added.
The training is structured to resemble a common print workflow and includes additional content and supplemental resources from the G7 Trainers and Idealliance. It also includes enhanced content on managing additional print, including meeting customer expectations in dealing with different substrates, uncoated vs coated stock, and specialty coatings. Training content, reference material, and print standards resources have also been updated to remain as a leading resource for print and colour supply chain control experts looking to establish themselves as recognised industry leaders.
The costs:
The cost for the five-day course is between USD$1,799 and USD$2,619, depending on whether it is G7 'Expert' or 'Professional' certification and if a student or company is an Idealliance member.
Registration also includes complimentary access to Idealliance's Color Management Professional Fundamentals online training, which can be taken in advance of the live G7 training.
To register, please follow this link.
Comment below to have your say on this story.
If you have a news story or tip-off, get in touch at editorial@sprinter.com.au.
Sign up to the Sprinter newsletter