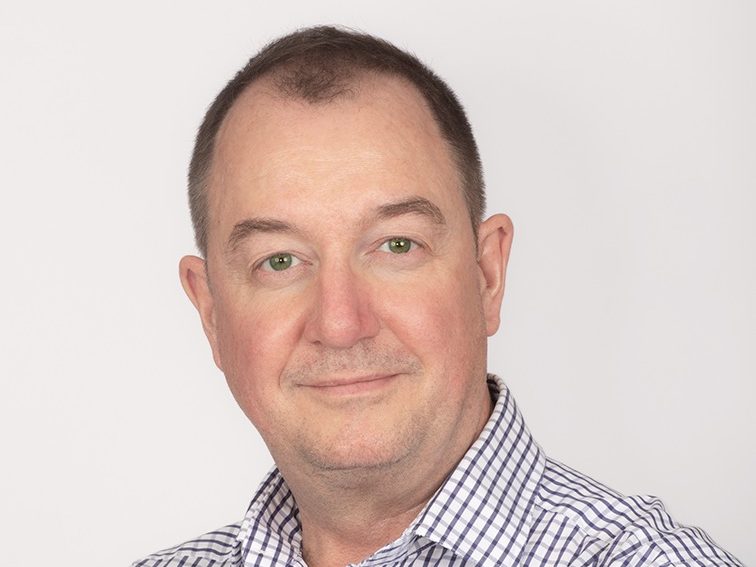 Rodd Harrison recently joined Mimaki Engineering Co. as its global head of brand engagements and alliance partnerships.
For now, Harrison is still based in Singapore but is part of the Mimaki Engineering Co. global team at its HQ in Nagano, Japan.
"We have a significant office in Singapore with around 13 people, a big showroom and warehouse – we have a significant presence. Mimaki has offices everywhere in Asia and globally," Harrison said.
"My role has been created to drive more alliance partnerships and engagements with major brands globally to increase the reach of Mimaki technology, to solve problems for customers who continue to make the transition from analogue to digital, throughout their production processes, and to do it in a way that can scale commercially."
Harrison was formerly EFI's Asia-Pacific vice-president of sales – a role he was in for almost four years.
Harrison has also previously worked at Kodak as its Asia Pacific enterprise inkjet systems division sales and marketing director for more than four years. He also held several other titles within the organisation between 1997 and 2009.
"Everything that I have been engaged in over the past 30+ years – both inside this industry and in the mobile space where I spent more than six years – all converges into a place where that experience can be leveraged.
"After taking a couple of months away after my last engagement, it became obvious that this is the place where I wanted to be. For me personally, there is no difference between what I aspire to achieve and where the company aims to get to – there is no endpoint.
"We continue to innovate, we deliver great products, we often fly under the radar, and we continue to strive to be a major player across multiple applications and segments. When you work in a team like this, many things become possible, making a difference in the industry being just one of them.
"The reality also is that no one should ever stop learning. And what I am learning about Mimaki, not simply the technology stack, but the culture and the people, is new and fresh and very much something to appreciate."
Comment below to have your say on this story.
If you have a news story or tip-off, get in touch at editorial@sprinter.com.au.
Sign up to the Sprinter newsletter