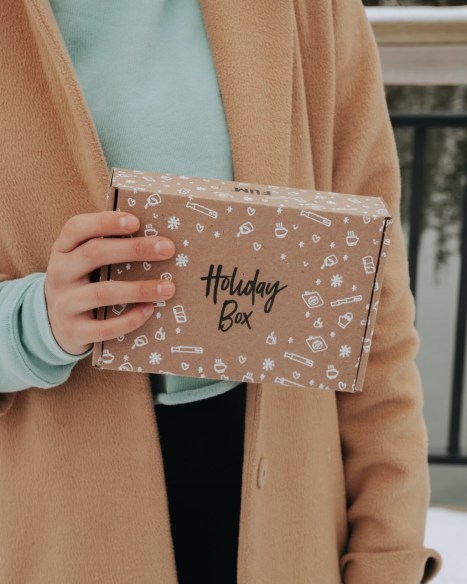 This is an extract about Ball & Doggett from the Sustainability is Good for Business Technology Focus written by Peter Kohn and published in the April 2022 issue of ProPrint magazine. To read the full story click here.
Being Australia's largest distributor of printable materials and press consumables "is a position we don't take for granted – and we work tirelessly to ensure we bring new sustainable and innovative products to market," says Tony Bertrand, Ball & Doggett's national marketing manager.
"The three pillars of sustainability are social, economic and ecological – and we endeavour to have a position on all three," he says.
"Environmentally the world of fibre has made a huge resurgence, especially in the packaging sector. Our manufacturing partners have responded quickly and listened to consumers. Our range incorporates highly credentialled stocks that cover everything from forest certification (FSC and/or PEFC), system certification, recyclability, biodegradability and compostability. The last two are relatively new accreditations that have been in response to the global move away from plastic to more easily disposable or recyclable fibre-based products."
Bertrand says by working closely with brand owners, Ball & Doggett has seen an increased understanding of the full supply chain from cradle to grave. He says a more transparent approach is needed to ensure accountability and responsibility is shared.
"Our service offering, I_consignment, is a perfect example of economic and ecological sustainability examples, which will reduce delivery requirements. We're reducing truck movements, resulting in lower CO2 emissions. For customers, I_consignment helps manage their cash flow, as they only pay for inventory when it has been used. This can have enormous benefits for the sustainability of their business. More PSPs need to embrace sustainable practices, as well as sustainable products to ensure longevity and relevance," he said.
To discuss options with Ball & Doggett, contact national business manager – Zaidee Jackson.
Comment below to have your say on this story.
If you have a news story or tip-off, get in touch at editorial@sprinter.com.au.
Sign up to the Sprinter newsletter