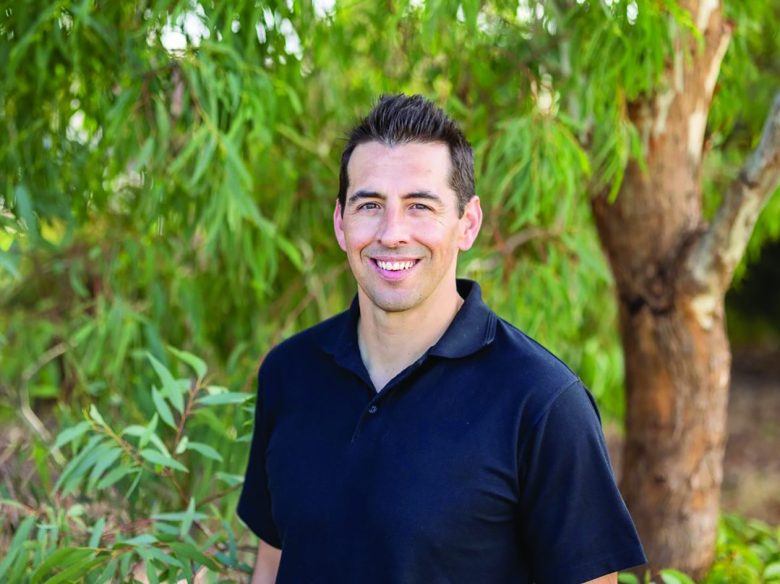 Jason Brown was recently appointed to the newly created role of managing director at Label Line, a supplier to the trade of pre die cut labels.
Brown, who joins the business from ePac Flexible Packaging Australia, told Sprinter that the company hired him to bolster its growth, as it looks to add on to its service offerings and expand into new areas of technology.
"Label Line is gearing up for future growth and to support its plans, it created a new managing director role at the business. I took on that role about two months ago," Brown said.
"ePac was moving its business in a different direction. The opportunity at Label Line presented itself and I found that to be one that is very exciting.
"ePac was just establishing itself in Australia, so was operating as a start-up here. And as everyone who has ever been involved in a start-up knows that it requires a lot of hustling and setting up of things like infrastructure, processes, a workforce and even brand awareness.
"Having gone through all of that has equipped me well with skills across all sorts of functionalities in the business, which is great because I didn't have that in my previous roles. It has made me a more well-rounded manager, which makes me more equipped to handle this role.
"My appointment has also resulted in the creation of a strong executive team that will bolster our plans and take the business forward."
Brown also elaborated on how Label Line will add on to its service offerings and expand into new areas of technology.
"Holistically, we want to broaden our service offer to the market. At the moment, we have one of the best turnaround times in the market for blank die cut labels, and the most options. We intend to broaden that service offer, while still continuing to deliver the best turnaround times in the market. We also intend to attract more clients," he said.
"In the colour roll-to-roll side of the business, we want to expand our offering into new technologies, At the moment, we use Konica Minolta's roll-to-roll technology and have flexo and letterpress machines. We intend to further build on that but at this stage, we're still exploring what those new technologies look like.
"The industry has already been receiving amazing service from this company for 24 years. They can only expect enhancements on what they've had in the past."
To read the full Q&A with Brown, get your hands on the upcoming August issue of ProPack.pro.
Comment below to have your say on this story.
If you have a news story or tip-off, get in touch at editorial@sprinter.com.au.
Sign up to the Sprinter newsletter