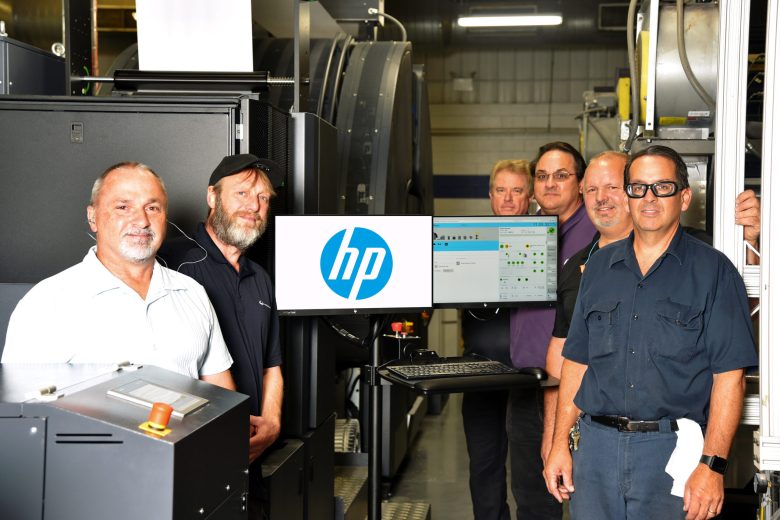 IWCO Direct, a US direct mail and other data-driven performance marketing solutions company, has installed a fleet of HP PageWide Web Presses to drive the market for data-driven marketing communications solutions.
The multi-million-dollar investment by IWCO Direct in seven high-volume HP PageWide Web Presses is the cornerstone of a $50 million investment being made by the company to continue to grow its performance marketing business using primarily HP digital printing by 2023.
The presses deliver inkjet colour quality and speed for a wide range of direct mail applications across a broad range of substrates such as letters, postcards, catalogues, and folded mailers.
"The HP technology upgrades our data-driven performance marketing services to maximise the return on marketing investment (ROMI) for our clients, which is critical in today's climate. Our clients value the effectiveness of direct mail but want to produce it faster and integrate it with companion channels, so they can reach their recipients more quickly with personalised, relevant messages," IWCO Direct CEO John Ashe said.
IWCO Direct, headquartered in Minnesota, US, has been adapting its direct marketing business amid the pandemic in response to a shift to targeted marketing based on online ecommerce intelligence.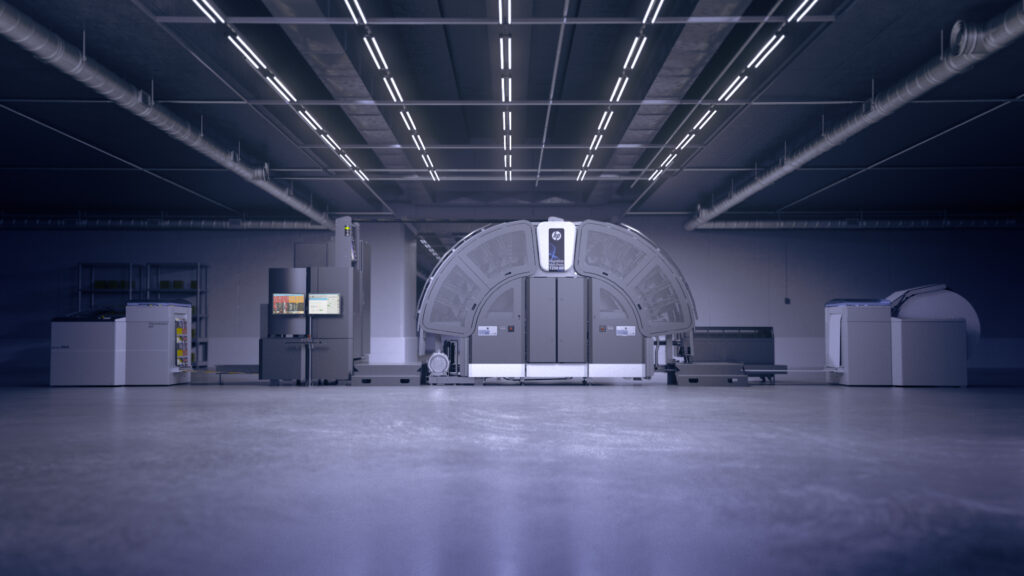 The presses, including the 42- inch HP PageWide T490 HD and 22-inch T250 HD models, are being installed over the next year in the company's facilities in Chanhassen, Minnesota and Hamburg, Pennsylvania.
"HP web presses will enable us to deliver smarter products for our customers in offset colour quality at a faster speed, while offering more flexibility in scheduling and mail piece design," Ashe said.
Its High-Definition Nozzle Architecture (HDNA) for HP inkjet printing delivers high quality without compromising on productivity. This, combined with HP's ink formulations, will help IWCO Direct produce a wide, more vivid colour gamut for their customers and, with the colour Quick Vision system, can monitor print quality in real-time to improve turnaround times and decrease field errors.
As part of the digital transition, IWCO Direct will also be offering clients a digital platform that delivers a level of quality, speed, and flexibility.
"This bold investment highlights the momentum we are seeing for digitally printed direct mail that can be personalised with powerful data capabilities. We are seeing that 1:1 tactile experience delivers significantly higher response rates compared with digital advertising," HP PageWide Industrial vice-president and general manager Carles Farre said.
"We at HP PageWide are proud to be IWCO Direct's provider of choice to take their print business into the future."
HP Industrial A/NZ country manager Craig Walmsley said the PageWide platform provides print service providers with the flexibility to produce a wide range of high-quality applications across various media types and formats, while still maintaining high productivity.
"HP continues to invest in the PageWide platform, with our recent investment into our HP Inks printing directly onto coated media, which showcases the strength of the platform," he said.
"In Australia and New Zealand, we've seen PageWide have significant growth over the past 12 months. Many customers are opting to upgrade their technology infield, without the need to replace the entire press, which has contributed significantly to this growth. We're excited to see the brilliant creations of our customers in the future using PageWide."
Comment below to have your say on this story.
If you have a news story or tip-off, get in touch at editorial@sprinter.com.au.
Sign up to the Sprinter newsletter