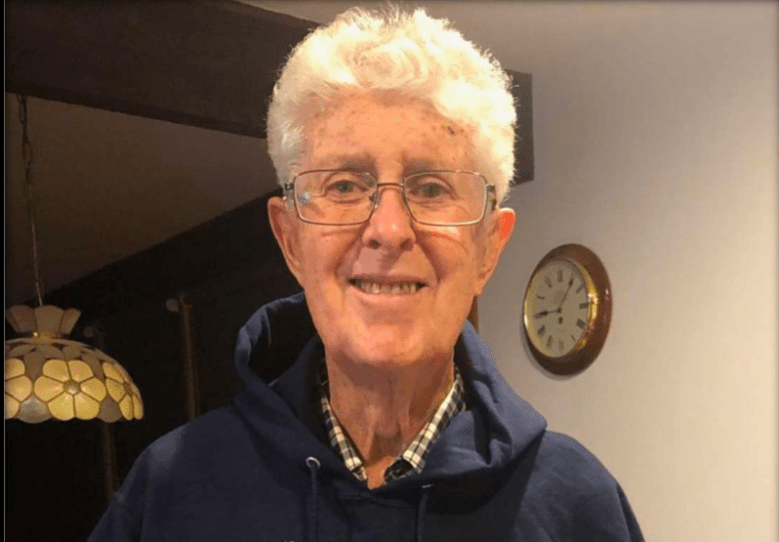 A friend, a workmate and a perfectionist is how the printing industry has remembered Kenneth (Ken) McLachlan. McLachlan recently passed on, leaving behind his wife Ruth McLachlan, three children and six grandchildren.
McLachlan started his working life as an apprentice compositor at the Government Printing Office, following his father Alex McLachlan's footsteps.
During this time, he was called up as part of the Government's National Service.
As technology started to make his trade redundant, he then moved into a management role, which led to him meeting colleague and friend for 52 years, Jim Richardson, when he joined Macarthur Press in Parramatta to manage the book printing segment of the company.
As Richardson was a redundant letterpress printer who had also turned to management, the duo easily formed part of the team at Macarthur Press.
On the unexpected passing of their managing director back then, they took on the task of keeping the business alive with McLachlan looking after the books and buildings division while Richardson headed the men and machines division.
Following the sale of Macarthur Press in 1992, the book division was relocated to the new owners' factory in Victoria, so McLachlan then took up a new sales position at Star Printery in Erskineville.
In 1995, the three owner/directors retired, following which McLachlan approached Richardson to take on the factory/production role and bring the company up to industry standards, so both McLachlan and Richardson looked after the books and buildings and men and machines divisions of the business respectively again.
Following a successful five years together again, technology and future costs (along with the owners wanting to sell the premises for units) saw the closing of Star on 11 September 2001.
During his working life and beyond, McLachlan was an active member of many groups including industry groups the Galley Club and Society of Old Friends as well as Macarthur Press' Social Club that created long-term friendships.
"Ken was a friend, a workmate and a perfectionist who liked everything to go according to plan," Richardson said.
"Along with working together for many years in the printing industry, we also shared our love of cars with matching company cars, V8 Toranas, then Commodores, and a belief in training our own apprentices to grow business. He was always hard but fair and respected.
"Ken's craftsman skills showed in his ability to make things – his Wooden 18' boat and his many house and garden improvements, managing to create a beautiful home for Ruth and the family to share.
"His love of cars saw him learning panel beating and he had superb welding skills! We watched all our children grow up and had the pleasure of attending their weddings. Over the years, we developed our Friday night dinner which gave us a chance to catch up socially and these continued after retirement until Ken could no longer attend.
"I will always remember the many good times we had as a team over the years."
Comment below to have your say on this story.
If you have a news story or tip-off, get in touch at editorial@sprinter.com.au.
Sign up to the Sprinter newsletter