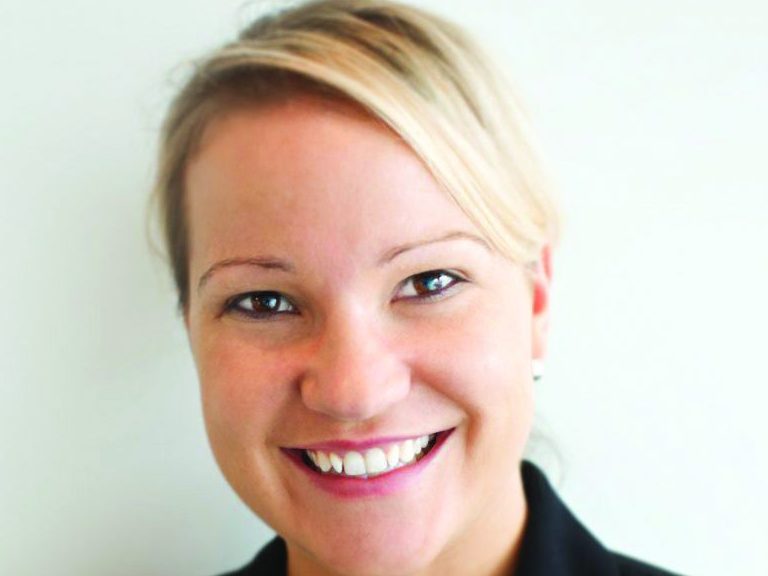 Following the launch of the Visual Media Association (VMA) 2023 Annual Industry Metrics Survey, a national roadshow is now rolling out across the country for members and industry to attend and learn about trends and forecasts for the print and visual media industry.
The first event is running in Sydney this evening from 5:00 pm – 7:00 pm AEDT, hosted by Partner sponsors, Ricoh Australia. The events will follow in Melbourne, Adelaide, Perth and Brisbane over the next fortnight with morning, lunch and afternoon sessions scheduled.
"I was thrilled with the high level of respondents to the survey, we exceeded our respondent target by 42% which has ensured the data we have collected is compelling and a strong illustration of our industry. I do thank each and every respondent for their time and contribution to the survey. The data too has some surprises – staff ratios sales v operational reflects a changing landscape to manufacturing, commercial to digital equipment percentages similarly so. The shift in skilled labor innovations, as well as working flexibility trends entering our industry are interesting and I look forward to sharing these with the industry over the next few weeks," said VMA CEO Kellie Northwood said.
All are invited to the open events across Australia, held in Ricoh Australia showrooms, with the Association holding an inclusive view of the Industry Metrics program. The survey was open to all of industry and the reporting of the findings is likewise so. The 40-minute presentation will also include an update to the recent relaunch and strategy roll-out of the VMA with Northwood and Board Officers in attendance at the events.
"An end of year wrap-up event to catch up with members and industry, talk through the insights for our industry, share what the plans are for the 2024 year and also hear what key issues for our industry are to ensure we are on track with what our delivery and focus is next year. I welcome all of industry to these events, including non-members. Understanding our industry data is broader than membership and something we can all contribute to and garner strengthen positioning together. That said, I won't be shy in suggesting non-members join the Association on the night," commented Northwood.
Registration is free – to register for your state click on the links below:
Sydney – 14 November: click here
Melbourne – 20 November: click here
Adelaide – 21 November: click here
Perth – 22 November: click here
Brisbane – 23 November: click here
All attendees will receive a copy of the Annual Industry Metrics Report which is usually distributed only to VMA Members.
Comment below to have your say on this story.
If you have a news story or tip-off, get in touch at editorial@sprinter.com.au.
Sign up to the Sprinter newsletter