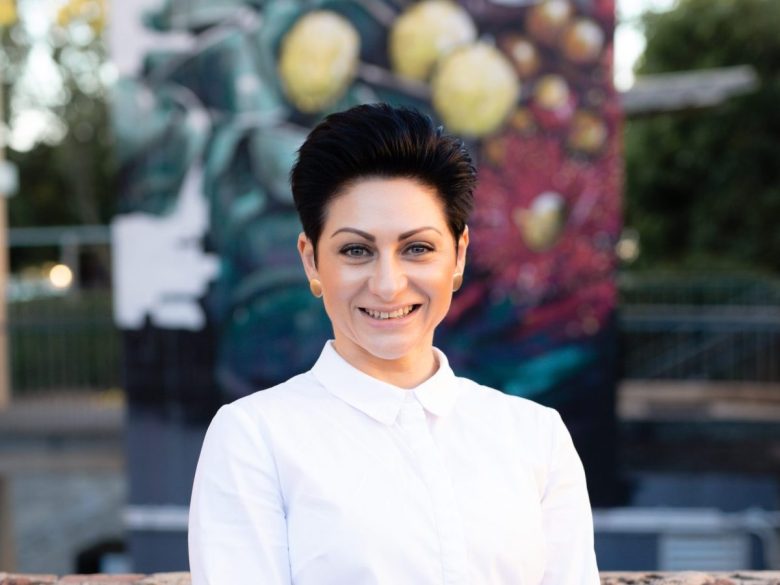 This article first appeared in the November 2022 issue of Australian Printer authored by The Unforgettable Agency's Meqa Smith
With monthly interest rate rises, cost of living increases and everything in the supply chain getting more expensive by the day, cash-flow and profitability have once again become the primary focus for all businesses.
There's only so far cost-cutting can get you though, so the next step has got to be about finding creative ways to maximise revenues and improve productivity.
Human beings are hard-wired for a sense of both individual and shared purpose. We crave a clear mission and to belong to a group.
The Human Operating System (the way we're hard-wired) drives everything we do, but most in business don't understand this and do things that fail to harness the power of their people.
That's why we created the Talent Bible.
To win in the market today, businesses need a way to get their teams individually motivated, and then working together focused on the same goal, doing things the right way, coming up with new ideas, taking advantage of opportunities and not wasting time on the wrong stuff.
Some of the most common issues our clients have had include:
Lack of a shared set of guiding principles to follow
Lack of belief in the mission the business exists to fulfil
Lack of connection to the business through shared customs
Lack of understanding of how the business makes money
Lack of awareness about their specific role in creating value in the business
Lack of clarity and buy-in among team members about the vision for the business
And the impact of these has been everything from disengagement and lack of motivation through to lost sales, unhappy customers and management wasting time on performance issues.
The bottom line is that this lack of shared clarity and focus always costs money and often costs opportunities.
A Talent Bible solves this problem by creating a 'single source of truth' about what it is your company exists to do, what the vision and mission are, why this matters to the world and how things need to be done to turn this vision into a reality and ensure that the work they are doing every day really makes an impact.
You can include as little or as much as you feel is relevant and use mixed media to tell the story in a way that brings your brand to life for your team.
This Talent Bible will unite and inspire your existing team – and help you to attract, align and activate future team members too.
So how do you get started?
Create a committee with representatives from each department
Appoint a committee chairperson to run the project
Set aside a day to capture key information and decide on the time-frame and format of the Talent Bible (in a workshop style setting)
Step 1 Capture: Discuss and collate the company vision, mission, business model, competitive strategy, customs, key values or guiding principles as well as the founding story and any other relevant customer or team member stories that illustrate why you do what you do or the importance of doing it the way you do it
Step 2 Communicate: Get the information written in a way that you're happy with (on brand) and then use a tool like Canva for document layout inspiration (customise for your brand colours), add images and video if you've got it
Once your committee have all approved the document, start the process of sharing this with your entire team. The way you do this will depend on your business size and structure.
Once you have a Talent Bible, use it to regularly reinforce key content in team meetings and feedback discussions. Always refer to it when giving team members feedback on why something worked or didn't work.
Remind people of the vision and mission at every opportunity (bonus points if you can do this with your actions and not words), foster important customs and reward behaviours that live the values.
Having this document will align your entire team and using it well will activate their full potential which will help you to boost your profits.
Comment below to have your say on this story.
If you have a news story or tip-off, get in touch at editorial@sprinter.com.au.
Sign up to the Sprinter newsletter