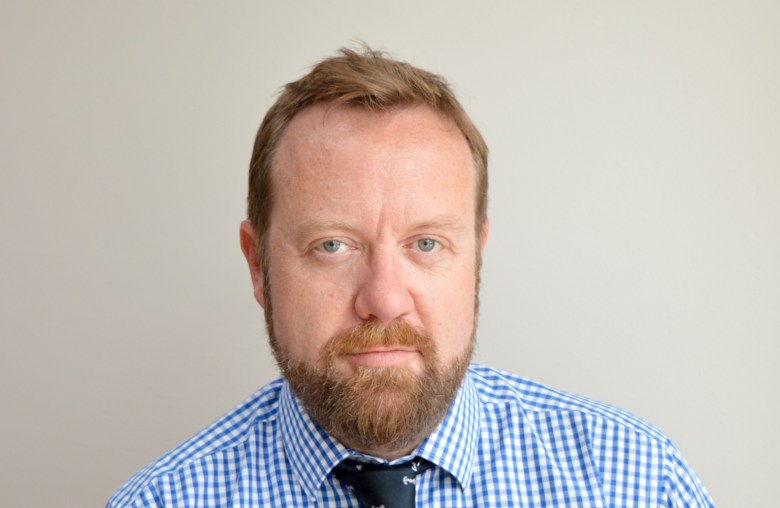 This article was written by The Real Media Collective GM IR, Policy and Governance Charles Watson.
An incident of an employee contracting COVID and having been present at the workplace initially results in an employer having a wide course to navigate. The focus of your specific response as an employer will depend upon the exact circumstances of the incident, as well as the particular state or territory in which the business operates.
Numerous actions will need to be undertaken consecutively and its primarily about managing and minimising possible risks and fulfilling your duty of care toward all employees. This article seeks to provide some practical guidance and considerations for your business if such an incident occurs.
Immediate steps
If an employee has been at the workplace while infectious, all the relevant workplace protocols you have, including the requirements of your COVID Safe Plan and risk management steps, will need to be put into effect. These will ensure the likelihood of minimising the spreading of the virus to others.
These include:
Clear communication with all impacted workers is required. This will help to minimise possible anxieties.
Isolate the worker and ensure they can be transported to a medical facility or their home and advise them to follow medical directions
Contact your public health department (discussed below)
Identify who the worker has had contact with at the workplace and advise those workers that they may have been exposed and will need to be tested and follow quarantine guidelines until cleared to return to work
Undertake appropriate cleaning requirements
Follow up with all impacted workers.
Contact from a Public Health agency
If the infected worker has been at a workplace, you will likely receive contact from your state or territory public health agency. If you have not yet received the call, then make the call to them. The greater the detail that you can provide to a public health agency will have a significant impact on the decisions and directions they make relating to your business.
The public health agency will discuss with you the specific situation, undertake a risk assessment, and direct you with the required actions and infection controls to be undertaken by the business. This may include a range of issues and required actions:
What COVID Safe protocols are in place within the business as this will affect their decisions
The actual physical layout of the workplace
The identification of other workers who may have been exposed (close or casual contact) to the infected worker
Whether there is a need for any or all workers to self-isolate and undertake testing
Informing those impacted workers
The necessary cleaning/disinfection protocols that will be required – in a particular area/s, or the whole business
Whether the business (or parts of the business) can stay open or the requirement to close until cleaning occurs.
Given their legal authority, an employer and their workers are generally required to follow any public health unit directions.
Some additional considerations
Businesses should also consider making the following points part of an overall approach:
Plan and create a flowchart or run sheet for possible scenarios associated with an infectious employee at the workplace and the required actions
Although not always the case, the business may need to fully close until the required level of cleaning has occurred
Consider whether your current cleaning service provider can provide a COVID related deep clean if required
Even if a business is able to reopen immediately after cleaning, there may be staffing issues if numerous workers are required to isolate for 14 days and undertake testing
Regular communication with workers is critical when an incident occurs
Ensure any infected worker is not treated adversely or in a retaliatory way upon their return
Your business may need to make alternative arrangements for production or contact clients to advise them of the situation/delay in production times
Whether you should encourage employees to get vaccinated
WHS regulator reporting requirements
After dealing with the immediate issues, your business may also be required to contact your state or territory WHS regulator, such as WorkSafe or WorkCover. Each jurisdiction has its own specific obligations for reporting COVID related incidents in the workplace. Generally, in most jurisdictions there is a requirement to notify your state or territory WHS regulator where a person requires immediate treatment as an in-patient and or where carrying out their work is a significant contributing factor to any confirmed COVID infection.
Based on what we have seen over the past 16 months, preparation is the key for dealing with any incident. Hopefully the information in this article will provide some considerations for how your business would deal with a COVID related incident in the workplace.
If you would like more information, please contact Charles Watson, General Manager IR, Policy and Governance, at the The Real Media Collective on charles@thermc.com.au.
Comment below to have your say on this story.
If you have a news story or tip-off, get in touch at editorial@sprinter.com.au.
Sign up to the Sprinter newsletter