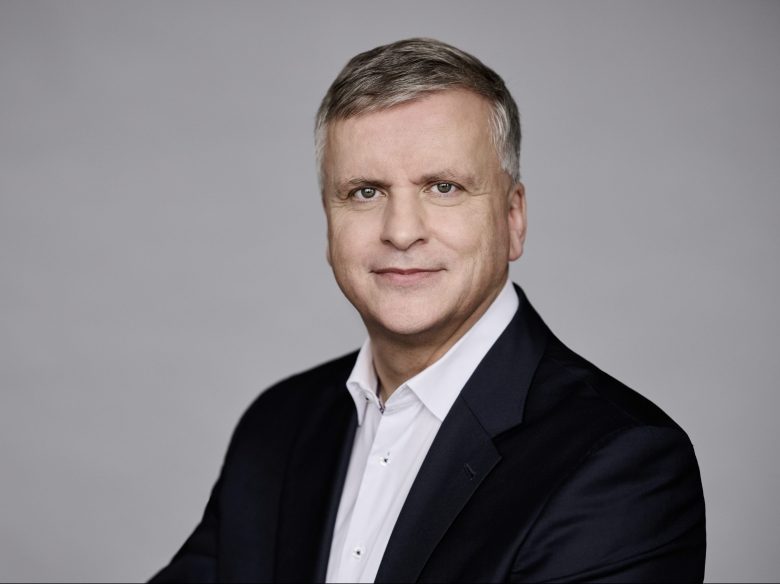 There has been a recent leadership change at Leonhard Kurz with long-serving CEOs Walter and Peter Kurz retiring and Dr. Andreas Hirschfelder being promoted to the position of CEO.
Even though Walter and Peter Kurz have retired from the operational side of the business, they have taken up advisory functions as chairman and deputy chairman of the advisory board.
Dr. Hirschfelder, who is now CEO, was previously senior vice-president of the plastic decoration business unit. He has worked at the company for 26 years across various roles including CEO of the subsidiaries PolyIC and BURG DESIGN.
"I'm delighted by the confidence the Kurz family have placed in me. Continuing the Leonhard Kurz success story is both an honour and an incentive – especially in the challenging times we currently live in. But I am convinced that, as an international team, we can meet this challenge and continue to delight our customers in future," Dr. Hirschfelder said.
In a joint statement, Walter and Peter Kurz stated, "We are handing over a highly innovative company that is financially very healthy. We have every confidence that Dr. Andreas Hirschfelder will lead KURZ to continued success".
Since the early/mid 70s, Walter and Peter Kurz have developed the Fürth-based family business, which was founded back in 1899, into one of the world's most successful experts in attractive, functional surface finishing.
The decorative, functional layers applied to carrier foil are used in countless everyday products such as cosmetics packaging, wine bottle labels, household devices, and in plastic components for cars. One mainstay is the creation of security features, for example for documents.
The Kurz Group is represented in more than 30 locations worldwide and employs over 5,500 people.
In recent years, the group has consolidated its position as a trailblazer in the sustainable finishing industry. For example, in 2021 Kurz joined the UN Global Compact Network, the world's largest initiative for sustainable, responsible company management. A comprehensive sustainability report was published in 2022.
The Kurz range of products and services is also continually being made more environment- and climate-friendly.
These changes at the top also mean the Leonhard Kurz management board is also being partly reorganised: Thomas Hertlein, previously executive vice-president of Kurz Transfer Products USA, becomes a member of the executive board of the Kurz Group from the beginning of the 2023 fiscal year.
Rainer Süßmann succeeds Dr. Hirschfelder as senior vice-president of the plastic decoration business unit.
Comment below to have your say on this story.
If you have a news story or tip-off, get in touch at editorial@sprinter.com.au.
Sign up to the Sprinter newsletter