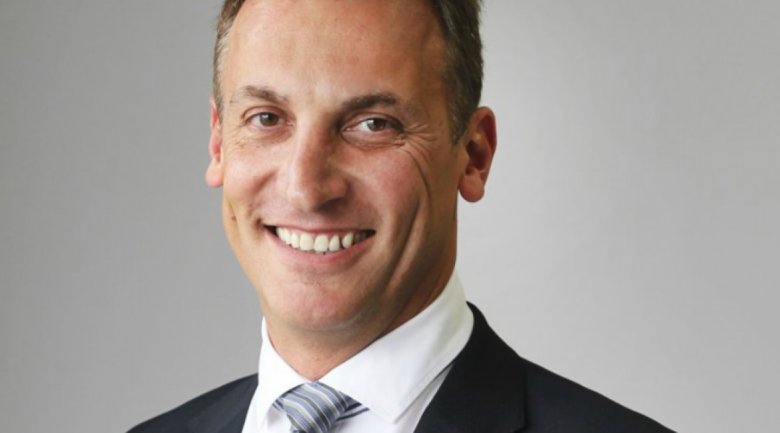 Australian Community Media (ACM) is reworking its investments towards digital and away from manufacturing, the company's executive chairman Antony Catalano recently confirmed.
Speaking at a recent Farm Writers Association of NSW lunch, Catalano shared his plans for ACM with digital being the primary focus moving forward.
"My aspirations for ACM is to build on what John B Fairfax created – to be the number one regional media company in Australia and one that is hugely strong performing. We're trying, and we've taken a few steps in that process," Catalano said.
"We've gotten out of our manufacturing – the deal [when ACM was bought over from Nine in 2018 by Catalano and Alex Waislitz's Thorney Investment Group] came with seven print centres. I don't know much about how to start a press, nor do I want to be manufacturing in a declining industry.
"So, we've invested that costs into Prime. In the good old days, newspapers were the second richest form of media behind TV. It doesn't work that way these days. It's not a part of the business we need. We need more digital investments and more audiences being able to access our print digital products or broadcast."
ACM is the trading name of Rural Press, which is responsible for over 160 regional publications including The Newcastle Herald, The Canberra Times, The Courier, The Examiner, The Border Mail and the Illawarra Mercury, in addition to more than 100 community-based websites and agricultural publications including The Land and Queensland Country Life.
Sprinter recently reported that ACM is expected to turn off its presses at North Richmond at the end of June, leaving an association that represents regional newspapers in NSW "assessing options" about where it will send its publications to be printed.
ACM also inked a five-year deal worth $100 million with IVE in October 2020 for IVE to print and distribute publications that were published and managed by ACM.
It also signed a deal with News Corp Australia and Nine Entertainment Group (formerly Fairfax Media) last August to utilise each other's printing networks, confirming the closure of three of its print sites then.
Reinvesting in the business
Having owned ACM for a little over two years now, Catalano shared his vision for regional media at the event, saying that after buying the Rural Press business from Fairfax Media much intervention was needed to get its publications back on track.
"By the time I bought the business, the $2.8 billion merger was made on about $190 million EBITDA and by June 30, what I had to pay for it was four per cent of what Fairfax had paid for it. The business was declining to about $30 million EBITDA. I was buying a business that was in a lot of trouble, primarily because it had been neglected," he said.
"There has been a big effort in restoring the business and recognising that they are deeply entrenched in their communities. No one invests a level of commitment to those communities in terms of journalism, staff and connectivity.
"Every dollar we've made we've reinvested into the business. We've increased the number of titles that we've got and increased their presence in digital. For Alex and myself, it's a long road and there's an opportunity for us to invest – and we're doing all of that."
Catalano also spoke about how COVID-19 impacted the business not long after he acquired the ACM brand.
"Of the 170 titles that we had, we stood down 89 of them because had we kept them going, we wouldn't have a business today. We terminated office leases and went into work from home. We also negotiated print contracts with 30-day payments and stopped production of some papers to preserve our cash. Job Keeper was incredible for our business too," he mentioned.
Catalano also provided some insight into his interest in the community newspapers that News Corp suspended in April 2020, saying that the suspension only came after News Corp and ACM couldn't reach a deal.
"There were about 120 publications that we were in negotiations with for about a year. I had a vision to create the largest regional media business in the country and if we'd added our 170 publications to News Corp's, we would have been 290 media outlets," Catalano said.
"Regrettably, the price I wanted was a little more than the cost of closure for them, so they made that decision."
Comment below to have your say on this story.
If you have a news story or tip-off, get in touch at editorial@sprinter.com.au.
Sign up to the Sprinter newsletter