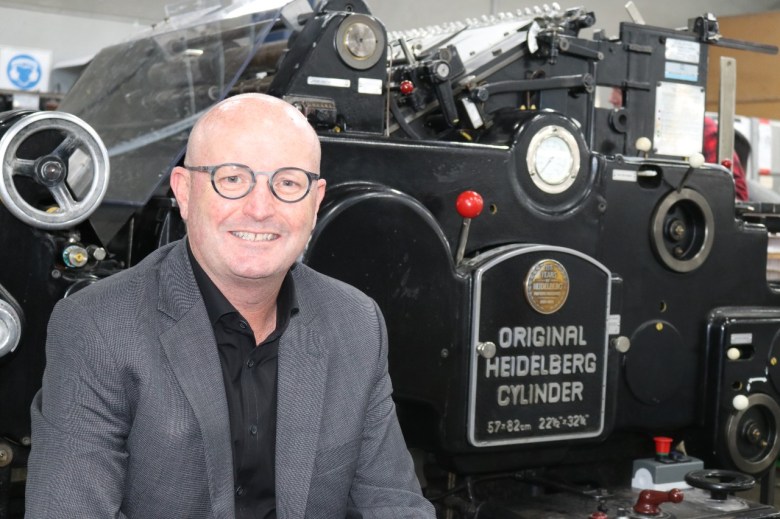 After spending a year in administration, Melbourne printer, Bambra Press, is soon to be returned to John Wanless' ownership after all but one creditor voted to accept a 20 cent in the dollar payment on outstanding debts.
Wanless and his co-director Troy Riley put the business into administration last May after April and May revenue plummeted 80 per cent due to the COVID pandemic.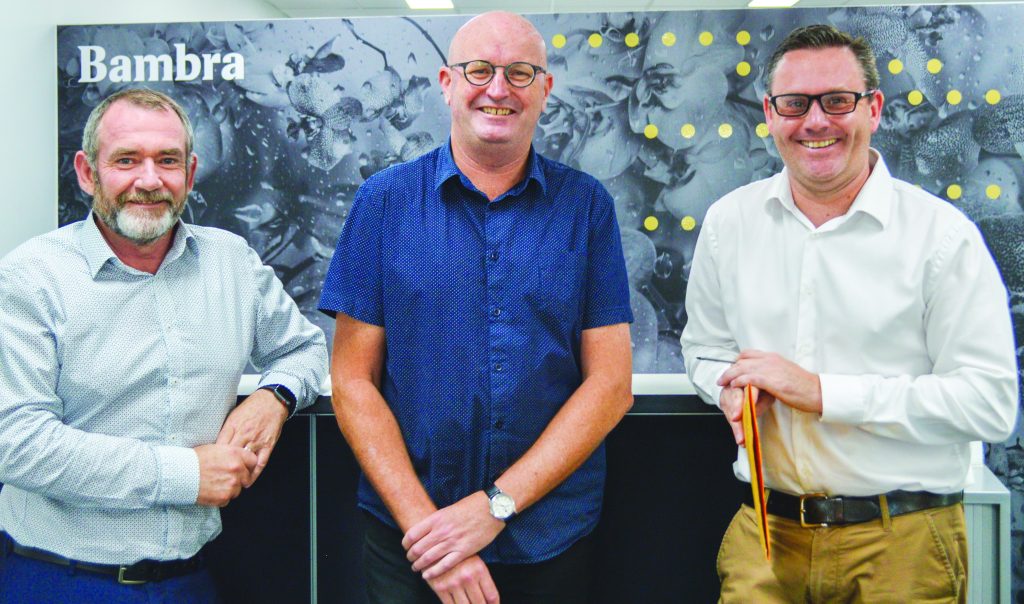 It was initially thought the business would be sold but with the administrators unable to find a viable option, it is now going to be returned to Wanless and Riley from May 25.
Bambra Press is now at 55 to 60 per cent of 2019 levels with many sectors – most notably tourism – still not fully back to usual order levels.
After the year that was, staff numbers have fallen from 50 to the current 32.
"Our revenue has dropped significantly, and we have had to restructure the business. Some people chose to leave, and we had to make about 10 redundancies to get down to 32 staff," he said.
Wanless also said Bambra's customers and staff have remained supportive through the whole journey.
"Our customers and staff have been very supportive but a lot of our customers are spending a lot less because they haven't come back yet. We had travel clients that haven't come back, hospitality clients are starting to come back and education is still not really back as expected but the majority of our clients have stuck with us and say they will support us," Wanless said.
Reflecting back on a year that included putting his business into administration and then going through a pandemic, Wanless said:
"Our revenue for April and May last year dropped over 80 per cent and that was then we decided the path forward was administration, in hindsight whether that was a good or bad thing, I don't know but we have got the opportunity to come out the other end now."
The administrator handling the DOCA is Anthony Robert Cant of Romanis Cant in Melbourne. A notice on ASIC says all dividends will be paid by May 25.
Comment below to have your say on this story.
If you have a news story or tip-off, get in touch at editorial@sprinter.com.au.
Sign up to the Sprinter newsletter