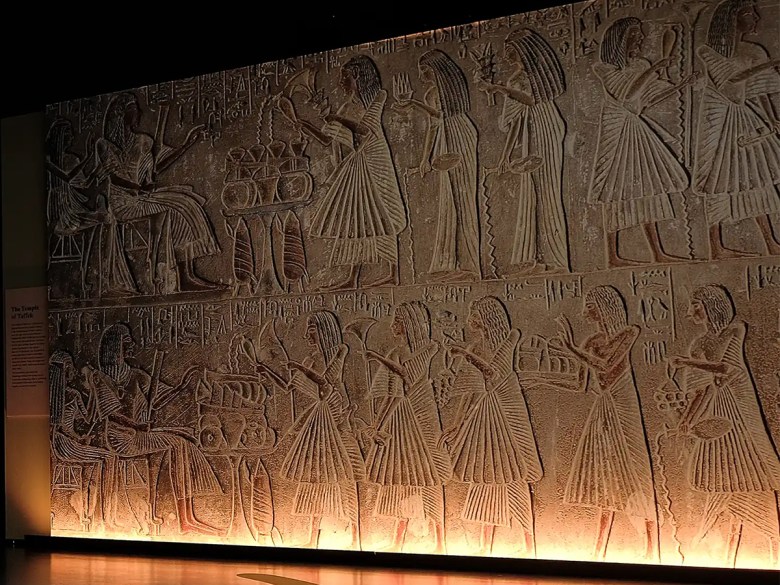 Beyond Solution, a creative signage and printing company based in Cannington, WA, has been utilising recently installed Dimense 3D structured wallpaper printer to bring ancient history to life.
The latest work created for the Discovering Ancient Egypt exhibition is displayed at the Western Australian Museum Boola Bardip. 
Beyond Solution has been one of the preferred suppliers for the Western Australian Museum for several years. The company is using latex inks that are non-hazardous and made up of 70 per cent of water. This means that all printed materials can be displayed anywhere, without fear of environmental or presenting health hazard.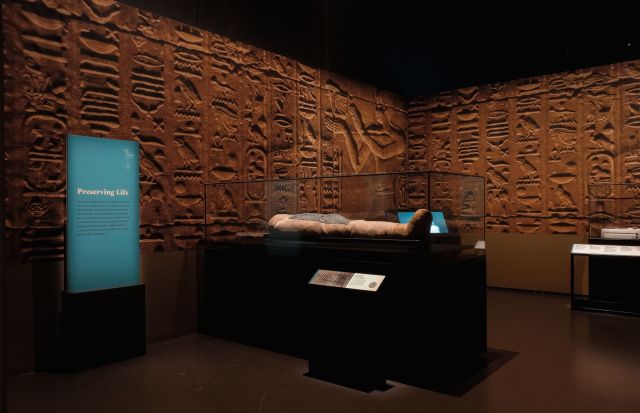 When the Western Australian Museum approach the company for another project, Beyond Solutions director Vincent Liem was thrilled as it presented the opportunity demonstrate the company's diverse capabilities and utilise its cutting-edge technology, including the new Dimense 3D printer.
Liem said, "The brief was simple – to re-create the feeling of the real ancient Egyptian wall. Our creative team collaborated with the museum to bring the archaeological artefacts of mummies to life using the Dimense technology 3D printer.
"We created a structured wallpaper for the panels which gave the artifacts a new level of detail and realism. We are truly grateful to the WA Museum Boola Bardip for allowing us to contribute our services to the Discovering Ancient Egypt Exhibition."
By utilising the capabilities of the Dimense printer, the museum was able to decorate the walls with complex and detailed Ancient Egypt wall paintings. This addition, combined with cleverly used lighting, has resulted in a great display that catches the attention of visitors.
Dimense technology prints unique embossing at the same time as the item is digitally printed at virtually any size and without repeating the embossing pattern. So structure and motif can be perfectly matched to each other.
Beyond Solution made a strategic decision to purchase the Dimense printer last year, in July 2022 at PacPrint. It was the first equipment of this type to arrive in Western Australia.
"We are always trying to offer innovation options. This is why we like the Dimense. A lot of people are using wall graphics, but there is not much new happening in this space. We wanted something different and unique and this is why made this investment. It is just so different to anything we have seen before and we are very excited about the potential it offers," Liem said.
Comment below to have your say on this story.
If you have a news story or tip-off, get in touch at editorial@sprinter.com.au.
Sign up to the Sprinter newsletter