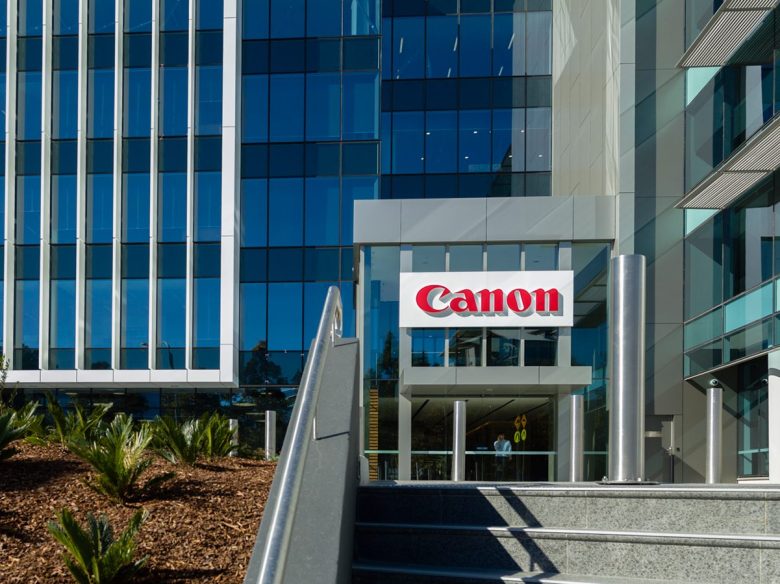 Canon has announced its Q2 financial results for 2022, reporting a gross profit of ¥464 billion (A$4.9 billion), up 11.1 per cent from the ¥417.6 billion (A$4.41 billion) it recorded the same time last year.
The company said increased product supply led to its sixth consecutive quarter of YoY growth and that even amid cost increases, it has achieved double-digit growth in operating profit by adjusting process and controlling expenses.
It recorded an operating profit of ¥98.5 billion (A$1.04 billion), a YoY increase of 27.4 per cent from ¥77.3 billion (A$0.82 billion) in Q2 2021.
"As for the second quarter, due to things such as the prolonged Russia-Ukraine conflict and Shanghai's COVID lockdown, and accelerating global inflation, there is growing uncertainty about the future direction of the global economy," the company said.
"Despite this, demand for our products remained firm. That said, the impact from Shanghai's COVID lockdown was larger than expected, and we were unable to produce products in the quantity we planned for the second quarter.
"Though this will impact sales in the third quarter, we were able to expand sales in the second quarter by taking advantage of our inventory."
Within its business segments, its printing division brought in the most revenue. Sales for the printing segment increased from ¥489.6 billion (A$5.17 billion) in Q2 2021 to ¥567.5 billion (A$5.99 billion) – an increase of 15.9 per cent – in Q2 2022.
"In printing, even though the number of people returning to offices is still on the way to recovery and the supply of products is not sufficient, thanks to structural reforms centered on overseas sales companies and the consolidation of product platforms to strengthen our foundation to deliver earnings, this business has maintained double-digit profitability," the company said.
"However, though we grew hardware unit sales in printing, sales of inkjet printer consumables declined."
Deep diving into its production segment in printing, Canon said the market has been recovering quickly due to the resumption of economic activity.
"Under the situation of rising process for energy, paper, and other products, and the labour shortage in printing companies, the shift to digital commercial printing machines, which are superior in terms of cost and labour saving, is accelerating," the company said.
"Orders for our high-speed continuous feed and cut sheet printing equipment has been strong, leading to some constraint in installation. To alleviate this situation, we will work to efficiently deploy personnel to facilitate a double-digit increase in unit sales.
"As for our graphic arts-oriented large-format printers, thanks to their high marks for productivity and total cost of ownership, we have been able to further increase the number of dealers that handle our printers this year.
"As a result, in continuation with the second quarter, we plan to grow unit sales by more than 20 per cent for the full year."
Comment below to have your say on this story.
If you have a news story or tip-off, get in touch at editorial@sprinter.com.au.
Sign up to the Sprinter newsletter