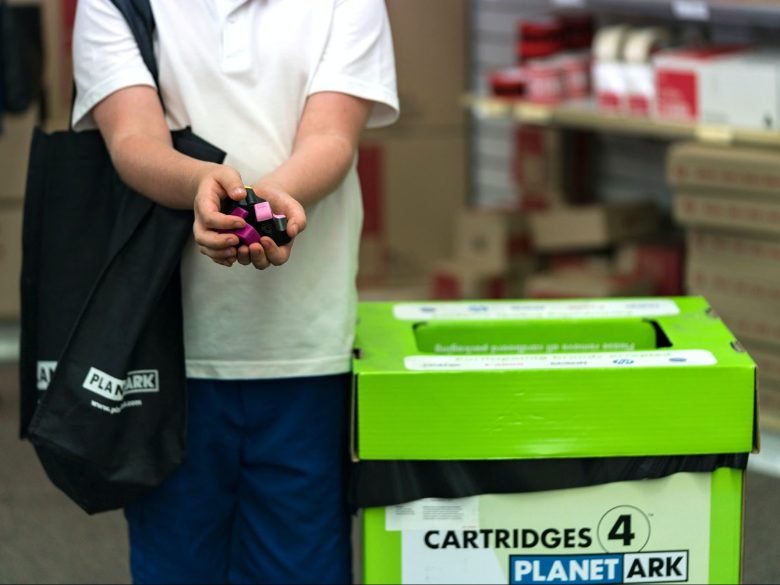 In July, Close the Loop Group reached a milestone of recycling 50 million printer cartridges through the Cartridges 4 Planet Ark program since its inception in 2003.
Cartridges 4 Planet Ark is a recycling program that provides people with an easy and environmentally accredited ways to recycle used printer cartridges. 
The cartridges collected through the highly successful project have been recycled into hundreds of new products including new cartridges, inks and Close the Loop's TonerPlas product.
The company's CEO Joe Foster said, "We have reached a 50 million milestone of printer cartridges recycled through our popular Cartridges 4 Planet Ark program since its inception in 2003.
"Keeping items such as these out of landfill and instead, recycling them into hundreds of new products that people use every day is at the core of our operations."
With over 4,000 'Cartridges 4 Planet Ark' cartridge collection boxes located across Australia, there are also collection boxes installed in thousands of corporate and government workplaces and schools Australia wide.
"If you don't have a collection box at your workplace and if you use a minimum of three imaging consumables per month (toner bottles, laser cartridges, drum units, fuser kits, inkjet cartridges etc.) from a participating manufacturer, then register for a collection box," Close the Loop Group said.
"We will supply you with a Starter Kit consisting of box, lid, pre-labelled bags and ties to get you started along with an information sheet on how the process works.
"It's simple and easy to participate. We can then provide you with reporting on what your company is collecting and diverting from landfill; this information can be used in your sustainability reports."
Comment below to have your say on this story.
If you have a news story or tip-off, get in touch at editorial@sprinter.com.au.
Sign up to the Sprinter newsletter