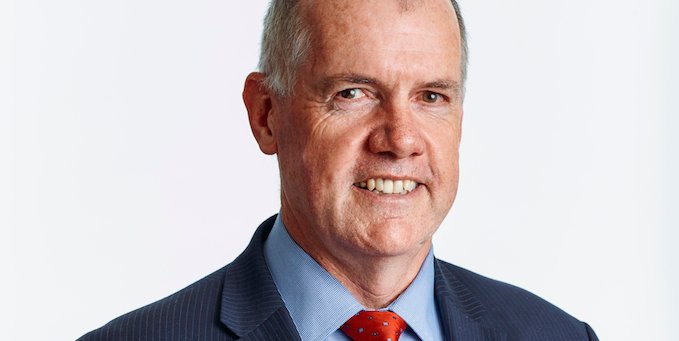 Financial scams activity went through the roof in 2020 with $851 million losses generated by crafty scammers who took advantage of bushfires and the COVID-19 pandemic.
Businesses were the third hardest hit with the sector suffering a combined $128 million in losses due to compromised emails which resulted in payment redirection scams, an increase of 260 per cent.
In cases like these scammers impersonate a business or its employees via email and request an upcoming payment be redirected to a fraudulent account.
Investment scams led the charge, however, with $328 million in losses and romance scams came second with $131 million losses.
The ACCC's annual Targeting Scams Report has used data based on the 444,164 reports made to its Scamwatch hotline, Report Cyber, the banking sector, the ATO, ASIC and other government agencies.
ACCC Deputy Chair Mick Keogh said: "Small and micro businesses made most of the reports to Scamwatch and experienced an increase in losses in 2020, although larger businesses reported the highest losses."
Other scam types that impacted businesses throughout the year included phishing, identity theft and hacking scams.
"It is so important for businesses to stay informed about scams so they can protect themselves," Keogh said.
"The ACCC provides a range of resources for businesses on how to avoid scams on the Scamwatch website and in our media releases throughout the year."
Scamwatch also received a record 44,000 complaints about phishing schemes in 2020, a 75 per cent increase on the number of these reports in 2019 which was attributed to a riase in government impersonation scams during the COVID-19 pandemic.
Business losses dramatically increased
Scam losses to businesses dramatically increased in 2020 by 260 per cent to $128 million, with one single report indicating a reported loss of $8 million, up from $5 million in 2019.
"Businesses made the most reports about false billing and phishing scams," the report found.
"These scams typically involve a request for payment for a service or item that wasn't ordered or a scammer diverting money by impersonating the intended recipient of a payment."
Bank transfer remained the most common payment method used in scams with just over $97 million lost, marking a 40 per cent increase in 2020. Bitcoin was the second highest with $26.5 million lost.
"Contact by email and social networking continued to cause large losses, with $35.2 million lost for email across 47,503 reports and $27.1 million lost for social networking/online forums in 9,687 reports," the report found.
In total Victorians suffered the most from scams with reported losses to Scamwatch totalling $49 million, which was double the 2019 loss. NSW and Queensland also suffered increased losses.
Comment below to have your say on this story.
If you have a news story or tip-off, get in touch at editorial@sprinter.com.au.
Sign up to the Sprinter newsletter