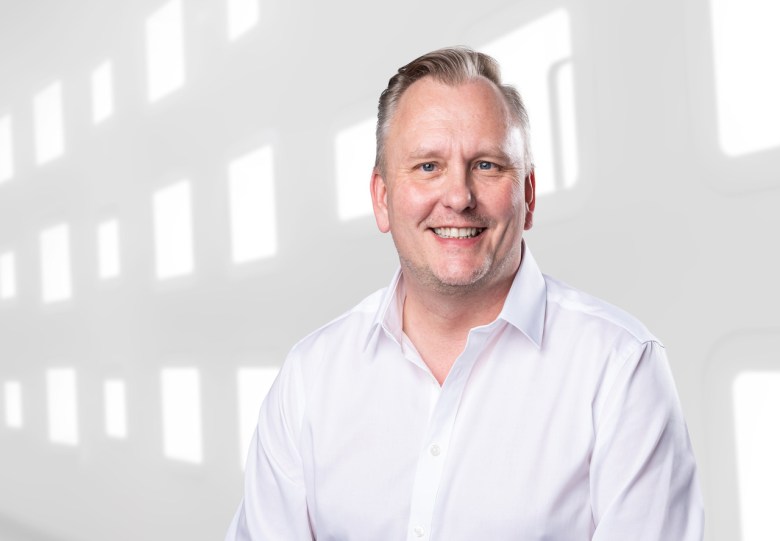 Durst Oceania has confirmed it will use an electric-powered car fleet to pursue internal sustainability targets, with a move also planned in the next 24 months to a bigger and more sustainable local headquarters.
Durst Oceania managing director Matt Ashman told Sprinter the new fleet of electric cars has been deployed in the Australian market.
"I am proud to announce that all company-owned vehicles at Durst Oceania are now 100 per cent electric. I think we are the first in our sector to do so," he said.
"The transition to an entirely electric fleet of company cars represents the first phase in our path to sustainability and brings us in line with the strategy of the Durst Group, to explore all ways to become more sustainable.
"Currently, we are also using an electricity supplier that guarantees electricity from renewable resources. However, the next phase of our path to sustainability and reducing pollution will also be inspired by our head office in Brixen, Italy, and this will be to move to new premises with electric charging stations fed by solar panels, as well as battery storage on site.
"Our head office in Brixen already offers car charging using energy from solar panels with gigawatts of power stored each year, as well as e-scooters free for staff and visitors to buzz around on errands locally.
"On the roadmap is a more sustainable larger building for our new premises that will also meet our expanding needs as we enter new markets; however, we will remain in Melbourne.
"Due to the global nature of the business and the huge distances we must transverse, we will still be flying, and renting cars locally, but this is the first of many steps we are actively pursuing towards neutrality.
"Our transport policy will encourage staff to think twice about the options for local transport options, and if the trip is 100 per cent required. This also feeds into our global aim to have as near to zero unplanned service interventions, using a combination of great hardware with outstanding reliability and remote monitoring software, Durst Analytics, installed on all new machines and being retrofitted to older units.
"This software enables us to monitor the machine at a sensor level to ensure maximum uptime, and works in combination with smart algorithms and AI to predict when an intervention will be needed.
"This is an ongoing plan, and we are one year into its implementation. We look forward to sharing the next stage with our customers and the industry in due course.
"Last year, we also introduced new packaging from our Melbourne office using zero plastic and no harmful adhesives. The boxes are also reusable, and we encourage customers to reuse them."
Comment below to have your say on this story.
If you have a news story or tip-off, get in touch at editorial@sprinter.com.au.
Sign up to the Sprinter newsletter