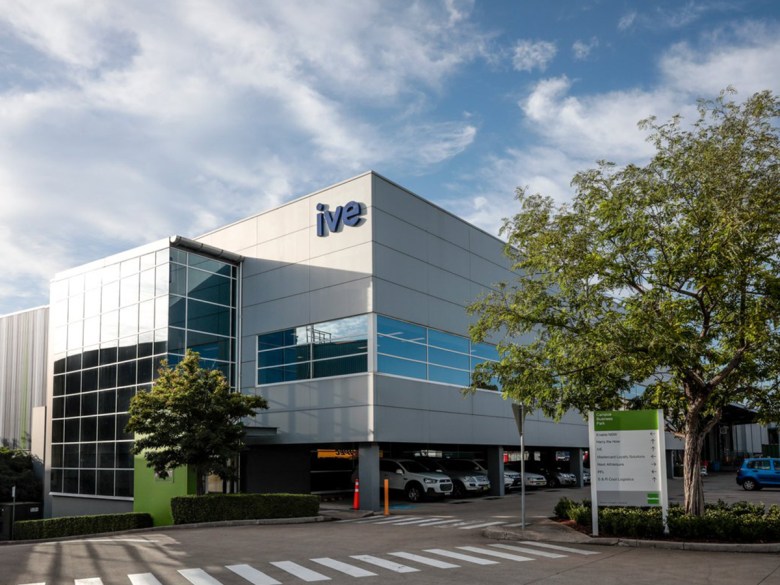 IVE Group has signed a Heads of Agreement with Iberdrola, one of the largest renewable energy companies globally. The seven-year contract, expected to commence in January 2024, will see the group using electricity generated from renewable sources (primarily wind).
IVE, a significant energy user across its operations has focused on market volatility and cost perspective and, more recently, with an ESG lens as it develops its targets to transition to 100 per cent renewable energy.
IVE's 2022 calendar year pre-tax energy cost (excluding energy costs to produce Ovato revenues) was approximately $9.4 million, comprising $7.8 million for electricity and $1.6 million for gas.
Given the 31 December 2022 expiry of IVE's existing electricity supply agreement and volatile spot energy markets, the FY23 guidance released in conjunction with the Group's FY22 result allowed for a $1.25 million increase in the cost of electricity in FY23 2H, giving rise to an FY23 budgeted energy cost of around $10.2 million ($8.6 million for electricity and $1.6 million for gas).
Considering continued increases in the cost of electricity, especially gas, the original FY23 2H allowance has proven insufficient.
Accordingly, IVE's upgraded FY23 guidance, which now includes an additional $3.3 million allowance for increased FY23 2H energy costs ($1.0 million for electricity and $2.3 million for gas), giving rise to an expected FY23 total energy cost of $13.4 million ($9.5 million for electricity and $3.9 million for gas).
Notably, pricing under the Iberdrola contract (assuming available LGCs are sold at today's market traded price) would see the Group's rates for electricity return to around calendar 2022 levels.
"While there can be no assurances about the timing of eventual gas price relief, there is a prevailing expectation that the gas market will improve in the near term," IVE Group CEO Matt Aitken said.
"If so, depending on timing, this may deliver an upside relative to IVE's upgraded FY23 guidance.
"The review and negotiation of the group's power purchasing agreement come at a time of well-publicised and unprecedented increases in the cost of electricity and gas. We expect to finalise that contract with Iberdrola in the coming four to five weeks."
Last week the group announced its financial performance results for FY23 H1, reporting $502.8M in revenue, an increase of 31.4 per cent compared to the previous corresponding period.
IVE has also given an update on the Ovato acquisition, completed on 13 September 2022, with its integration remaining on track with expected financial metrics unchanged from those previously announced.
Comment below to have your say on this story.
If you have a news story or tip-off, get in touch at editorial@sprinter.com.au.
Sign up to the Sprinter newsletter