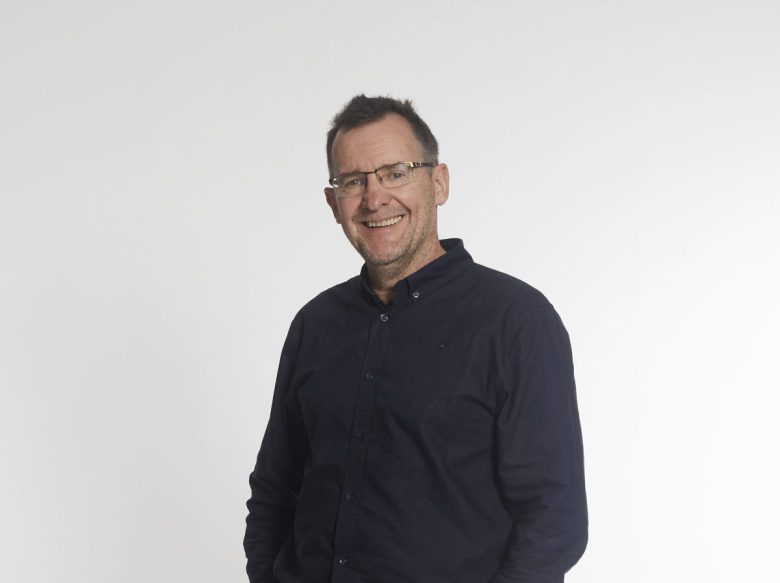 This article first appeared in the November 2022 issue of Australian Printer authored by Currie Group national sales manager – ink, Colin Edwards
2022 was yet another challenging year for consumables. It was still seeing the effects of COVID, but this time around, international freight has heavily impacted it from a cost and supply perspective.
Product costs have also continued rising over the past two years due to shipping, raw materials and supplier increases which has proved challenging for distributors, suppliers and customers.
However, in saying that, there will always be a need for consumables within the offset market. So, Currie Group needs to supply the products that work for our customer from a quality and price perspective.
We have been consistently working for months behind scenes to ensure that we have sufficient products to stock to supply our customers.
We are always working to get the best fit for our customers' needs and this means that we have had to continually push our suppliers to continue R&D to improve the products that we offer as it needs to specifically work for our customers' requirements.
In the last 12 months, Currie Group has been providing a large variety of conventional, UV, LED inks and a full array of consumables into its lithographic printing market for both conventional and UV users. It is always looking to supply the products that work for its customer's needs.
It supplies a full range of Save Blankets, Hi Tech Coatings, Toyobo Plates, UV/LED Katsura Rollers, Tyre F Coating Blankets, Finito Packings, Pavan Super Packings and a full range of chemicals including Hurst chemicals, in addition to other products. It supplies almost anything that is used in an offset printing factory.
The offset market has been in decline for many years now, but the key is to investigate new markets. The industry needs to continue to talk to its customers to see if there are any new requirements or where they see their businesses heading with machinery purchases or the creation of new jobs that have specific product needs.
Over the past few years, low energy requirements and products have increased as well, such as UV low migration inks. So, companies need to see where the trends lie and do more in those areas.
It is all about keeping the products relevant and working to their optimum. There are many niche markets in the printing industries, so understanding what our customers are doing and what specific products they need is key.
We also need to work hard on keeping our product ranges relevant and understanding what our customers require, while maintaining strong customer relationships.
Currie Group has noticed a growing trend within the consumables space for UV Low Migration inks for food packaging. As such, it has introduced a new T & K Toka UV161 UT product. Not only does it excel in adhesive property but also in drying property and solvent resistance.
Currie Group is selling its UV161 UT Low Migration product to several customers in the packaging sector. The UV161 is a very versatile product for paper and a large variety of non-absorbent stocks.
This ink, often used for non-absorbent substrates like PET, treated aluminium-laminated paper, PVC films, synthetic paper, PE and PP films, as well as paper, is suitable for both films and paper. Further, it is widely used in printing of labels (stickers) used for electrical appliances, office equipment and auto parts where strong film is required.
Currie Group's Sava Blankets, which offers dimensional stability, good resilience and impact resistance combined with a long working life and excellent print quality, and Hi-Tech coatings are also performing very well in the market.
However, not all inks and consumables are the same. At Currie Group, we look for quality products at competitive prices. Running quality products may incur a higher price when purchasing, however quality products are generally stronger and have better lithographic properties which equates to less waste and less downtime.
While the initial dollar outlay is higher once you consider all the factors, the more expensive quality products workout cheaper overall.
Currie Group has proven this with many of its products but the T & K Toka Best One Premium Process ink that users pay more for upfront costs them less in the end.
Comment below to have your say on this story.
If you have a news story or tip-off, get in touch at editorial@sprinter.com.au.
Sign up to the Sprinter newsletter