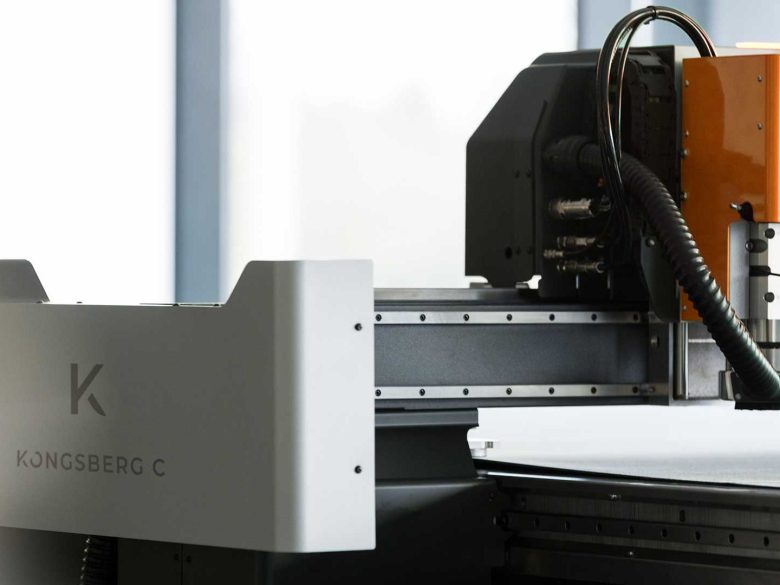 Visitors to this year's FESPA Global Expo will be able to see first-hand the performance and versatility of Kongsberg Precision Cutting Systems' digital finishing solutions when the company unveils a showcase of samples, designs and displays.
GMS Pacific is the distributor of Kongsberg products in Oceania.
"Following our success at last year's FESPA expo, we really wanted to put creativity front and centre for this year's event," Kongsberg Precision Cutting Systems EMEA and APAC vice-president David Preskett said.
"We are incredibly proud of our innovations and are always excited to conduct live demos to show just how effective and efficient they are. But this year, we decided to also use our booth to shine the spotlight on some of the creative designs that have been realised using Kongsberg tables and tools."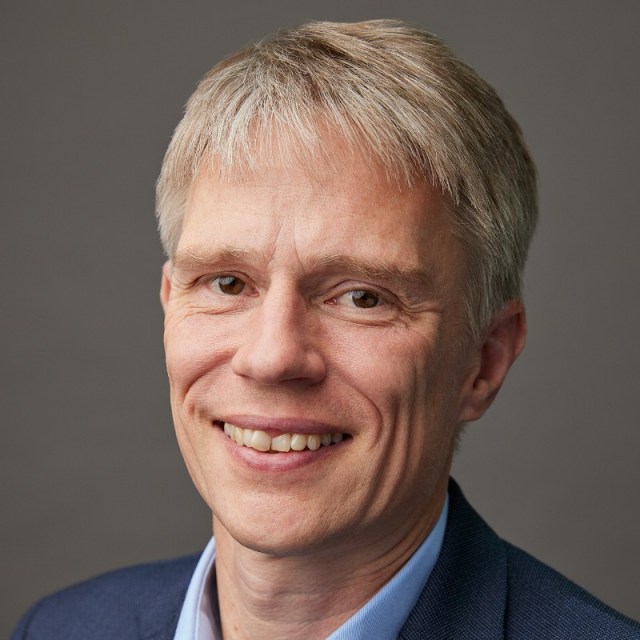 Throughout the FESPA Global Expo, which is held from 23-26 May at the Messe Munich, Germany, the creativity showcase will grow – with displays, signs and other end applications that are made live on the booth using the Kongsberg and MultiCam tables on display, being added daily.
"We will have our flagship Kongsberg C Series digital cutting solution and the MultiCam Apex 3R CNC router on our display area (Stand B30, Hall A1), where visitors can see the ease and speed with which our systems cut, crease, fold and finish a variety of materials," Preskett said.
"We'll showcase how these advanced solutions enable sign and display businesses to streamline workflows and automate production to boost efficiency. At the same time, designers and operators feel empowered with the creative freedom that enables them to generate the ideas that will drive the future of their business."
The company added that the Kongsberg C24 combines strength and speed with quick and precise tool movements, making high quality digital production possible, even under the tightest deadlines.
"With our C24, we'll demonstrate how a range of innovative Kongsberg tooling delivers new freedoms in design and creativity," Preskett said.
"For example, visitors to our booth will see how our CorruSpeed tool, Psaligraphy knife and RotaCut tools make it possible to make the most creative designs a practical reality, while options like the manual roll feeder, i-camera and Fast Tool Adapter drive productivity and efficiency gains for businesses.
"We're also bringing our amazing VariAngle tool to Munich, back by popular demand. We wowed crowds last year with demos of how this innovation for the industry delivers total freedom in the design of 3D creative displays. At this year's FESPA, we will put the VariAngle through its paces once more, as we bring to life exciting creations in live demos throughout the day."
Preskett said the Kongsberg PCS team will also showcase MultiCam's flagship Apex 3R CNC router, one of the most versatile CNC Routers on the market that sets the standard for routing capabilities with its perfect balance between performance and precision. With spindle speeds ranging from 4-13.3 HP, the Apex 3R can cut a variety of materials including plastic, aluminum, wood, high-density foam, and composite materials.
"The heavy, all-steel tube frame of the APEX 3R ensures maximum durability," Preskett said.
"This also makes the CNC machine more rigid, which reduces vibration and improves routing quality. The EZ Control operator interface, included as standard, ensures businesses can start routing right away and have minimal interruption in work processes, while a three-axis motion control system gives tight control over routing quality for precision and quality cutting.
"We're looking forward to demonstrating the capabilities of the APEX 3R at FESPA, and showing how automation is again made easy with the optional automatic tool changer, enabling operators to make cutting tool changes faster.
"With a fully programmable CNC knife that enables users to cut a wide range of materials such as rubber, foam, gaskets and textiles, we're excited to see how quickly and easily we can bring our customers' designs to life."
The Kongsberg C24 and MultiCam Apex 3R will be in action at Stand B30, Hall A1.
Comment below to have your say on this story.
If you have a news story or tip-off, get in touch at editorial@sprinter.com.au.
Sign up to the Sprinter newsletter