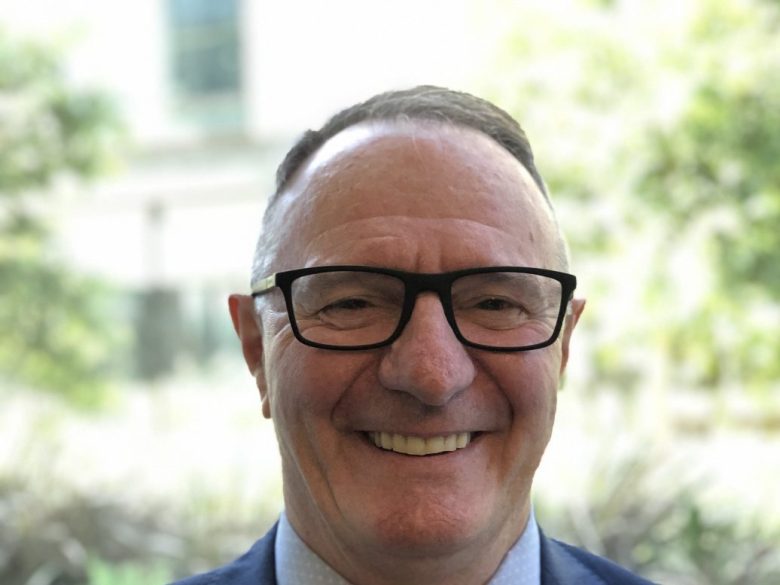 LIA Victoria has confirmed that it will hold its technical event on October 12, 2023, at Note Printing Australia's high-security plant in Craigieburn.
The tightly-guarded print site, which produces banknotes for Australia and a host of other countries, as well as passports and certificates for births, deaths and marriages, is opening its doors to LIA Members for a tour and presentation.
Tickets to the event are expected to be highly sought-after, with LIA Members entitled to attend completely free of charge and those yet to join being asked to contribute just $30 for the once-in-a-lifetime opportunity.
Numbers will be strictly limited, so those interested are encouraged to enquire or reserve their place without delay by contacting Jenny Berry at vic@lia.com.au.
This is the latest move by the state chapter of LIA, which has grown from strength to strength since it relaunched post-COVID.
Since 2022, the association has held a regular program of events, including technical evenings at Southern Impact, FUJIFILM Business Innovation and Ball & Doggett conducted the industry's Graduate of the Year program with one of the State finalists taking out national honours and has participated in PacPrint in Melbourne last year and Visual Impact Sydney earlier in 2023.
LIA Victoria president Robert Black said that it has been an exciting time for the association's committee – but now, it is calling for 'all people in print' to show their support by renewing their membership.
"We have been very fortunate to have received seed funding to reestablish LIA Victoria after a pandemic-induced hiatus," Black said, "but to be sustainable into the future, we need the people of the print and wider graphic communications sector to show their support by joining as members and, if possible, by considering sponsoring our activities.
"Membership to the association is very cost-effective at just $45 per annum for individuals and $120 for companies, and the funds raised through memberships and sponsorships will be invested back into the industry to provide these technical and networking events and to support the leaders of the future."
Those interested in joining LIA Victoria should fill out the LIA Membership form here and return to vic@lia.com.au or to find out more about membership and sponsorship opportunities, download a full Membership & Sponsorship Brochure here
Comment below to have your say on this story.
If you have a news story or tip-off, get in touch at editorial@sprinter.com.au.
Sign up to the Sprinter newsletter