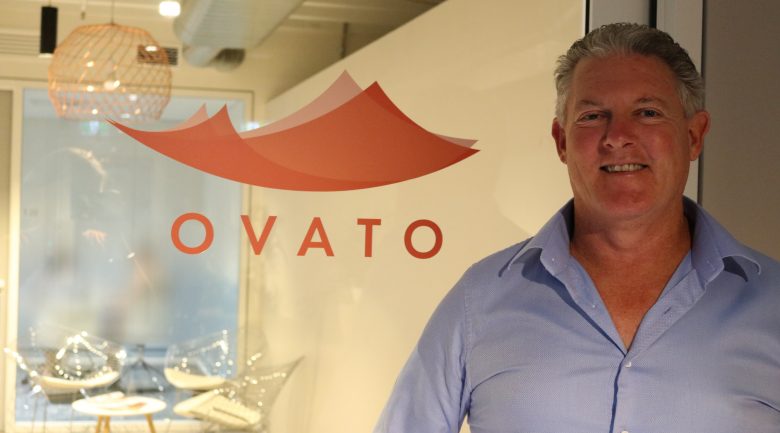 With its controversial scheme to restructure, recapitalise and halve the cost of its debts approved, Ovato Ltd, one of Australia's largest heatset print and distribution companies, has moved into the next phase of its survival plan.
Liquidators Marcus Ayres and Stephen Parbery from Duff & Phelps are now in control of four Ovato businesses – Ovato Print Pty Ltd, Hannanprint NSW Pty Ltd, Hannanprint Victoria Pty Ltd and Inprint Pty Ltd.
The move to put these businesses into liquidation came after the NSW Supreme Court gave the controversial and elaborate scheme of arrangement and entitlement offer the nod on Monday December 21, 2020.
This opened the way for an equity injection of $40 million into the business, with $25 million supplied by the Hannan family and key Ovato client Are Media, formerly Bauer Media, contributing $10 million.
A secured debt facility of $17 million has also been established.
The Hannan family's stake in the business has now reduced from 53.79 per cent to 50.75 per cent.
The approval also confirmed the fate of 300 Ovato employees – mostly from the now closed Clayton factory in Melbourne – who's jobs are now redundant.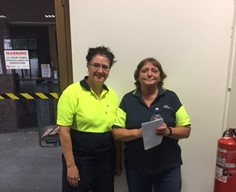 Sprinter has contacted the liquidators for an update on redundancy pays but was waiting to hear back at the time of publication.
These staff were employed by the companies that are now in liquidation and as such have been directed to apply for their redundancy pay through the Fair Entitlements Scheme (FEG) – a taxpayer fund administered by the federal government.
Some 900 staff still remain employed at the print giant as it seeks to expand its capacities in the areas of data analytics to help it offer more innovative options to customers to in turn help them sell more products.
Industry dissent
This has caused strong dissent in the broader industry with many printers furious that the scheme – which also included a number of creditors agreeing to a 50 cent in the dollar pay deal – will set a dangerous precedent and make operating conditions even more difficult.
There have also been questions asked about why the 300 employees who's jobs have been made redundant are now seeking their entitlements through the taxpayer-funded federal government when the funds are there to pay them out in a timely and respectful manner.
An article about the issue was also published by The Australian newspaper this week, which quoted PVCA President Walter Kuhn, who said suppliers may look to claw back their lost money by increasing prices for other printers.
Ovato CEO and Managing Director, Kevin Slaven, told Sprinter in a statement that it is "astonishing, absurd and illogical" for the PVCA president to attack the Scheme, by saying it will damage the industry.
"To make the assertion that suppliers will increase pricing to the rest of the industry to recoup losses is completely unfounded and without substance or logic. The suppliers who incurred financial loss through the restructure were very few in number and all of them voted in favour of the Scheme. All other Ovato suppliers were not affected and have continued to be paid in full," Slaven said.
"Instead of making negative and unfounded assertions, I would have thought Walter and his industry body should be a little more positive that we have saved 900 jobs in the printing industry which the PVCA was created to promote and support.
"Ovato stopped providing financial support to the PVCA in recent years because we considered them almost irrelevant to the industry. His recent comments have validated our decision."
Slaven: Ovato well positioned
Slaven also issued a statement through the ASX that the court approval meant the business was now well positioned to evolve and deliver a "tangible difference" to customers.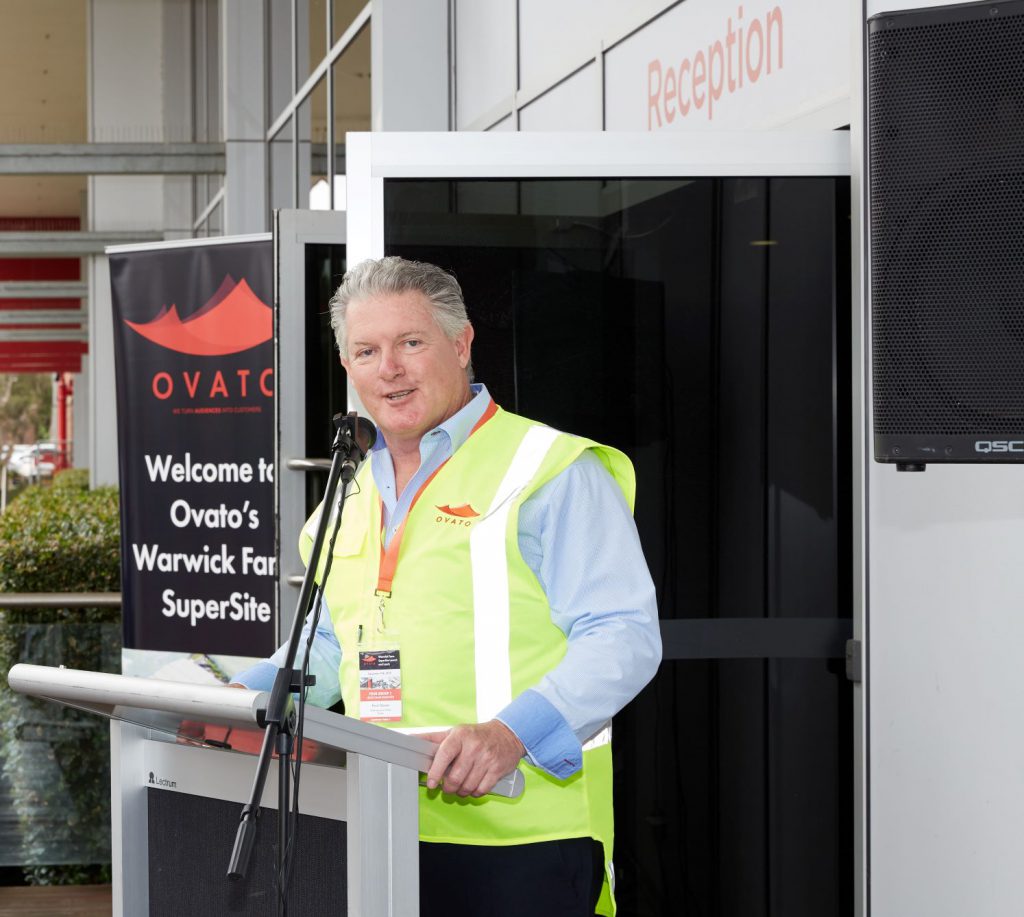 "Today's Court approval is another major milestone to secure the future of our business together with the ongoing employment of hundreds of our people. Getting to this point has taken many months of focus, effort, and belief from all our stakeholders. The support of our suppliers, financiers, and staff has been extraordinary. I want to recognise the significant compromises made by all of them, it is with great gratitude and humility that I thank them, along with our customers who have stuck with us through these trying times," Slaven said on the day of the approval.

"It is also with great sadness that we say goodbye to many of our work colleagues, particularly at this time of year. We remain committed to doing everything in our power to provide the best level of support that we can in their transition."
New equity finalised
With the approvals now through, the Hannan family and Are Media (formerly Bauer Media) have added $40 million into the business to help it achieve its plans for 2021.
Slaven said the new equity and improved balance sheet will help the company continue to develop its capabilities in data technology and bring new products to market that can help customers recover from the impacts of COVID-19.
"Ultimately, we are now well positioned to evolve our business and place our focus on delivering a tangible difference for the brands that entrust their business with us," Slaven said.
Share price sinks
Ovato has been running at a loss with steadily shrinking revenues for several years.
In June 2020 it posted a $108.75m loss with revenues of $539.95m, down from $669.30m the year before.
At the time of writing the company's share price was $0.008.
Comment below to have your say on this story.
If you have a news story or tip-off, get in touch at editorial@sprinter.com.au.
Sign up to the Sprinter newsletter