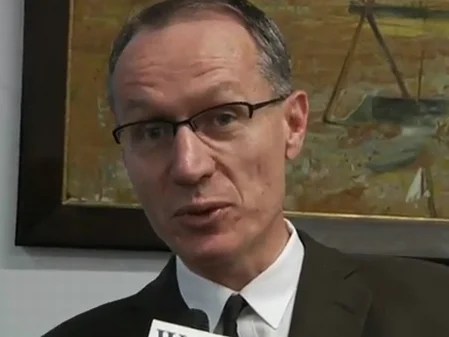 News Corp has released its second quarter financial results for fiscal 2023, reporting $2.52 billion in revenue – a seven per cent decrease compared to the $2.72 billion in revenue it had the prior year.
As a result, the company has said that it will have a five per cent headcount reduction, which will see around 1,250 of its staff let go this calendar year.
News Corp chief executive Robert Thomson said, "The second quarter highlighted the progress made in certain of our business segments. Obviously, a surge in interest rates and acute inflation had a tangible impact on all our businesses. But we believe these challenges are more ephemeral than eternal.
"Just as our company passed the stress-test of the pandemic with record profits, the initiatives now underway, including an expected five per cent headcount reduction, or around 1,250 positions this calendar year, will create a robust platform for future growth."
According to News Corp, the decline in revenue was primarily due to a $171 million, or six per cent, negative impact from foreign currency fluctuations, lower revenues at the book publishing segment primarily due to lower book sales and lower revenues at the digital real estate services segment due to challenging housing market conditions in Australia and the US.
It added that the decline was partially offset by higher Dow Jones segment revenues, which includes the acquisitions of OPIS and Chemical Market Analytics (CMA), and higher subscription video services revenues on a constant currency basis.
Net income for the quarter was $94 million, a 64 per cent decline compared to $262 million in the prior year.
The company reported its second quarter total segment EBITDA of $409 million, a 30 per cent decline compared to $586 million in the prior year.
"Even in the midst of the obvious global challenges, the professional information business at Dow Jones displayed particular promise, with revenues surging 45 per cent year-over-year. That encouraging result highlights the value of our opportunistic acquisitions of OPIS and CMA, and continuing growth at our burgeoning risk and compliance business," Thomson said.
Comment below to have your say on this story.
If you have a news story or tip-off, get in touch at editorial@sprinter.com.au.
Sign up to the Sprinter newsletter