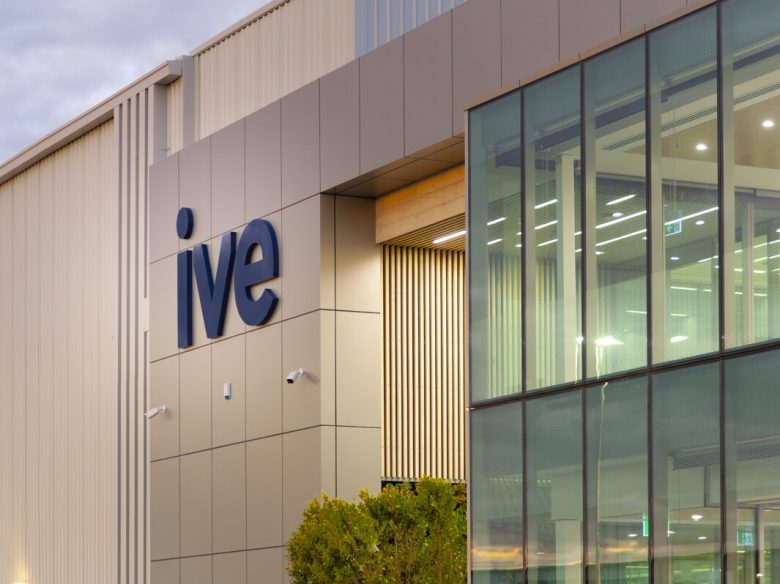 IVE Group (ASX:IGL) recently provided a company direction update during its 2023 financial year (ending 30 June 2023) results, saying that it intends to further develop and refine plans for a "more aggressive move" into the packaging sector.
The company worked closely with an expert advisory firm to complete an in-depth analysis of the Australian packaging market in 2022, which it said identified the higher margin, shorter-run, folding cartons segment and the primary (food) packaging focused flexibles segment as the areas of most interest, with a combined market size of $2 billion in Australia.
"In 2022, we completed an in-depth analysis of the Australian packaging industry. And the key success indicators include an identified pathway for us to establish a packaging business that has the potential to generate $150 million of revenue for us over the next three to five years," IVE Group CEO Matt Aitken said.
"The $700 million folding cartons market makes up a large percentage of the preferred packaging format for large food and beverage customers, and is growing and providing sustainable returns and sound growth prospects for mid-tier players in the sector.
"Moreover, carton board sustainability credentials are sound, and the segment offers strong potential synergies. With current folding carton revenues of $10 million per annum in our business today, the segment further complements our existing printing and logistics capability, as well as offering cross-selling opportunities into the broader IVE client base.
"Due to similarities with many of the group's existing businesses and its aligned environmental, social, and corporate governance (ESG) credentials, the ~$700 million fibre-based folding carton segment is IVE's initial and primary area of focus.
"While optimistic of advancing IVE's packaging strategy in FY24 via the completion of a modest beachhead acquisition, we remain prudent and disciplined with respect to asset selection and purchase price."
Aitken said IVE has always had very strong environmental credentials, and that sustainability initiatives have always been top of mind for the business. Over the past 12 months, IVE has worked with a specialist advisory firm to design and implement the strategy and framework that will guide its ESG strategy in the years ahead.
The project involves four key stages:
Developing the evidence base to inform its strategy
Collaborating to identify the most material issues relevant to its business, and now it will strategically address these issues
Developing goals and initiatives that will support the strategy, and
Drafting and delivering the final sustainability strategy and external facing communications.
Its ESG strategy for 2025 and beyond addressed the three key pillars of the plan.
"This is designing innovative customer solutions to push the boundaries of sustainable product development in our sector, and empowering customers with the knowledge to make informed choices. This will be in areas of developing environmental impact ratings for the products we produce and ensuring a sustainable lifecycle outcome for those products," Aitken said.
"It also includes valuing our people and communities to continue creating a safe and inclusive working environment, and supporting those communities who support us. That includes committing a level of addressable spend to social enterprises, increasing the number of certified mental health first aid staff that we employ in our business, employing more graduates and cadets from the indigenous community and the disability sector, and creating a diversity, equity and inclusion action plan for the business.
"Maintaining responsible operations and supply chains to mitigate the impact on the climate is also important to IVE, as we lead projects that deliver more regenerative and ethical supply chains. In this part, we have measured our carbon footprint through Scope 1, 2 and 3. One of our commitments in this space is to transition to 100 per cent renewable electricity by 2030."
Earlier this year, IVE announced that it signed a Heads of Agreement with Iberdrola, one of the largest renewable energy companies globally. The seven-year contract, expected to commence in January 2024, will see the group using electricity generated from renewable sources (primarily wind).
"We expect to deliver year-on-year reductions in our Scope 3 emissions. Underpinning all of that is our ongoing approach to transparency and authenticity through disclosure and governance in this space," Aitken added.
Other areas of focus for IVE in FY24 include:
Its investment in, and driving further growth across the Lasoo platform
Developing a garment sourcing component to its Premiums and Merchandising business
Materially growing the breadth and depth of IVE's Content Creation offering, and
Continuing to drive ongoing efficiency and performance across the business more broadly.
Comment below to have your say on this story.
If you have a news story or tip-off, get in touch at editorial@sprinter.com.au.
Sign up to the Sprinter newsletter