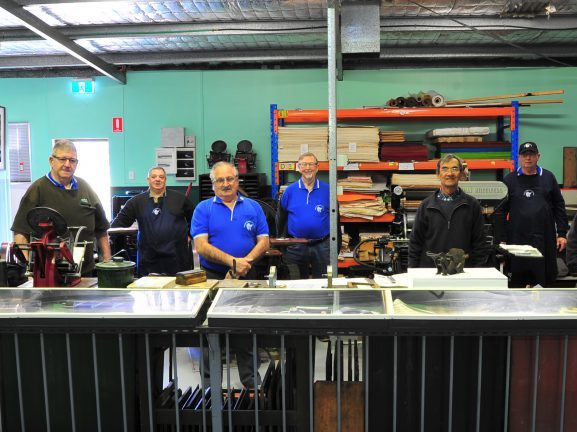 The Penrith Museum of Printing is seeking urgent help from the print and visual communications industry as its need to seek a new home has come sooner than expected.
Penrith Museum of Printing volunteer and former group director of print and distribution at Fairfax, Bob Lockley, told Sprinter that with the announcement of the NSW Government looking at acquiring The Paceway, which is where the museum has been situated since 2001, the need for the museum to find a new home has been fast-tracked.
"The museum has been in operation since 2001 and we've been living on the Penrith Paceway site for all that time rent free. About two years ago we realised that we might be out of The Paceway in four to five years. So, we started looking at future opportunities," he said.
"But since then, the situation has changed as the NSW Government has announced that it intends to purchase The Paceway to build a new stadium to house the Penrith Panthers. As a result, our expected move from our current site has suddenly turned into a real possibility in less than a year."
The Penrith Museum of Printing's important collection includes one of the oldest working newspaper presses in Australia, the Columbian Press, an Albion press that was originally used by diamond and watch specialists Angus & Coote in Sydney, as well as six linotype machines and seven letterpress machines that are all operational, ranging in ages from 1841 to the 1960's.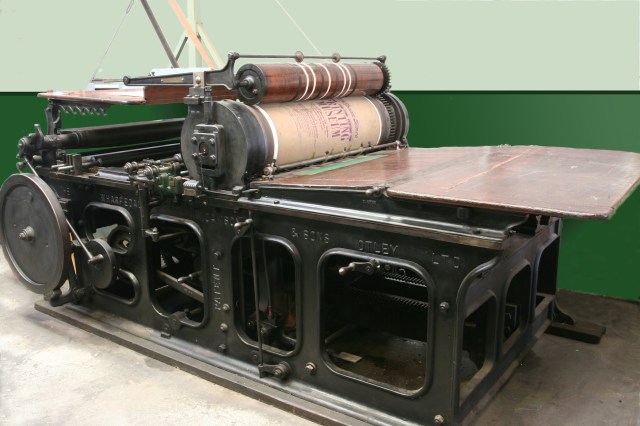 Lockley said the Penrith Museum of Printing could potentially be out of a home in as soon as six months following the NSW Government proposed acquisition of The Paceway.
He added that the NSW Government has made no move to inform the Penrith Museum of Printing, or the other businesses located on The Paceway of its intent of the space and the potential end of lease tenures that loom.
"The Paceway has been very supportive of us over this time with rent free assistance and clearly this is the main reason we have survived for nearly 22 years, along with our valued sponsors, visitors and tour groups," Lockley said.
"We've heard nothing from anybody except the CEO of The Paceway who rang me to talk about the plight and how it is difficult for them. It's not only The Paceway but all the other businesses and associations that are located at the premises that are in trouble," he mentioned.
As such, the Penrith Museum of Printing is seeking help for a new opportunity.
"The bottom line is, we're a not-for-profit association that funds ourselves entirely with no government support – we get aid from the industry, industry associations and companies donating to us but that's not going to pay for a new building and/or a new site," Lockley said.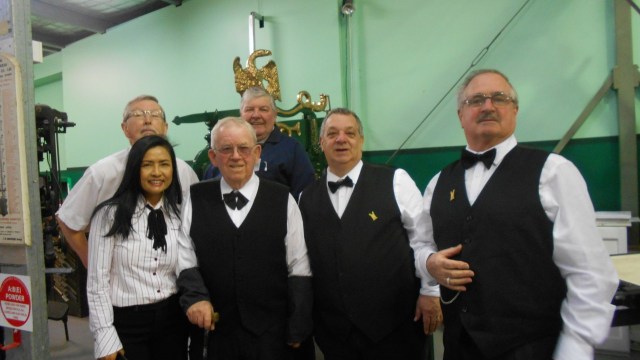 "What's going to happen now is if we can't get into an existing site and find the need to seek a government grant to build elsewhere, this comes with a time factor, whereby we would have to close and store equipment while a build takes place. But where can we store all the equipment?
"Closing our doors would also mean that we would lose the history of the museum and the educational facilities that it provides – we're the only live printing Museum in Australia.
"During this time, we could also lose our dedicated team of volunteers with their invaluable knowledge, who may find other interests. So, we need to save the museum and we're desperately seeking a new a new home, hopefully within the Penrith area as it was born out of the closure of a local newspaper, The Nepean Times.
"If somebody's got space – anything around 600 square metres – that can accommodate us rent free for the long-term, that'd be wonderful."
Comment below to have your say on this story.
If you have a news story or tip-off, get in touch at editorial@sprinter.com.au.
Sign up to the Sprinter newsletter