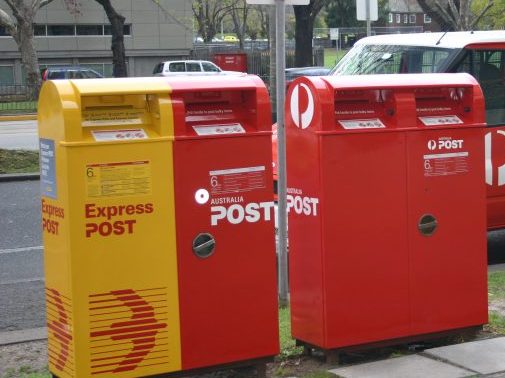 The Print & Visual Communication Association of Australia (PVCA) has issued a survey to collect data across industry to gain insight into Australia Post consultation, regulatory amendment opportunities to reduce operational costs, industry size and more.
The association said the aim is to fill a metrics gap for government to gain insights into the industry to ensure a best-fit approach to developing modernisation solutions.
"The Postal Services Modernisation – Australia Post Survey is not the first survey we have issued across the letterbox sector; however this process and engagement with government does feel more important than any submission before and I do urge all of industry to take the 10 minutes to respond and assist the PVCA in our discussions with government. Industry data provides far more compelling arguments than anecdotal, so please review," PVCA CEO Kellie Northwood said.
The survey is part of PVCA's response to the government's request for submission across the modernisation of the postal service, following which it formed the Mail Industry Coalition with a delegate of industry stakeholders.
"The Mail Industry Coalition includes the eminent leaders across the industry bringing multiple years of experience, operational expertise and a commitment to a sustainable Business Mail channel, to the table," Northwood said.
"It is an impressive collection of minds, ideas and opportunities which we are keen to bring to the Minister for inclusion in a modern and successful future for the letterbox."
The Mail Industry Coalition has been meeting weekly in the lead up to the 27 April deadline and is focusing on operational efficiency gains, process improvement engineering and data innovation to reduce Australia Post costs to stabilise Business Mail pricing and service stability.
"The Mail Industry Coalition has communicated to the highest levels of Australia Post that the industry has two priorities – Business Mail Pricing Stability and Business Mail Service Stability. How we can work with Australia Post, and all other stakeholders across the industry sector, to achieve this together is key to the success of the Mail Industry Coalition," Northwood said.
"From mail-houses to trade unions, retailers to publishers, printers to distributors we are working with all parties to build a unified approach and truly make this process deliver meaningful outcomes."
The Postal Service Modernisation survey closes on 27 April.
Click here to access the survey.
Comment below to have your say on this story.
If you have a news story or tip-off, get in touch at editorial@sprinter.com.au.
Sign up to the Sprinter newsletter