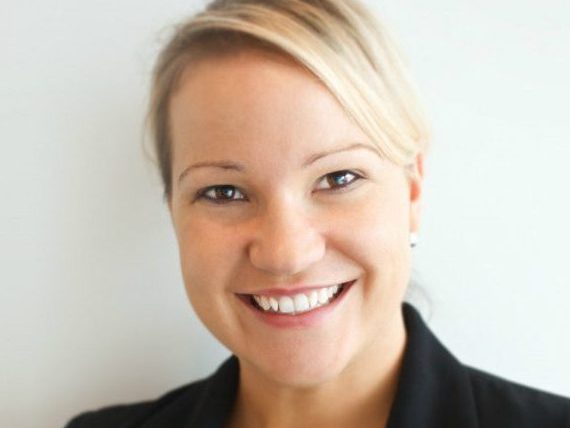 The Print and Visual Communication Association (PVCA) has shown its support of the ACCC investigations into businesses committing greenwashing breaches and has highlighted its impact on paper and print industries.
The PVCA has argued that greenwashing across 'Go green, Go Digital' are not supported by fact and is on the increase across Australia.
The ACCC issued a warning to businesses last September stating its initial research found that "businesses are falsely promoting environmental or green credentials to capitalise on changing consumer preferences… Broad terms like 'environmentally friendly', 'green', or 'sustainable' have limited value and may mislead consumers, as they rarely provide enough information about what that exactly means in terms of the product or service consumers are considering purchasing".
ASIC has also mentioned that it would take greenwashing behaviour as misconduct.
The ACCC recently released its March report – 'Greenwashing by businesses in Australia' – which has identified that greenwashing across the internet is high and businesses must stop.
Following the focus on businesses, the PVCA said greenwashing behaviour is not only harmful for well-meaning consumers who are purchasing based on their values and environmental initiative but is also detrimental to the broader industry.
In a recent communication advising deputy chair Catriona Lowe that the paper, print and related services industries are one of the largest manufacturing employers in the country – employing 258,000 Australians – and greenwashing leads to an annual loss of more than $500 million to the value of the paper, print, and publishing industries worldwide (Toluna, 2021) of which Australian industry is impacted, the PVCA is seeking a direct pathway to address breaches.
As a partner of the international Two Sides program, the PVCA has been fighting against greenwashing since 2021. The Two Sides initiative runs across 12 countries promoting the responsible production and use of paper and print, while also promoting fair and balanced messaging about paper and print's environmental credentials.
"Whilst we have had a lot of success with our correspondence with organisations, since the pandemic we have seen a significant increase greenwashing, particularly across financial institutions, telcos and utility companies," PVCA CEO Kellie Northwood said.
"Greenwashing is a blatant campaign that misleads consumers to switch to digital for their procurement efficiency gains, which they should declare, rather than state print is bad for the environment and therefore consumers should abandon print.
"These public campaigns have a far wider reach that just your mobile bills, as the claims such as 'Go Paperless' is incorporating all paper products and influences consumer sentiment across our industry which is very damaging."
PVCA said it will continue engaging with the ACCC and is committed to reviewing the ASX Top 200 across paper and print greenwashing claims, with the report findings being provided to the ACCC in the next quarter.
Comment below to have your say on this story.
If you have a news story or tip-off, get in touch at editorial@sprinter.com.au.
Sign up to the Sprinter newsletter