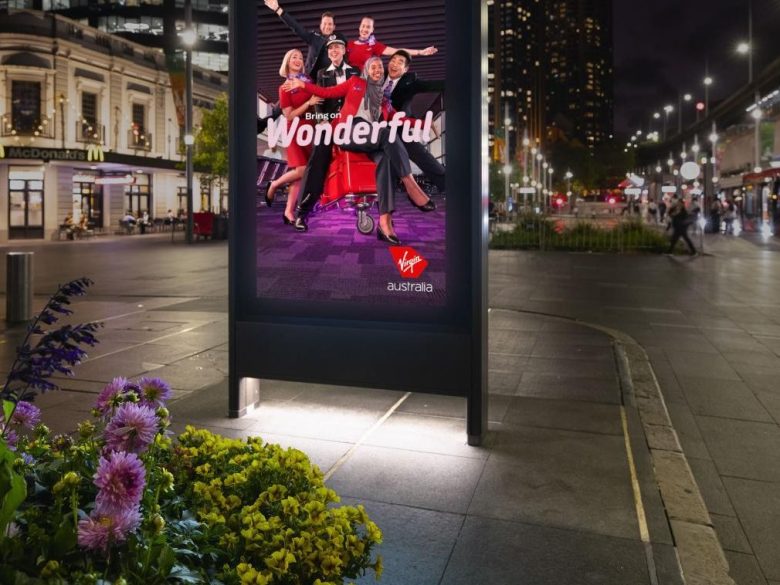 Digital Outdoor media company QMS has revealed the latest neuroscience study, which shows that exposure to its digital City of Sydney street furniture network produces greater impact and efficacy among audiences.
Conducted in partnership with Neuro-Insight, the study aimed to understand the impact and effectiveness of the new QMS City of Sydney digital street furniture network and revealed that long-term memory encoding was 24 per cent above Neuro Insights global benchmarks.
Neuro-Insight CEO, APAC, Peter Pynta, said: "When compared to the previous street furniture, long-term memory encoding increased further to 26 per cent, which is a powerful testament to the impact and effectiveness of QMS' new network."
The study also found that the design of the new network created strong "desirability" among consumers, with greater desirability compared to Neuro-Insight's global benchmark measures.
"Desirability is uniquely suited to evaluating product design. We believe that the compelling 'desirability' metrics reflect the unique qualities of the public amenity and appeal delivered by QMS' new City of Sydney assets," said Pynta.
QMS chief strategy officer, Christian Zavecz, said: "We conducted this study with Neuro-Insight to better understand the real-world impact our new digital street furniture network delivered for brands.
"With this robust study, we now have scientific proof that our world-class, architecturally-designed network can help advertisers reach and impact what is arguably the most sought-after audiences in Australia like never before."
QMS and Neuro-Insight have jointly conducted five ground-breaking studies over the past six years, with last year's study providing marketers and agencies with new insights on how to influence customers throughout all stages of the sales journey using DOOH.
Comment below to have your say on this story.
If you have a news story or tip-off, get in touch at editorial@sprinter.com.au.
Sign up to the Sprinter newsletter