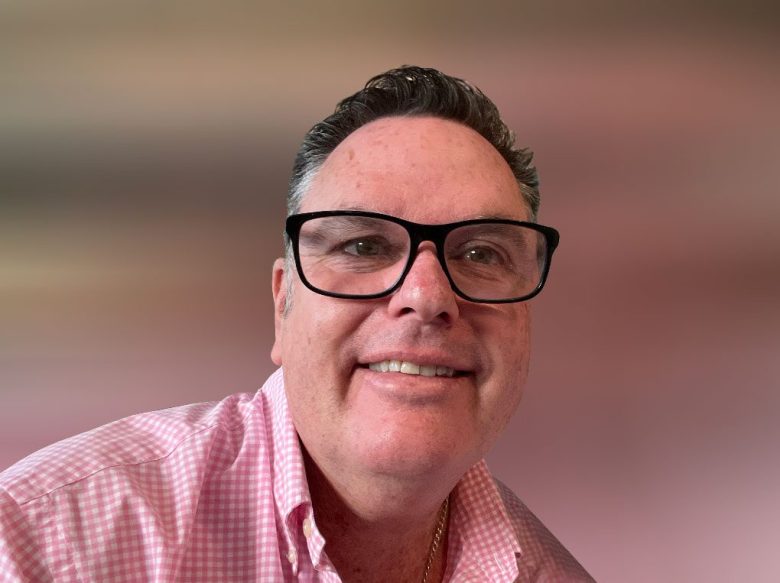 Spot Productions has taken to importing labour and hiring staff from overseas as the manufacturing industry as a whole faces a shortage of skilled workers.
Spot Productions managing director Simon Carmody told Sprinter that he has hired and brought into Australia three international staff – one from the Philippines, a person from Malaysia and another from South Africa – in the last three to four months.
The trio service roles within wide format printing, offset printing and internal estimating in customer service within Spot Productions.
"It took us about three to four months to get the first of the three staff accredited through the Department of Foreign Affairs, sort out the visa and bring him over," Carmody said.
"It can be a process and you'll have to hit a certain wage mark as well, but it's all achievable because you'll essentially have imported and skilled staff for four years.
"The industry needs staff – the lack of it is what's affecting our industry. And this isn't an issue just within the printing industry; it's affecting manufacturing as a whole. So, we need to look a little further and wider for staff because I expect this to remain a challenge for the next two years or so."
Carmody also said he's looking to hire more people in his business and has put out job advertisements through sites like Seek, but has had challenges in filling those roles. If this doesn't progress, he said he intends to employ two or three staff that will be stationed in the Philippines.
"These people will be working in IT and back-end roles, so can be stationed in the Philippines and still work remotely," he mentioned.
Rodney Frost and his team at Integrated OS have been helping Carmody through this process.
Integrated OS was created by Frost and Grace Monteiro to reach other partners in different industries. It has and is continuing to help Australian businesses focus on their goals by facilitating recruitment and setting up their own dedicated offshore teams in the Philippines.
"This is the first time I'm intending to hire remotely so I did a preliminary stage site visit with Rodney and at the same time helped out with a few charities there," Carmody added.
"We're going to let the course run its process since I've advertised for the jobs locally. But if that doesn't progress, I'll certainly be hiring some people in the Philippines – we will exhaust our search locally prior to adding any capacity or personnel offshore."
Comment below to have your say on this story.
If you have a news story or tip-off, get in touch at editorial@sprinter.com.au.
Sign up to the Sprinter newsletter